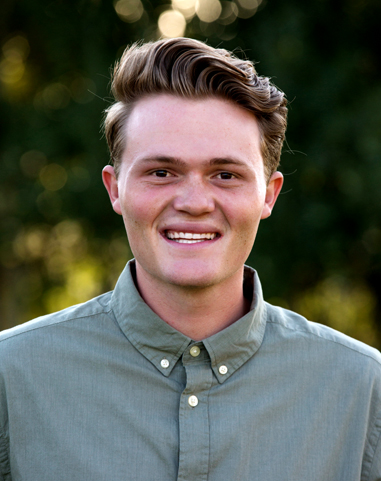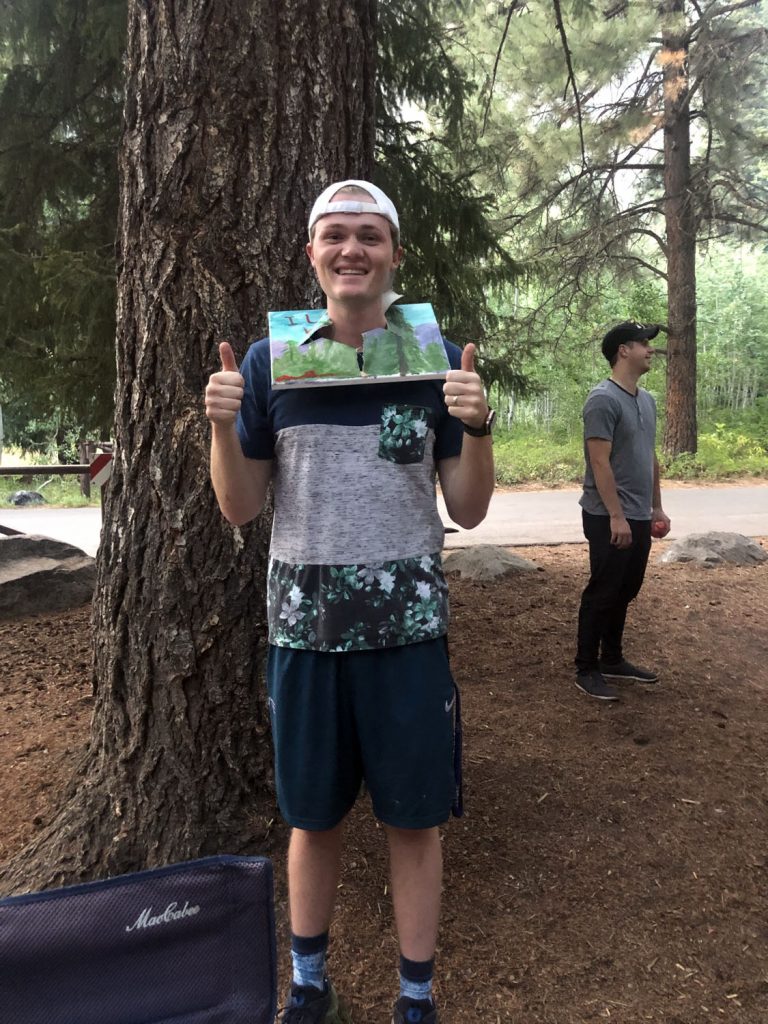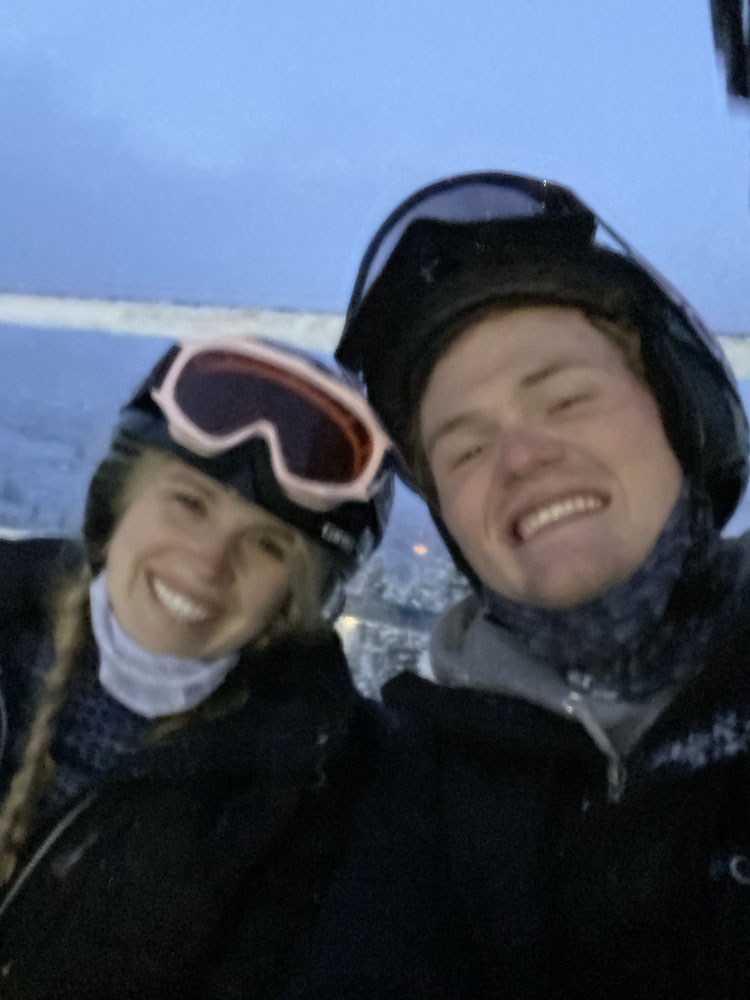 Ammon is the fourth of six children. He is by far the tallest in his family, beating out the next closest by four inches. He has two brothers (one is adopted from Haiti) and three sisters. They enjoy traveling together, playing games, watching movies and being outdoors. He was recently married in May of 2020.
Ammon enjoys almost any sport that is competitive, but he has a particular love for basketball. As a teen he would help run basketball camps. His favorite food is steak because he says: "It's delicious and some of my favorite memories with my Grandpa were over a steak dinner."
Ammon is currently working at the State Hospital in Utah. He is also attending BYU, studying psychology and intends to pursue a doctorate degree in clinical psychology. His goal is to help struggling teens face the challenges of life and feel joy and happiness.
Ammon's passion for the mental health field developed due to his own past suffering and feels that going through those experiences has made him passionate about ending the stigma and shame associated with needing help. This has helped shape him into an advocate and voice for those who go unheard and a leader to help others find ways to face their own challenges.
Ammon wants to be a mentor because he wants to be able to help others feel like they truly have someone on their side always. He wants those he mentors to feel that he cares about them. He would have them know: "No matter what happens, what you do, what mistakes are made, or who you are, YOU MATTER, and have the potential to do amazing things!"