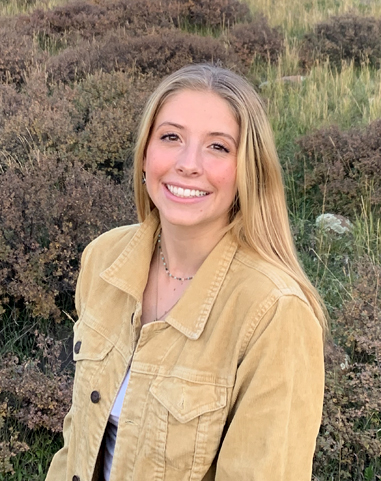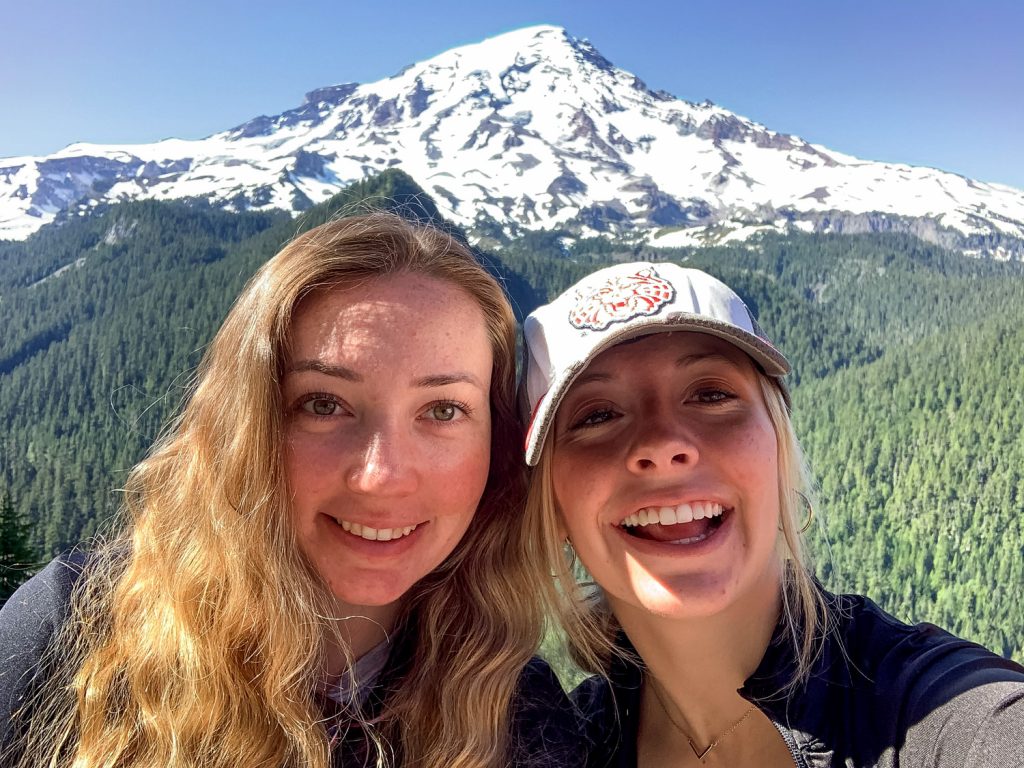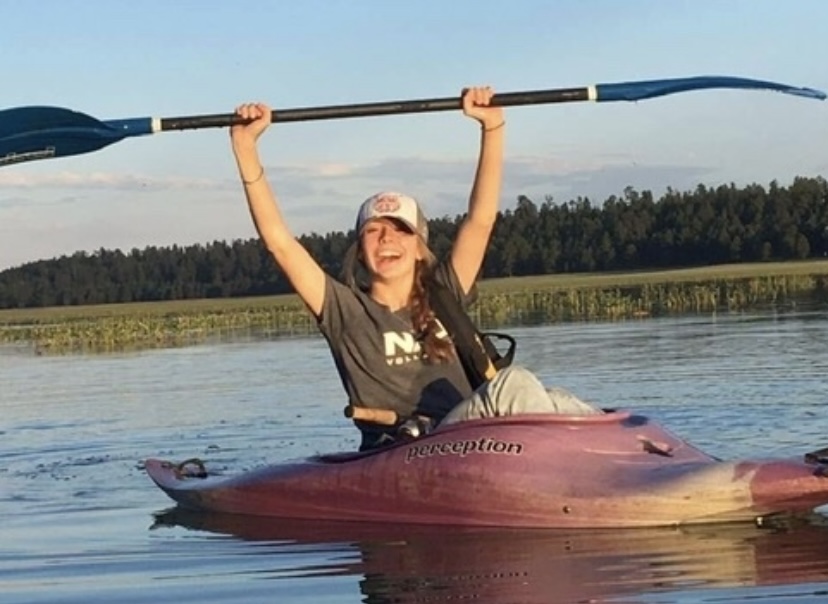 Erin Kitterman has lived in Arizona her whole life. She has three siblings, two amazing dogs and two cats.
Erin is known for being an optimist. She is passionate about learning about other cultures, places, and ways of life. When she was young, she did Mexican folkloric dancing. She loves seeing how different people lead their lives, and how she can use that knowledge to improve her own.
Currently she is a student at NAU. She is an exploratory major with a Spanish minor. Her dream is to work in a field that allows her to travel, help people, and incorporate Spanish. She also works as a nanny.
Erin loves sports, water sports, and spending time with family and friends. To unwind she listens to music, naps, watches movies or reads.
Erin has learned that it is so important to prioritize yourself, and your own well being over what other people think you should be doing. She has realized that she doesn't want to spend her life just trying to please others.
Erin wants to be a mentor because she wants to help people feel less alone and isolated, and feel hopeful about the future.