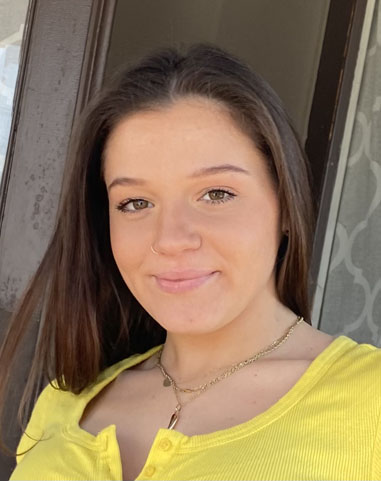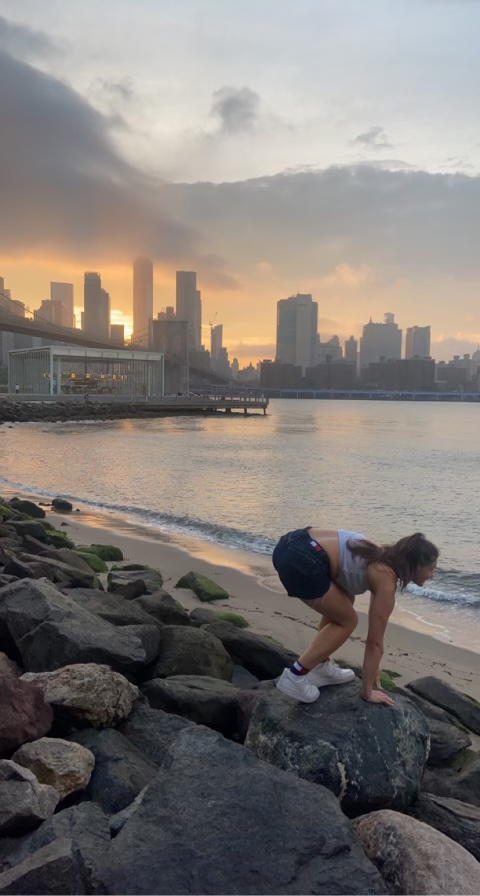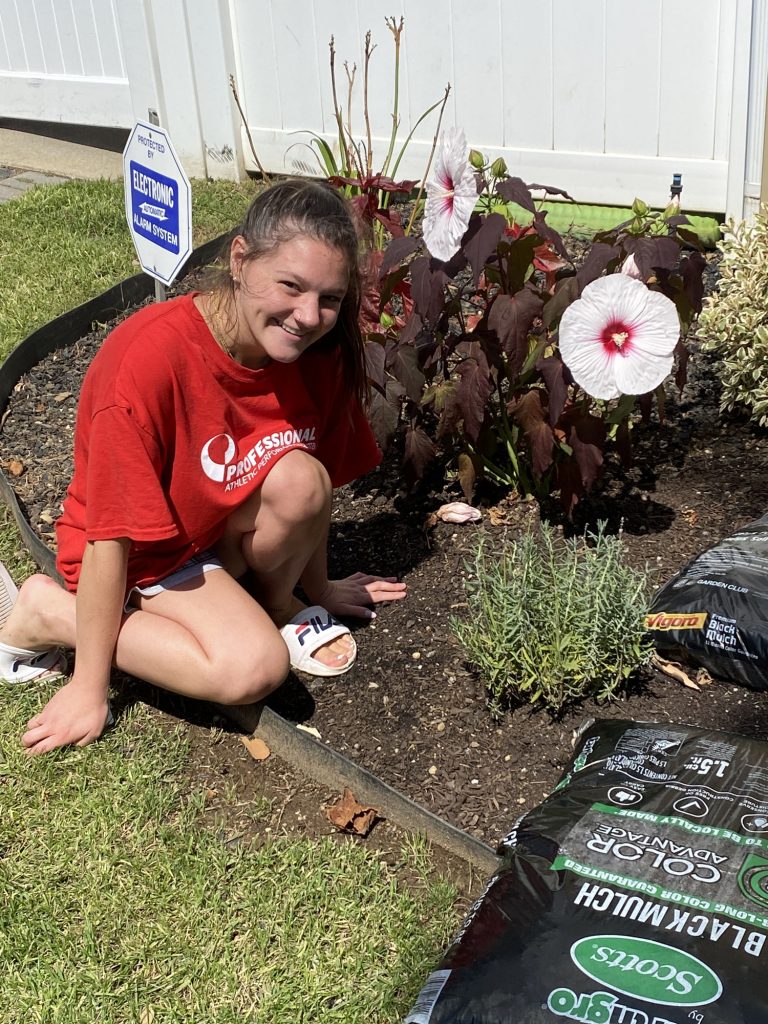 Gillian Pavia "Gigi" grew up on Long Island, New York with her parents and her sister. She has two dogs and a bunny and loves reading, gardening, fashion and art. Gigi looks at things that others would not find useful, and uses her creativity and resourcefulness to turn them into something new and beneficial. Gigi is also a good listener and has the ability to empathize with others in a natural way.
Gigi is currently attending SUNY Oneonta and majoring in psychology. Her career goals involve working with ADHD through research, education and coaching people. When she is not at school, you will find her back home spending time with her parents and friends. To unwind she will go to the beach, spend time with her bunny, or read a good book.
Gigi is passionate about breaking the stigma around mental illness. During her journey in wilderness therapy and beyond, she made the most progress when she was viewed as an individual with unique strengths instead of someone who was seen as a "troubled teen." She has learned that the most difficult situations and emotions we experience in life almost always contribute directly to life's greatest victories and our happiest moments.
Gigi wants to be a mentor so that she can pass on the knowledge, support, and validation that she has received during her journey, which has helped her get to where she is today.