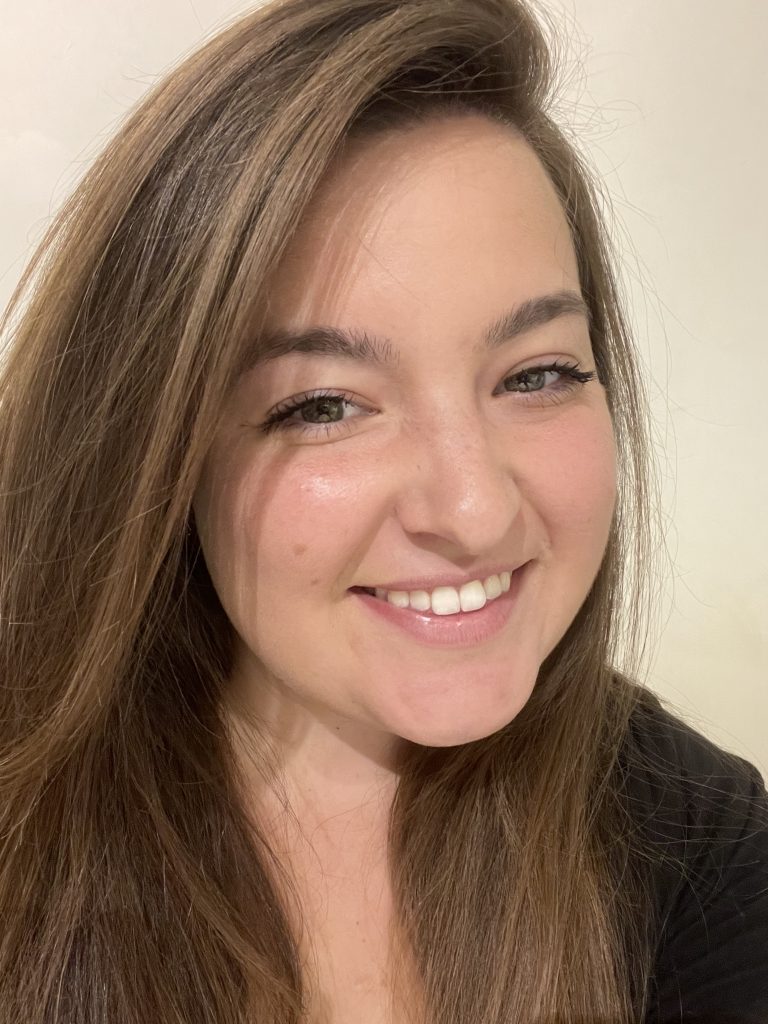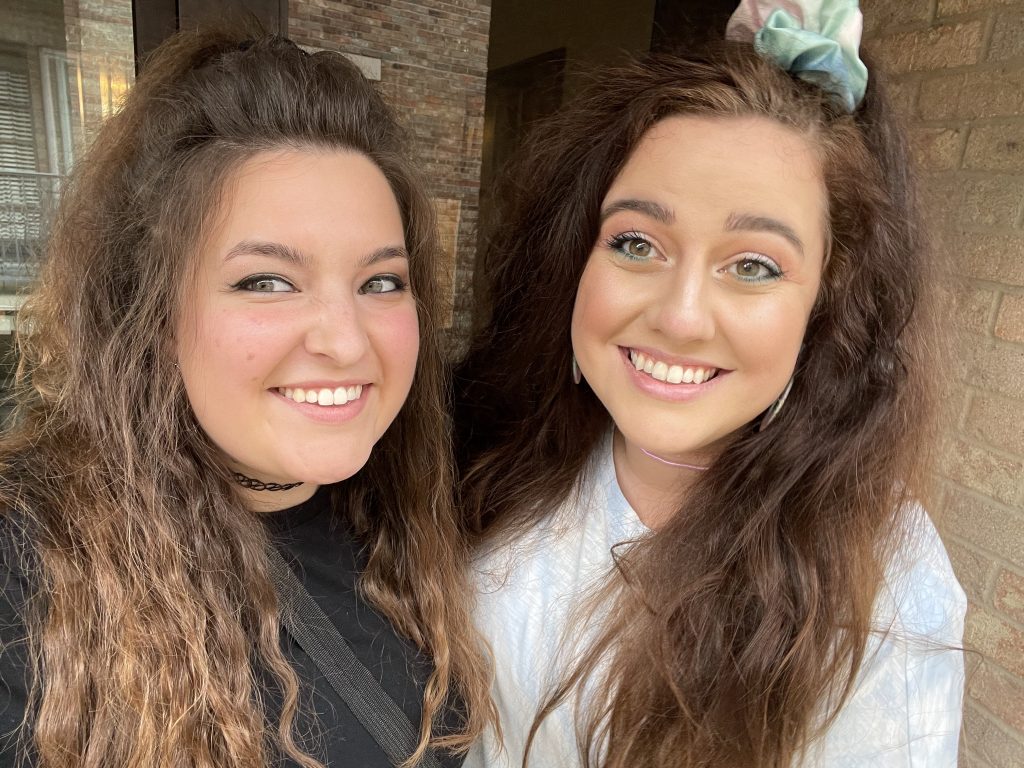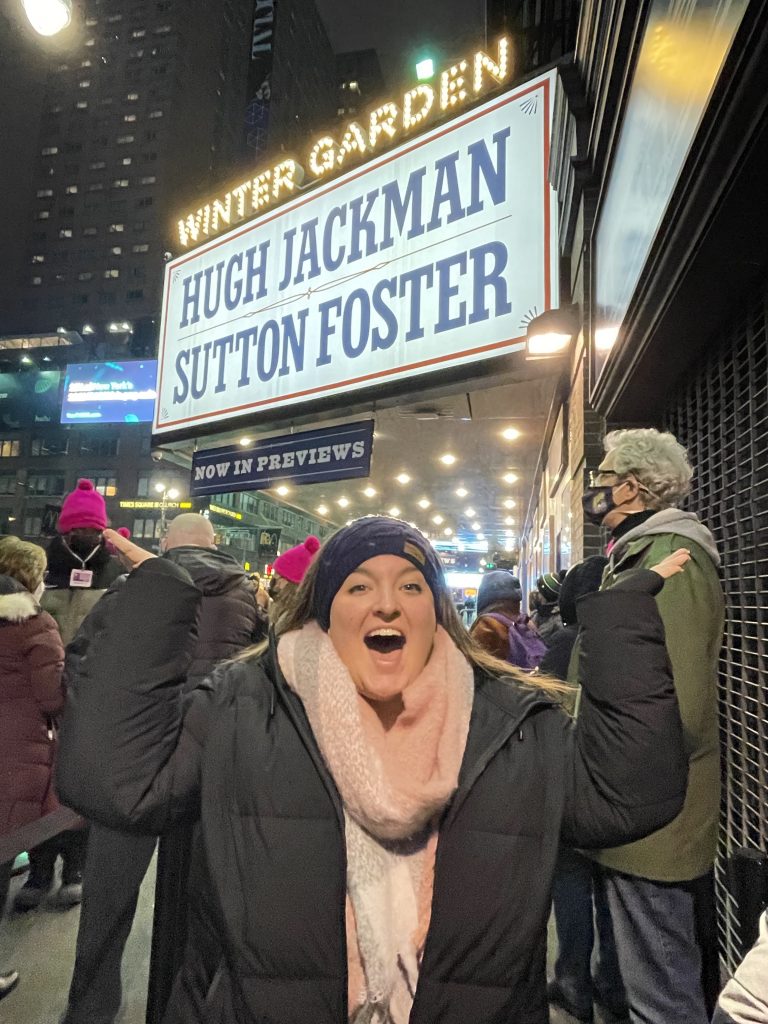 Hannah grew up around Lake Tahoe, NV. She has three brothers who are all married and have kids, so she is the fun Aunt. She recently moved from Austin, TX, and is happy to be back in Utah to be close to family.
Hannah has an innate ability to know how someone is feeling or what they might be thinking with their eyes. She feels that eyes truly are the window to the soul, and there is a lot that you can learn through simple eye contact.
Hannah is also great at bringing people together. She loves to learn about people and then connect them to a group of friends or community to give them a sense of belonging.
Hannah has a passion for music. She has participated in music competitions and has been in many musicals and stage productions. She loves how music can be so powerful and give a voice to feelings when talking is hard.
Her current occupation is a Disney Vacation Specialist and Infant Care Specialist. Some of her hobbies are cooking, baking, reading, listening to music, singing, dancing, tennis, and travel.
Hannah has learned that making mistakes is a huge part of growing and becoming a better person. She wants to be a mentor because she loves supporting and lifting those around her. She finds joy in helping others feel valued and heard.