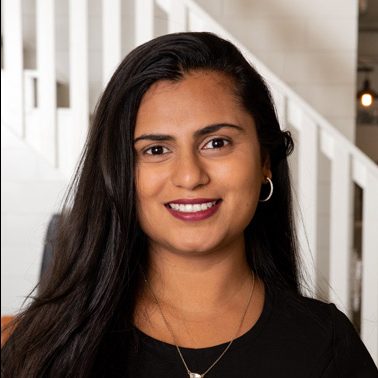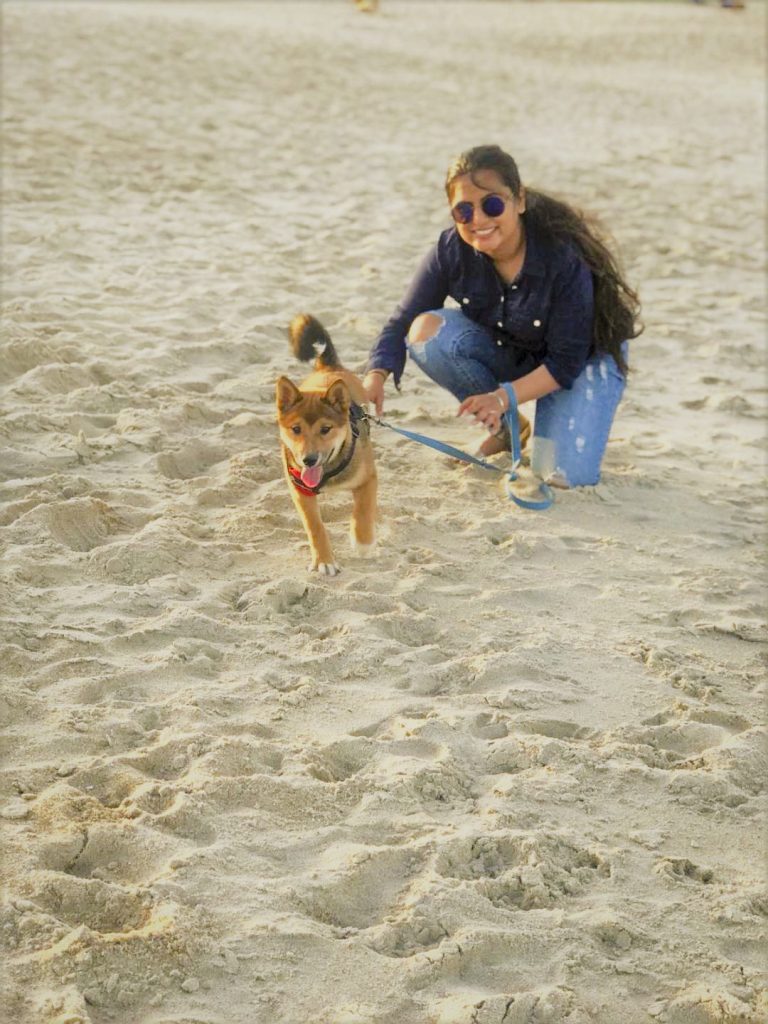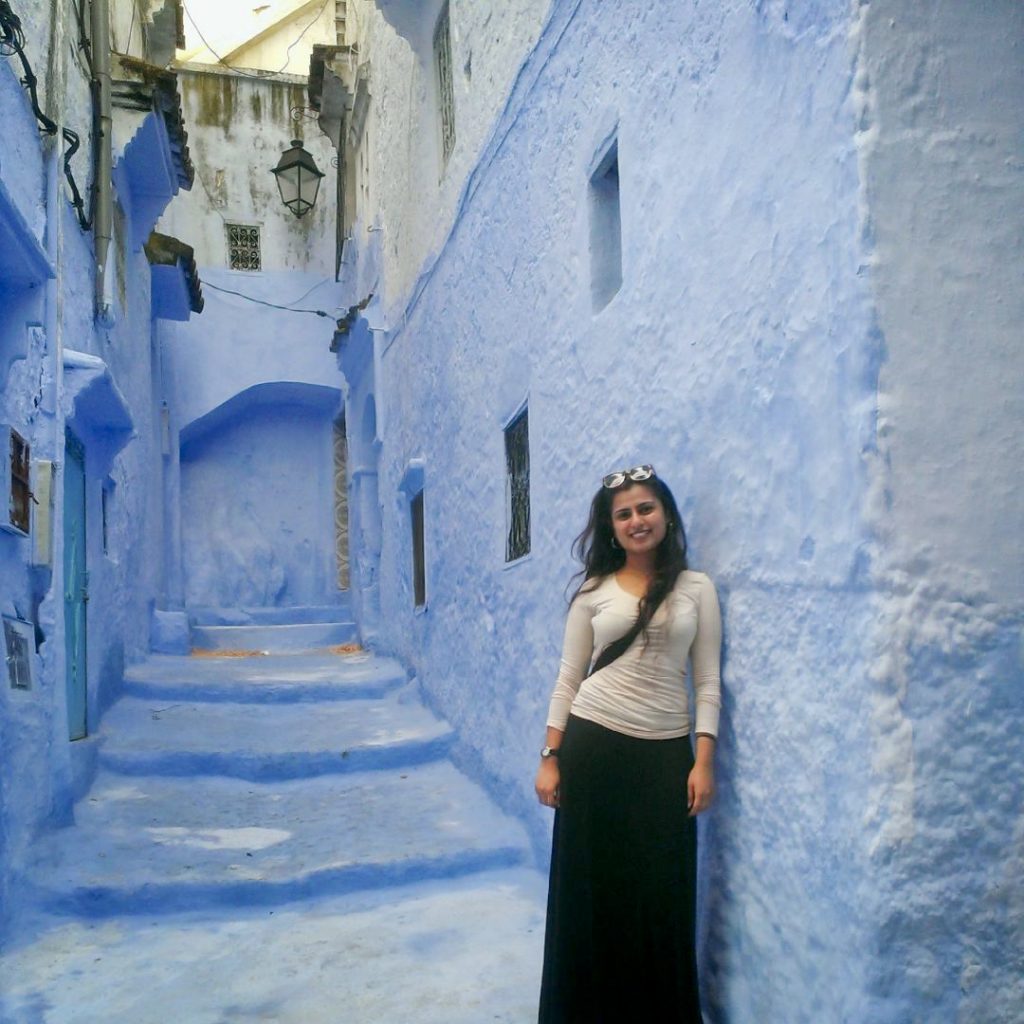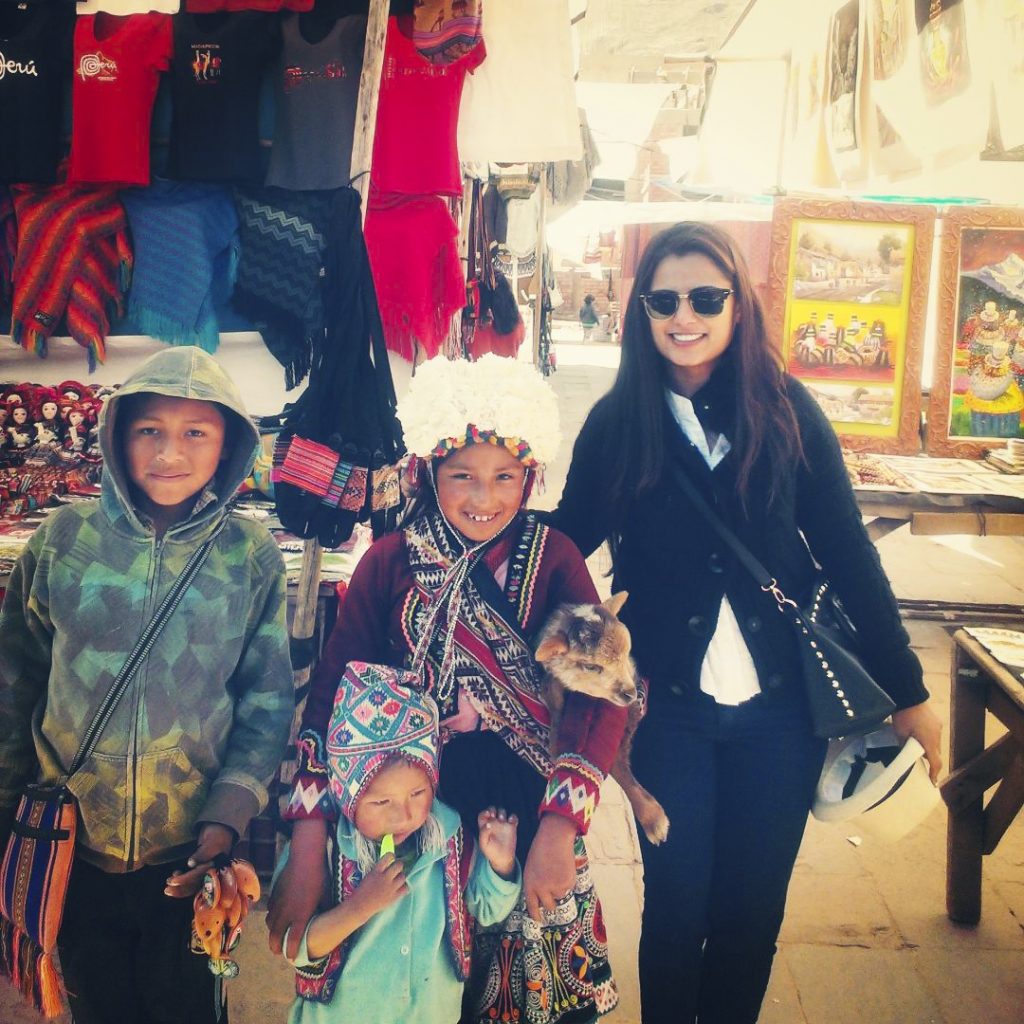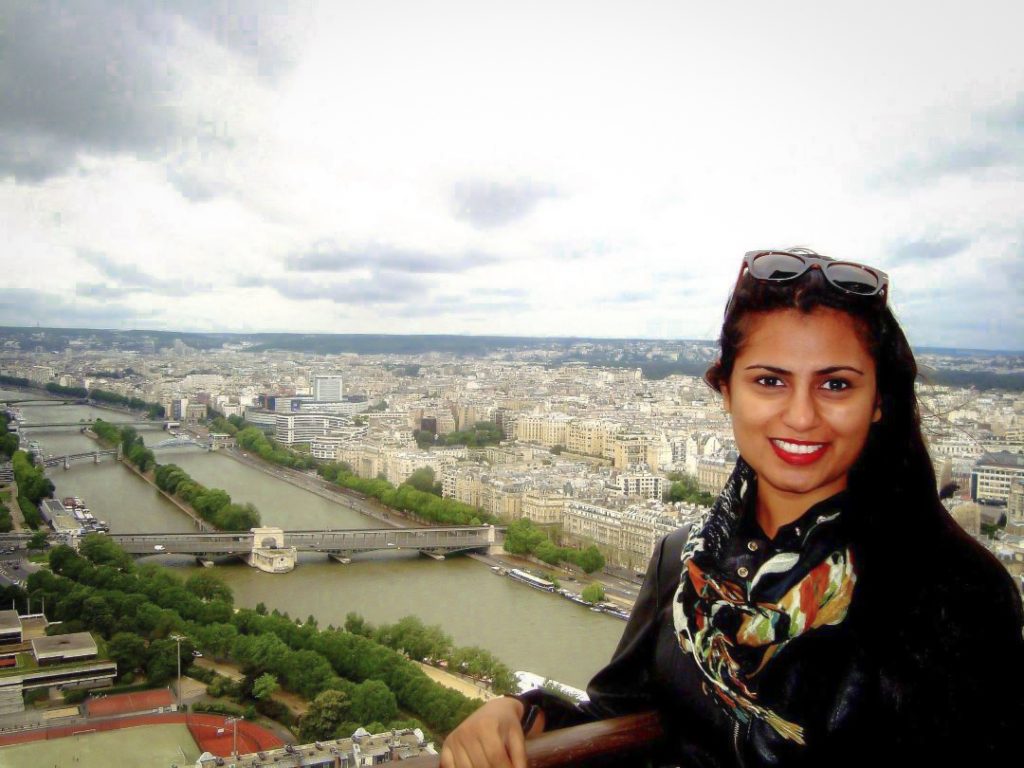 Mira is a New York City native who has been calling New Jersey home since 2017.  She has worked with teens and their families since 2010. Mira has served as an in-home family therapist, clinical supervisor, adjunct university professor, and director of several behavioral health programs for adolescents.  She implemented the very first mental health programs in the top nine most competitive high schools in New York City to support academically and artistically gifted students and their families.
Mira's coaching style is supportive, positive, and concrete. She was drawn to Homeward Bound's focus on strengthening familial relationships and is aligned with the belief that parents are the experts and leaders of their family.  She collaborates with parents to equip them with the strategies and tools needed for their teens to successfully transition home from treatment.
Mira is a Licensed Mental Health Counselor in New Jersey and New York with a Master's degree from Hunter College.  She is currently in the "all but dissertation" phase to obtain her Ph.D. from Pace University. Mira specializes in working with teens with academic disengagement, Oppositional Defiant Disorder, depression, anxiety, self-harm, substance use, trauma, compulsive disorders, chronic anger, behavioral issues, and emotional regulation issues.  She has a knack for engaging avoidant teens in treatment using a warm, straightforward, and collaborative approach. Mira has a strong understanding of the complex adolescent world of social media, peer relationships, sexuality, and high academic and athletic pressures. She assists parents and teens in navigating this, often challenging, terrain.
In her free time, Mira loves to spend time with her family, friends, and dog (Simba). She is an avid traveler, has visited five continents, and has a goal of visiting a new country every year.