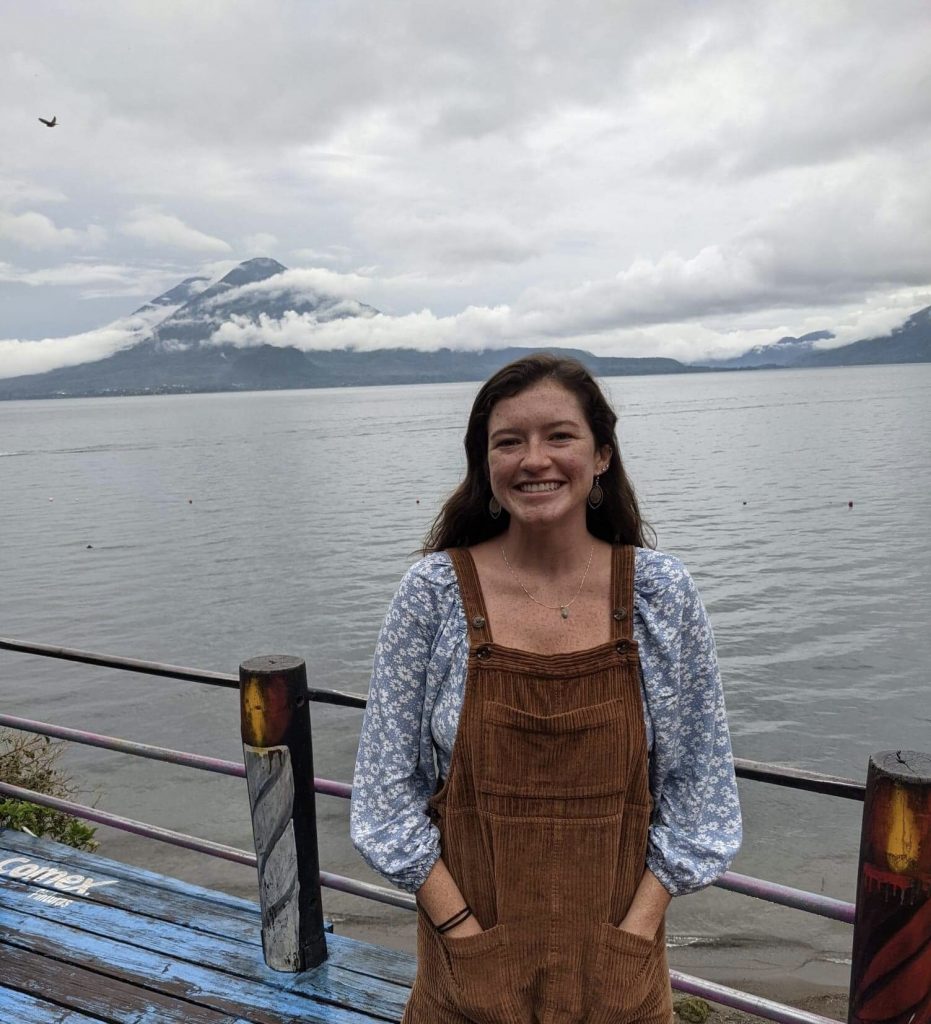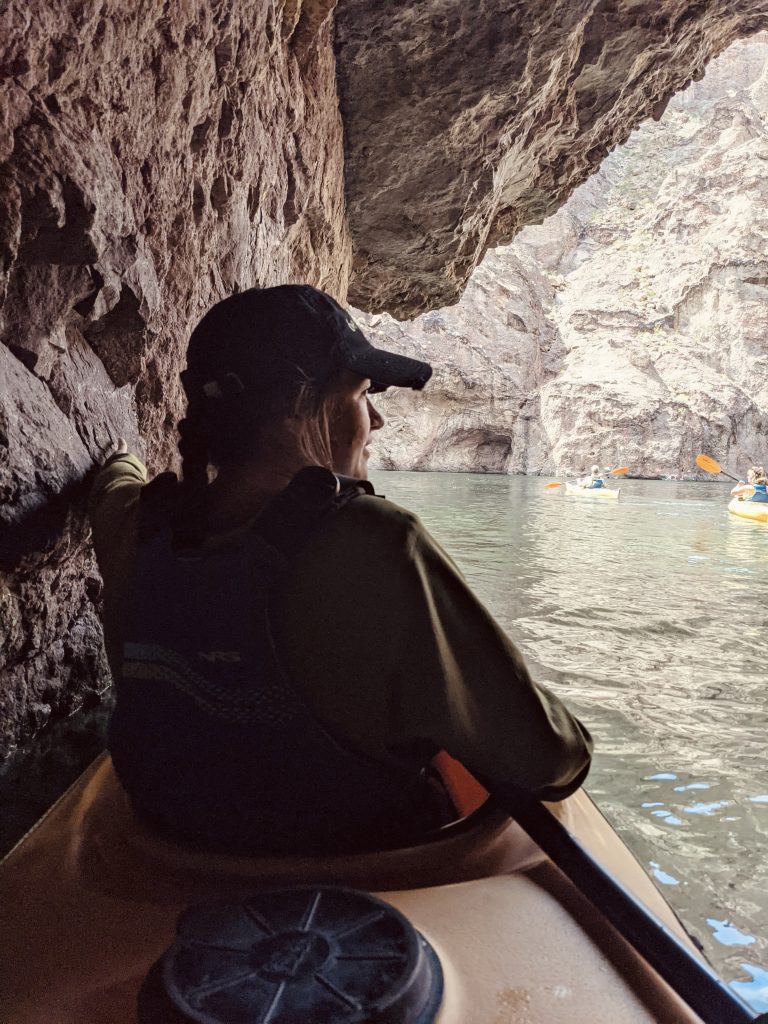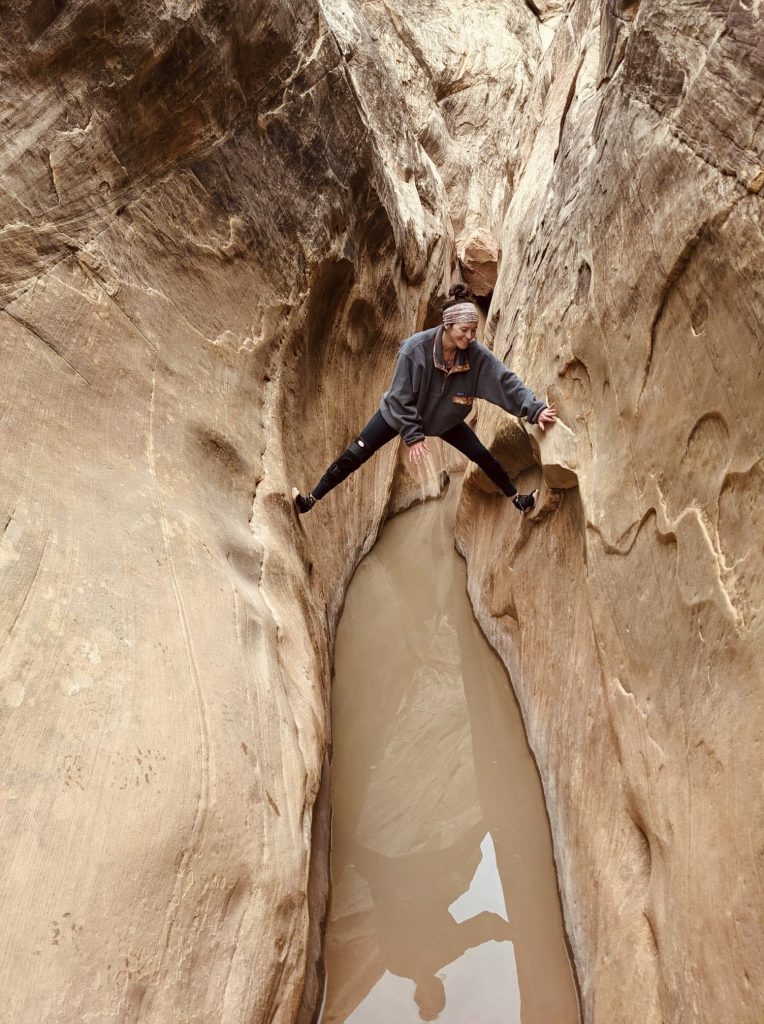 Raquel grew up in California with her mom, sister and a few rescue dogs. Her mom is originally from Minnesota so before she started high school they moved to southern Minnesota to be closer to her family. After high school she moved to Utah to be a wilderness therapy guide.
Raquel is passionate about traveling and exploring new cultures. She believes that going to new countries and immersing herself in new areas is truly the best way to learn about the world. Her hobbies are hiking, backpacking, snowboarding and surfing. 
She has a patient personality and has learned that everything always works out. Sometimes things don't go exactly as planned but she tries to not let that get in the way of the good that is coming from it.
Raquel wants to be a mentor because she truly believes in therapeutic programs. Transitioning back home is a small part of recovery but can sometimes be the hardest and she wants to be someone who can help make it easier.