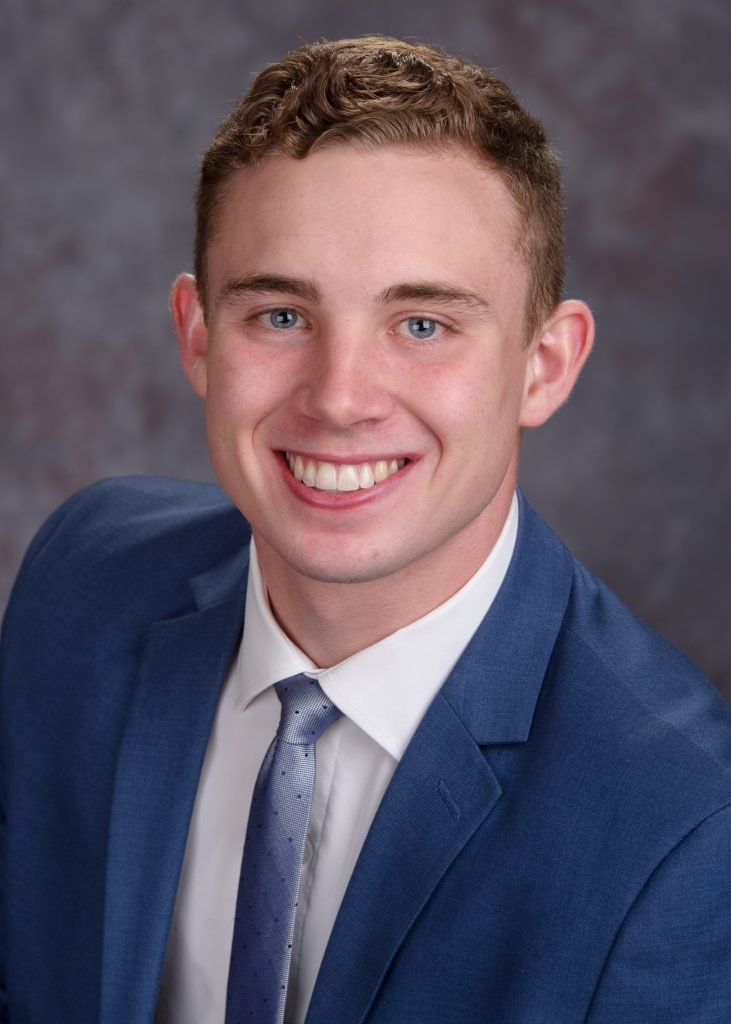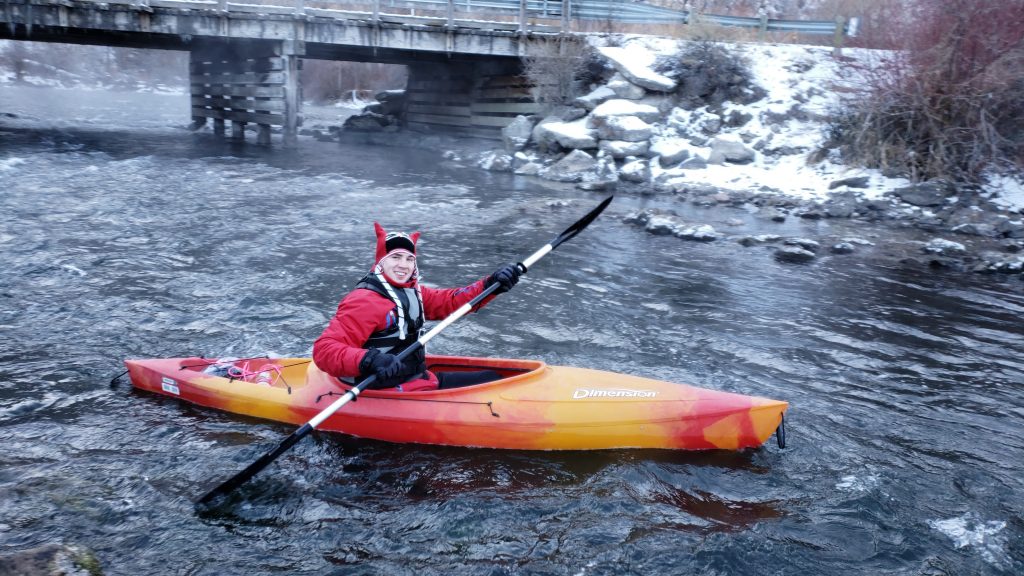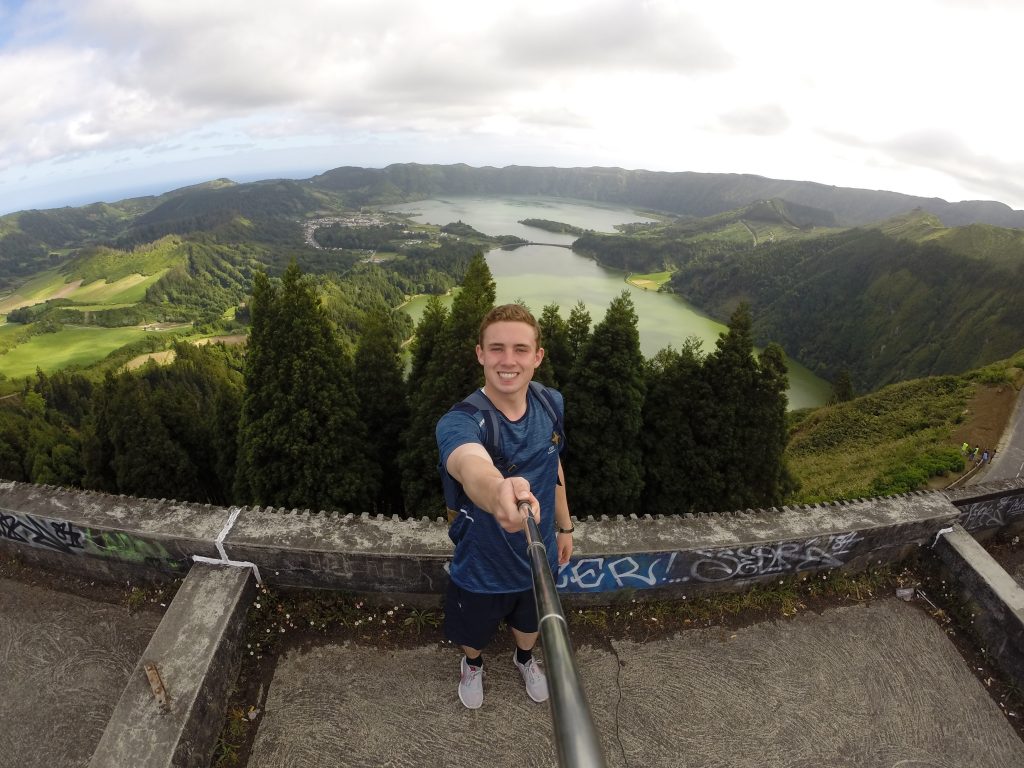 Taylor is the oldest of four brothers. He and his brothers enjoy playing soccer together or playing board/card games together. Taylor is currently working as a medical assistant while attending Brigham Young University and is in the process of applying to medical school to become a doctor. 
Taylor really enjoys the outdoors. He loves slacklining, kayaking, hiking, playing soccer, and rock climbing. He is passionate about taking on the challenge of something difficult and reaping the rewards of incredible scenic views.
Taylor is known for being patient and believes that the only way to truly transform yourself is to get out of your comfort zone.
Taylor wants to be a mentor because he is aware of several teenagers who are struggling and he wants to contribute to the change he wants to see in the world.