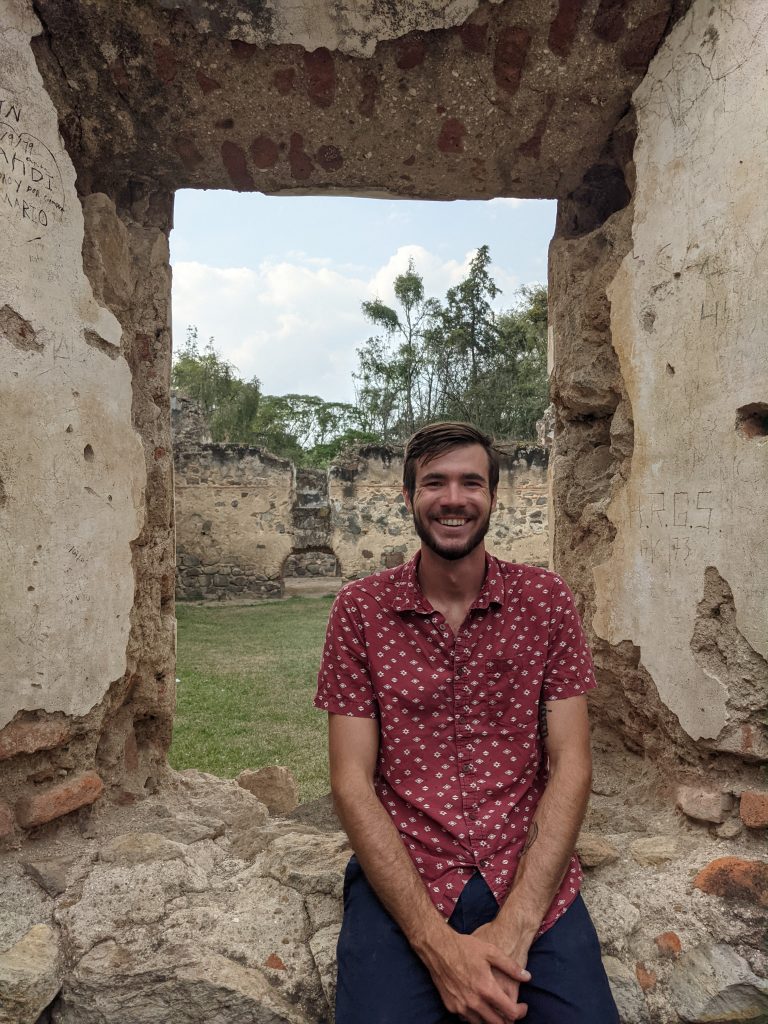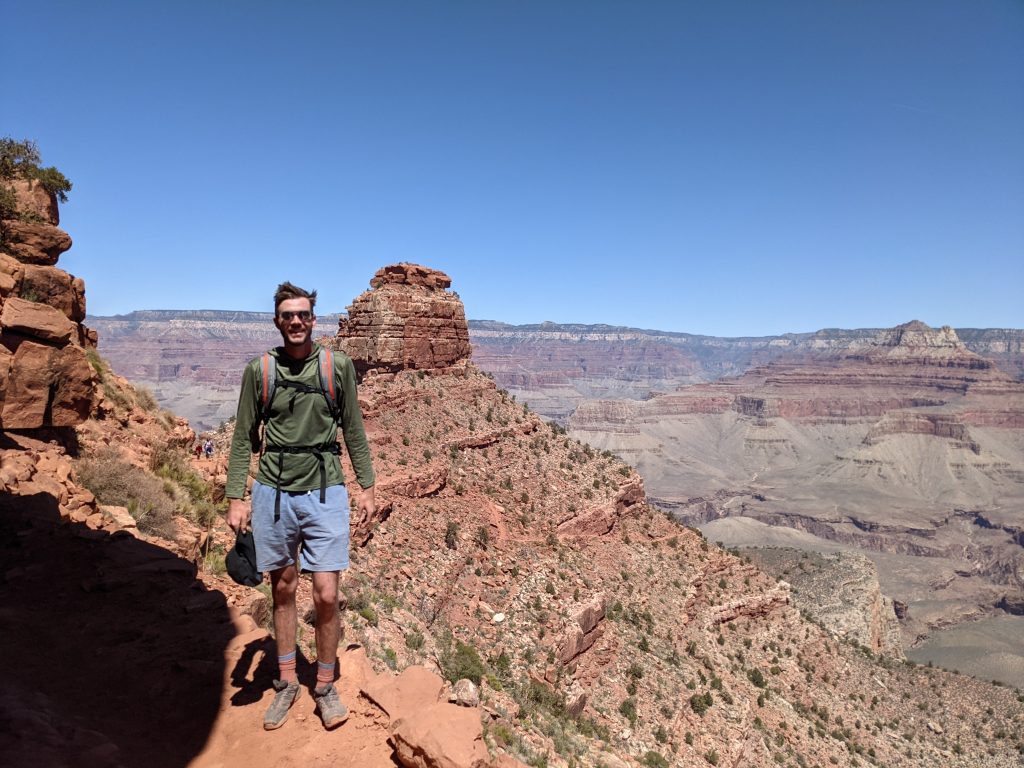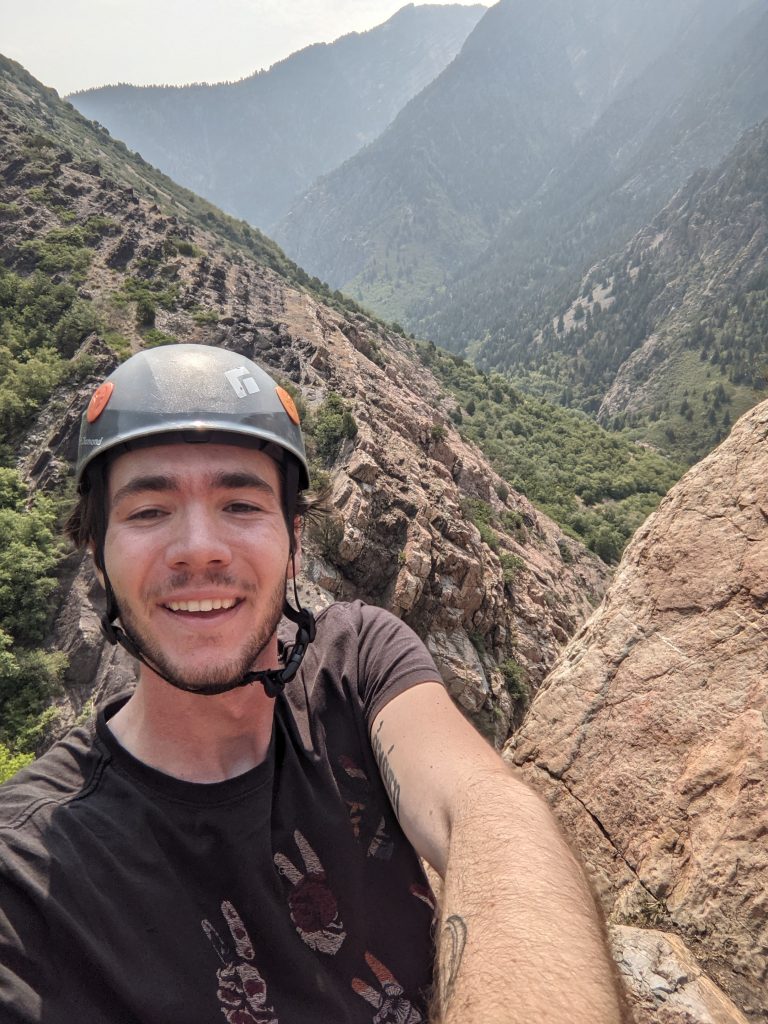 Taylor grew up in the Chicago suburbs as part of a family of four. His sport of choice in high school was fencing, which gave him the opportunity to travel and compete. Taylor is also passionate about the outdoors. He loves to spend his time outside exploring, climbing, backpacking and snowboarding. He finds that spending his time outside helps push him mentally and physically while enjoying the beauty of nature.
Taylor is currently finishing his bachelor's degree in psychology and would like to work with underserved communities. He is known for being able to find common ground with people of any community no matter how different they may seem. Previously he has also worked as a wilderness therapy guide. 
Taylor wants to be a mentor because he wants to be able to connect with students in a new way that he didn't get to experience while working as a wilderness therapy guide. He believes that the transitional period is an extremely important time in the treatment process.