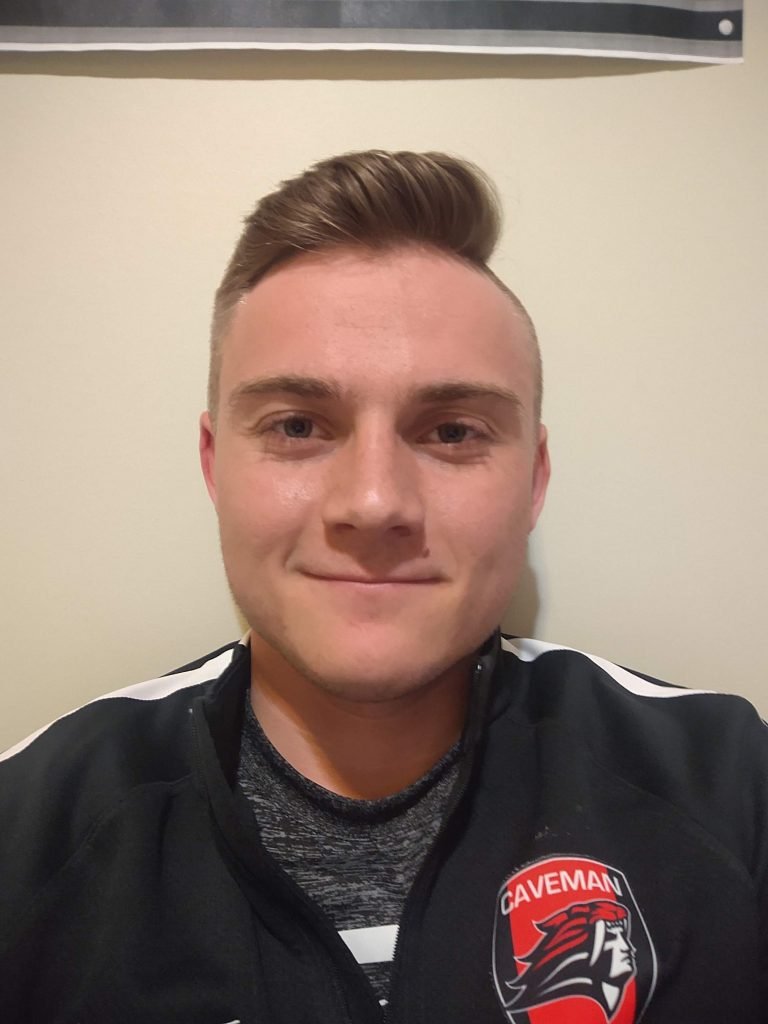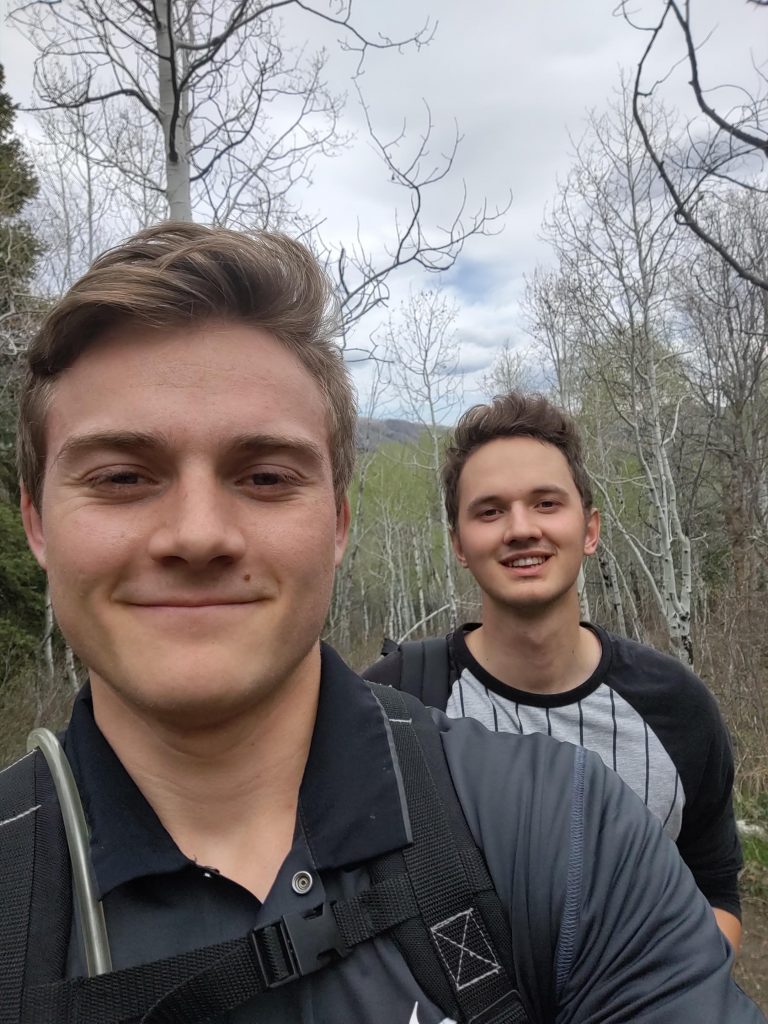 Tyson Christensen

Tyson Christensen grew up with several sisters and played sports. He felt that playing on a competitive soccer team his last few years of High School taught him valuable lessons about playing on a team and working hard.

Tyson also loves spending time outdoors and being active. Hiking, basketball, soccer, snowboarding, and hammocking are typical things you can find him doing. If he's not playing sports he enjoys watching movies or playing video games.

He is currently attending school and exploring a major in family and marriage counseling or business management with a minor in psychology.

Tyson is passionate about the philosophy of living in the moment. He feels it is a crucial aspect of life that we too often forget to do. Preparing for the future is very important and he is a firm believer in the principle of sacrifice. He says that "happiness doesn't come at the end of the journey, it's something discovered in the journey. We must learn to be happy and content with what we have now."

Tyson wants to be a mentor because he has thought a lot about pursuing an education in counseling and therapy. He wants to help people in a way that helps them develop the skills to help others.