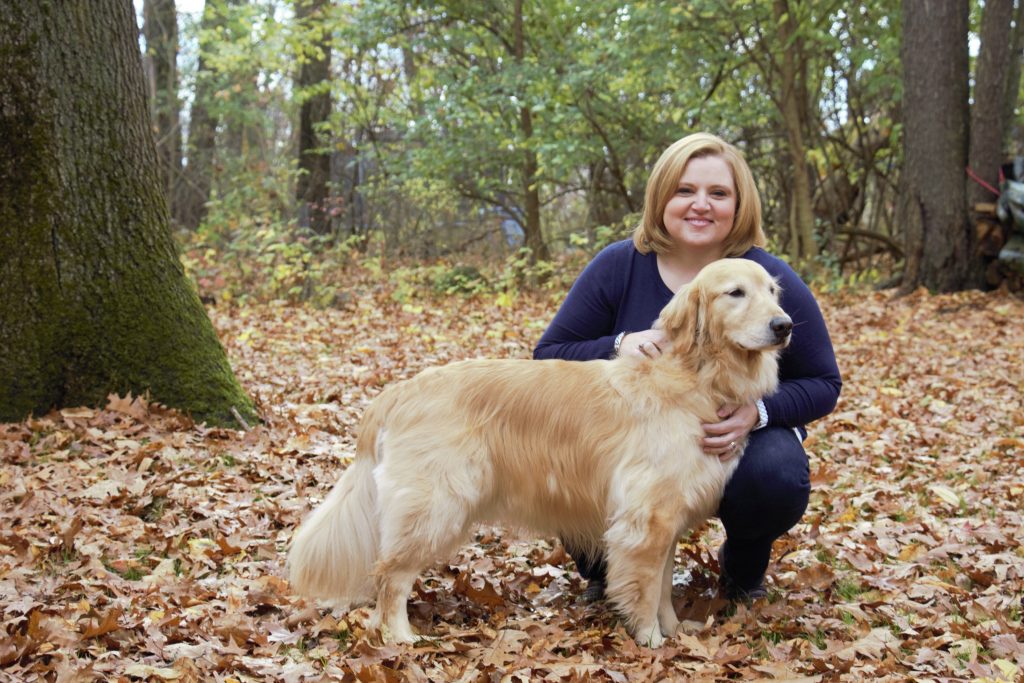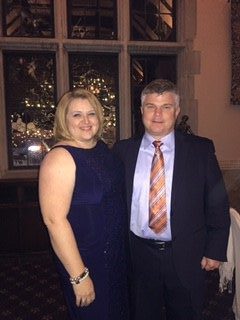 Shari Murray, LLMSW, MAMFT, CPC
Shari received her bachelor's degree in Psychology from the University of Michigan and then a Masters of Social Work from Western Michigan University. Over the years she has broadened her skills by earning several professional coaching certifications, including one in Youth, Parent & Family Coaching from the World Coach Institute. Shari recently completed a second master's degree in Marriage and Family Therapy from Northcentral University.
Shari has worked as a therapist in various inpatient and outpatient psychiatric settings, where she worked with adults, teens and families.  She is experienced in working with mood disorders, anxiety, addictions/recovery/relapse prevention, personality disorders, emotional challenges, family systems, self-care, communication skills, life skills and working with schools. Her biggest area of expertise is working with families with children on the Autism Spectrum and other learning disabilities. This expertise comes from professional experience and personal experience.  Not only is Shari a transition coach, but she is the mother of two adult children, her daughter who is out of high school, and her adult age son who was diagnosed with Autism at age two.
Shari feels she understands the parents she works with because she is just like you, a parent of a child with different needs and struggles.  She has firsthand experience of dealing with the love you have for your child and the fears and uncertainty that comes with parenting a child with special needs and of being on a different path then the one you thought you would be traveling on.  Shari has the firsthand, very personal experience in learning about a child's diagnosis, understanding how a child's needs and challenges can take over a family by living with it every day. She knows what it feels like to need help and to be uncertain about what is the right thing to do.  She also knows how to come to terms with what a diagnosis may mean and then knowing how to create a plan that allows a family to move forward and to move from just getting by to a family that thrives.
Because of this background Shari approaches families with a unique perspective, a firm belief in the Homeward Bound model and an appreciation for the realities of living day by day with a child that does not always respond in conventional ways. Shari has a down to earth approach to working with families: she works from strengths-based approach beginning by meeting you where you are as a family, recognizing your expertise about your family and combining it with her own experience and knowledge to work as a team to build solutions together. Shari coaches families to work towards their goals with a practical style that is free from judgement, full of empathy, compassion, flexibility, creativity and a dose of good humor.  Shari prides herself on taking her work as a transition coach very seriously, but not herself…the task at hand is serious work, but Shari tries to find ways to make everyone feel at ease and comfortable working together.
Personally, Shari has been married to her college sweetheart for over 25 years. Shari was born and raised in Michigan and outside of a short time in San Diego, CA, she spent most of her life in Michigan. Recently the family relocated to Las Vegas, NV, moving across the country with the family, two Golden Retrievers and 3 cats in an RV.  For fun Shari enjoys spending time with friends and family, reading, being outside in the pool, exploring Nevada, listening to music, watching HGTV, golfing, shooting sports, travelling and making jewelry.