Transitional Services & Support
"It wasn't that long ago that our family was in chaos. Our daughter was at risk in so many ways. We had tried everything to help, but things only got worse. It was devastating to watch her deteriorate more and more every day. Finally, we made the hardest decision of our life – to send her away for treatment. I couldn't have imagined how hard that day would be, especially considering how hard it was to have her at home. It's been months now, and we are all in a much better place! Our communication with her is so different. Her attitude has completely changed. It feels great, yet fragile.
"I'm afraid it's not real, or even if it is, that it won't last. I'm afraid we'll forget everything we've learned and that when she comes home and sees her old friends, she'll slip back into old ways. What's going to happen when she has access to technology again, when she doesn't like a decision we make, or when she gets overwhelmed with school again? And what about me? Will I respond well? Will I be strong or will I go back to losing my patience and reacting with anger? It's a lot to think about, so I try not to, and yet I know that day will come and I don't want to be completely unprepared. We can't go through this transition alone."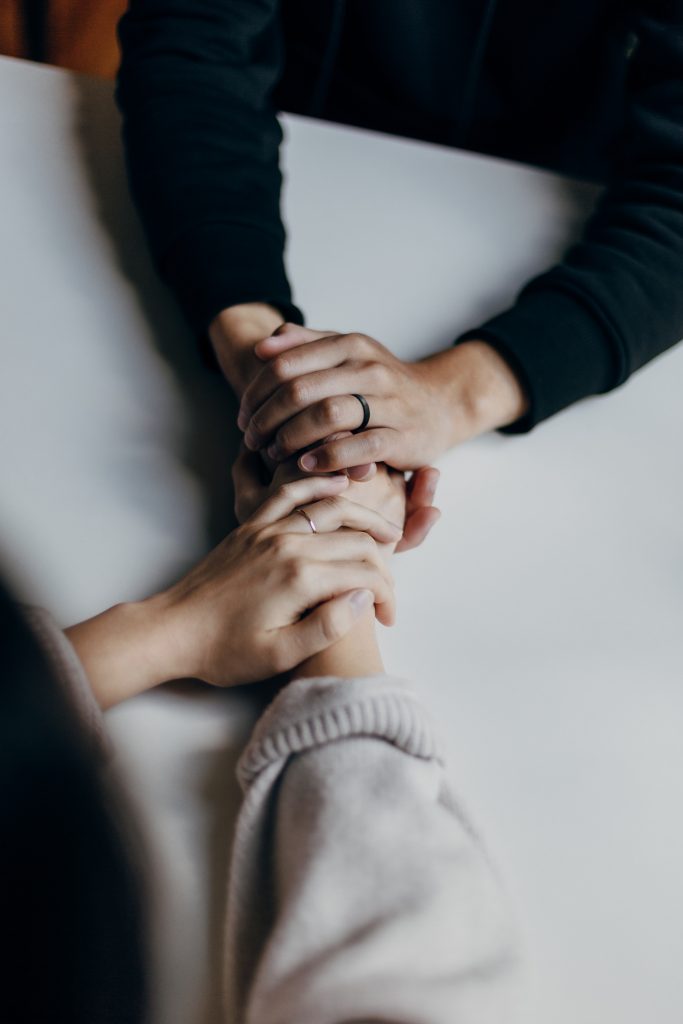 Like This Parent, You Might Be Asking
Will the changes we see in our daugther last?
When our daughter comes home, what can we expect?
When do we give her back her cell phone?
Should we restrict access to the computer?
What about schooling? Should we make her go to a new school?
What do we do about her old friends?
Dr. Thayne Explains Transition Support
Our Transition Support Services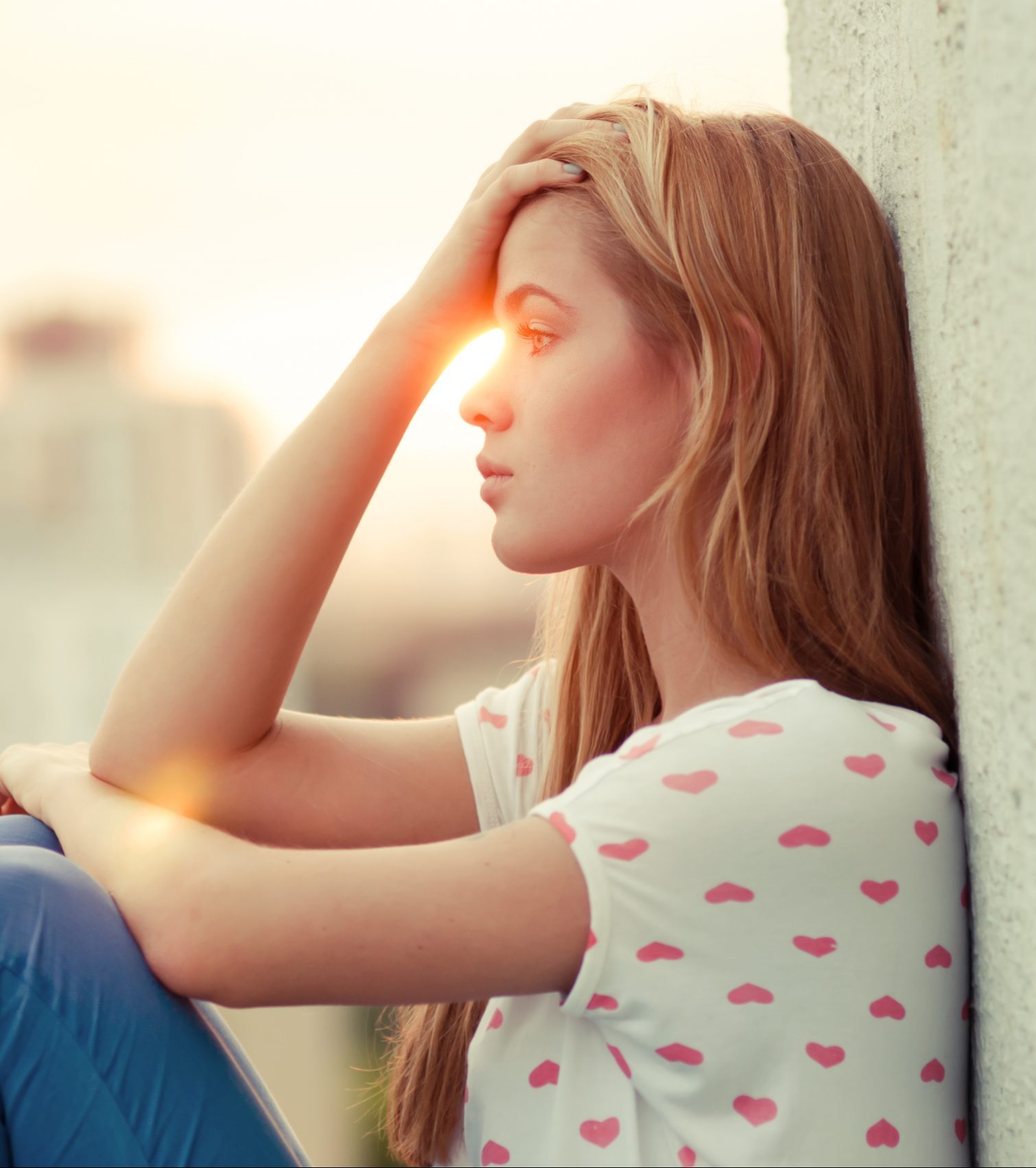 For over a decade we have had the privilege of guiding parents and teens through the exciting, but challenging journey of reuniting as a family after "out of home" treatment.
Thanks to a combination of research, years of experience, and helpful feedback from the families we've served, our Transition Support service is uniquely suited to provide the best support for families and their teens returning home from treatment.
Our model is hands on, bringing an experienced, down-to-earth coach to your home. They are solution-focused, strength-based, and clinically savvy. They are uniquely trained to support families in transition and offer practical, realistic direction for handling real life challenges. With their help you'll be able to anticipate and avoid many of the common mistakes made by parents during transition.
Many of our families have referred to Homeward Bound as "the most helpful service we've received in all our years in therapy." And we think you'll agree that when it comes to "treatment," it's a breath of fresh air.
Please take a moment and give us a call to learn more about our transition programs. We're here to answer your questions and help you prepare for the journey ahead.
Call Us Now to See How We May Help
801-768-1441