Not by Chance Parent Coaching
As a parent you may feel...
"Our son's been away from home in treatment now for about two months. A part of me is completely relieved that he's in a good place and that we're not struggling on a day-to-day basis at home anymore. But there's also a part of me that wants him home today. The therapist at the program has helped us recognize that we had a part in the breakdown at home, and he's encouraged us to work on ourselves while our son is there."

"But honestly, I'm not sure where to look for that help. I suppose we could go to a local therapist, but it didn't seem to help much the last time we tried. Plus, I'd really like to talk with someone who knows more about what our son's going through, someone who can even talk with our son and his program therapist as well. I'm hesitant to add another professional to the mix, but if it's going to be someone who can help us coordinate it all, I'd feel a lot better about that. Who knows, maybe they can even help us bring our son home when that time comes."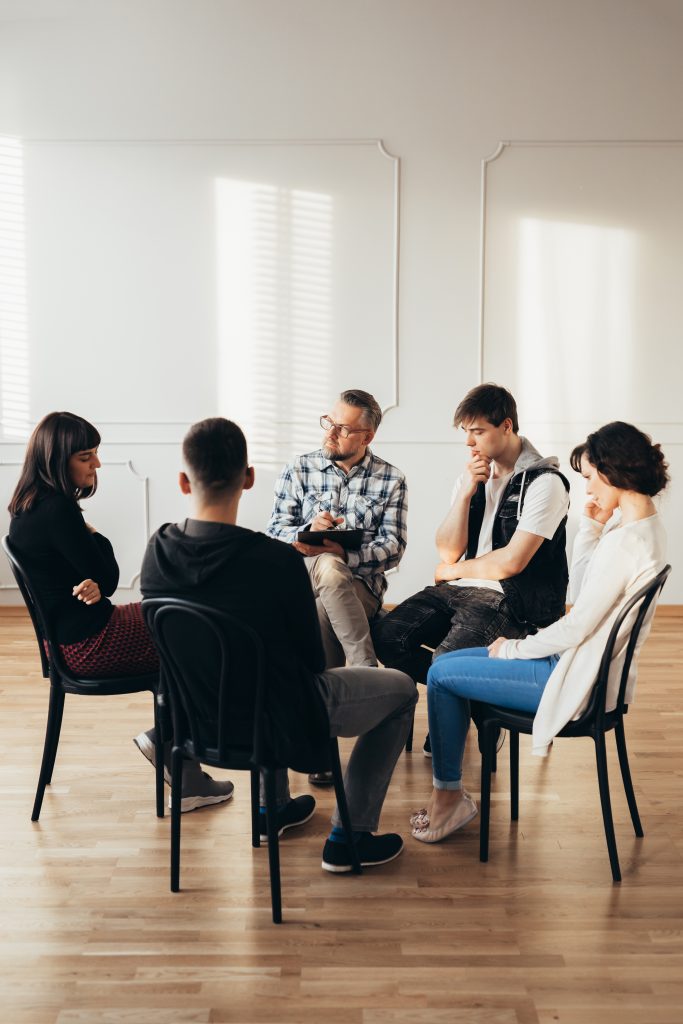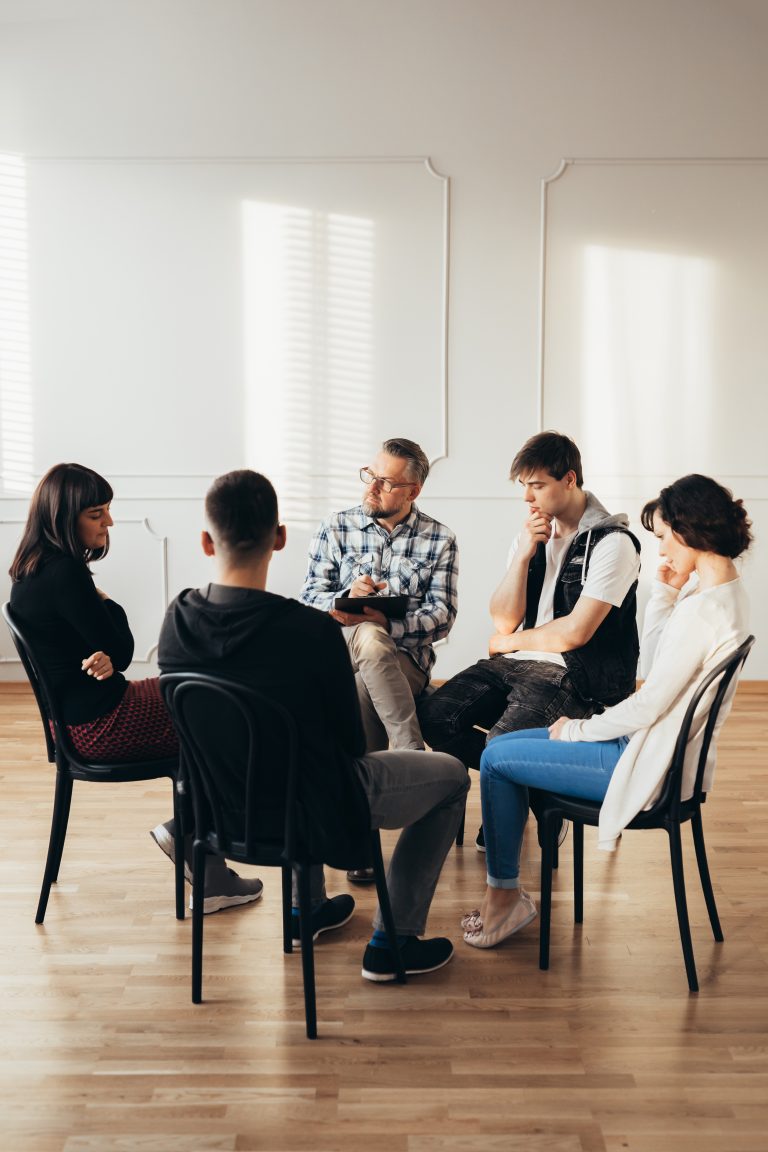 Like the Parent Above, You Might be Asking
How can we tell if the changes in our son are real?
Should we just blindly trust the program's recommendations?
Shouldn't I be doing something more?
Do we need additional therapy/coaching?
Aren't we getting enough from our therapist at the program?
Is this investment going to pay off?
Our Not by Chance Parent Coaching Services
You can feel the stress as you think of that fast approaching day when your son/daughter will graduate. At the same time, there are so many other things on your plate that make it ever so tempting to procrastinate your preparation. Please don't make that mistake. Let us guide you through the Not by Chance Parent Coaching process.
Not by Chance Parent Coaching starts by learning about your family, including the experiences and challenges that led to treatment. Then together we identify strategies to effectively approach your son/daughter given his/her unique personality and characteristics. If being unified as parents has been a challenge, our experienced parent coaching strategies will help you come together through a common set of principles and agreed upon plan for moving forward.
We'll take advantage of being able to work closely with your teen's program therapist, and when the time is right, we'll connect with your son/daughter in order to get his/her insights and start building a relationship of trust.
As graduation approaches, we'll collaborate to answer unsettling questions and fears. When it's time for the reunion, you'll feel a deep sense of comfort knowing that the coach you've come to trust and appreciate is going to be the one to confidently provide Transition Support to your whole family.
Dr. Thayne Explains Parent Coaching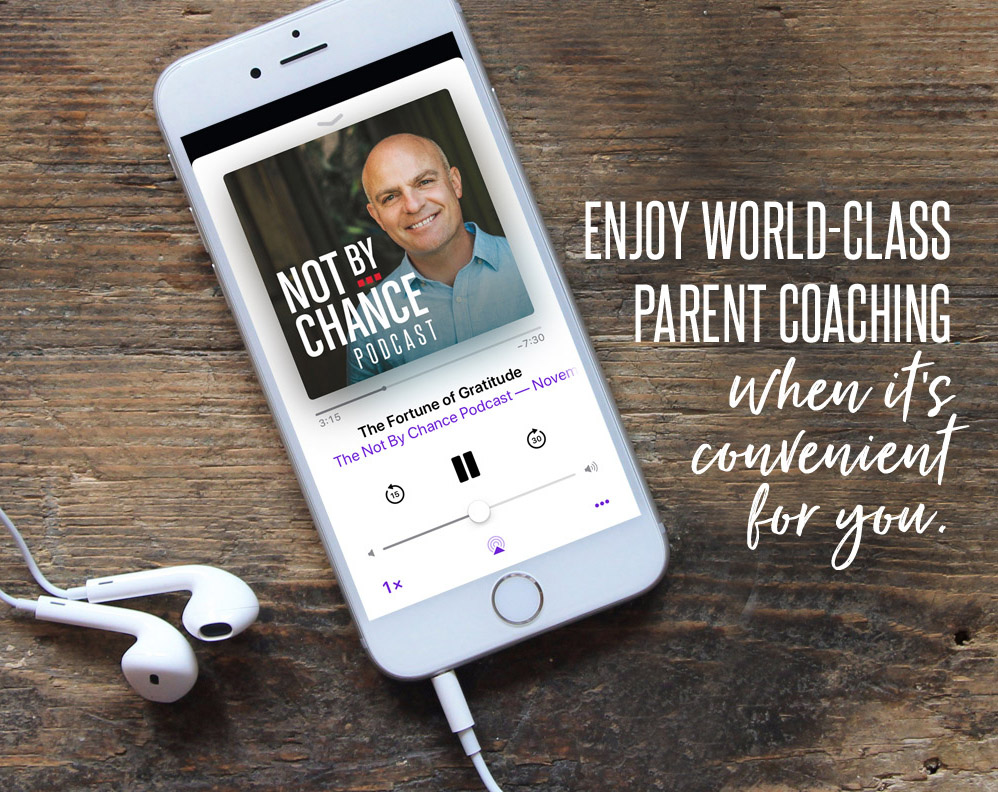 Listen To The Not By Chance Podcast
It's hard to define what a successful and happy family is,
much less how achieve one.
In these sessions, Dr. Thayne shares inspiring best practices
gleaned from decades of his own experience
and interviews other experts for their insights related to
the promotion of intentional family living.
Whether your family is in the midst of a major struggle, you have a teen in treatment, or you are looking for fresh ideas to help prioritize and enhance your home life, this podcast is for you.
Listen Now on Apple Podcasts or Spotify.
Most Recent Podcast Episode
Call Us Now to Learn How It's Done
801-768-1441