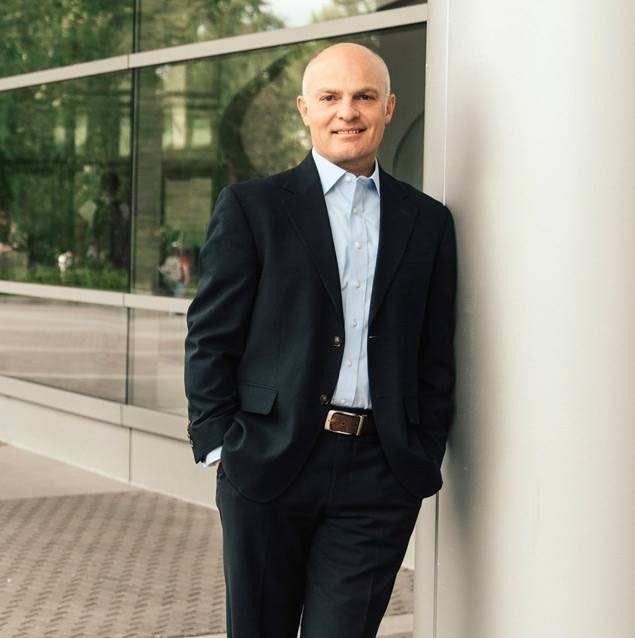 Dear Parents,

Hope is essential to life. It has the power to launch a series of decisions and commitments that can ultimately lift us from the deepest despair. It can turn the tide from feeling stuck and powerless, to motivated and optimistic about our path.
At Homeward Bound, we are driven to ignite that spark of hope in our client's eyes. We then sustain and support them as they meet challenges with greater knowledge, confidence, capacity, and commitment to their cause.
What an honor and sacred trust it is to be called upon by families as agents of hope for restored health and happiness. I can think of no greater privilege.
To Your Family's Happiness,
Tim Thayne
After founding successful wilderness and residential teen treatment programs, in 2005 Tim Thayne created Homeward Bound to lead the movement to educate and support families, while greatly reducing relapse. Never one to underestimate the significance of transitions, Thayne guides parents in their crucial leadership roles as culture builders and change agents.
Our family is here to help yours
Excellent leadership is key to the success of any endeavor. As a pioneer in nationwide in-home services, Homeward Bound's executive team possesses the courage and ability to bring the vision and know-how to an organization that has inspired, healed and fortified families for more than a decade.


Our Masters and Ph.D. level coaches are carefully selected for being naturally optimistic, personable, and practical in their approach. They receive over 100 hours of training, in what could be called a mini Masters degree in home-based intervention and transition work.


We are a highly collaborative team, with online discussion groups and weekly video conference meetings that allow us to share resources, insights, and ideas. In short, when you bring a Homeward Bound coach onto your "Home Team," you not only benefit from the 17 years of our service to families, but the wisdom, experience, and expertise of dozens of seasoned professionals.