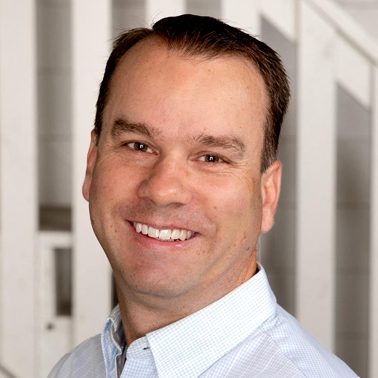 Peter Henrie – Family Bridge
Peter's background in investment management and the adolescent treatment industry are a great asset to the Family Bridge team. Peter handles the support and upgrades for the Family Bridge. Peter has been working in and around the adolescent treatment industry for 20 years and loves the professionals, families and teens that he meets here.
When Peter is not working, he enjoys playing with his three kids, cooking, woodworking, traveling and gardening.