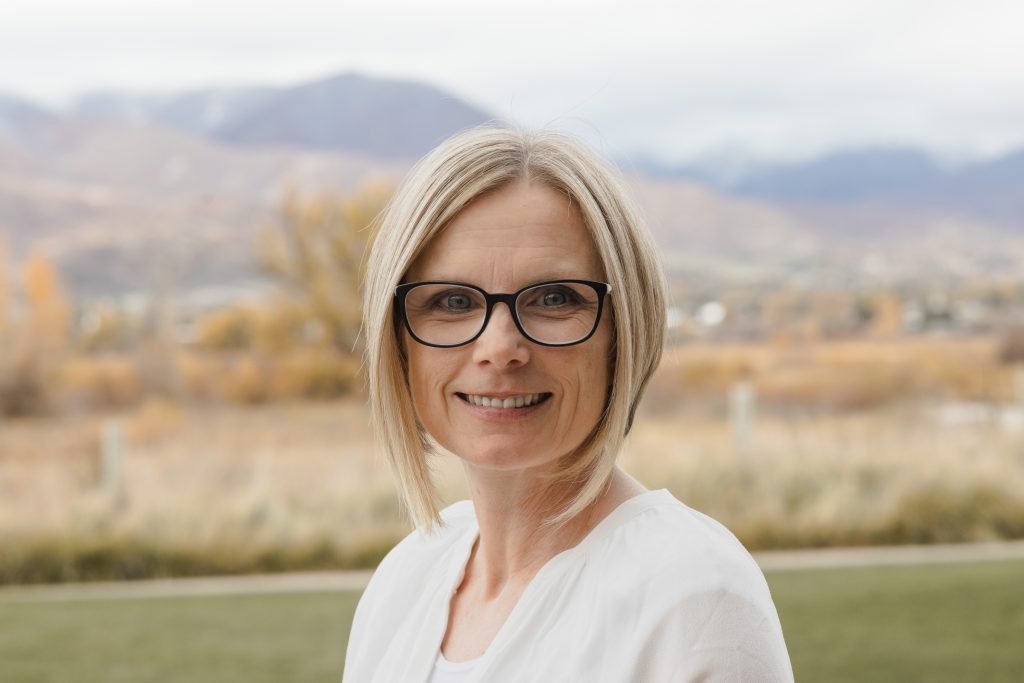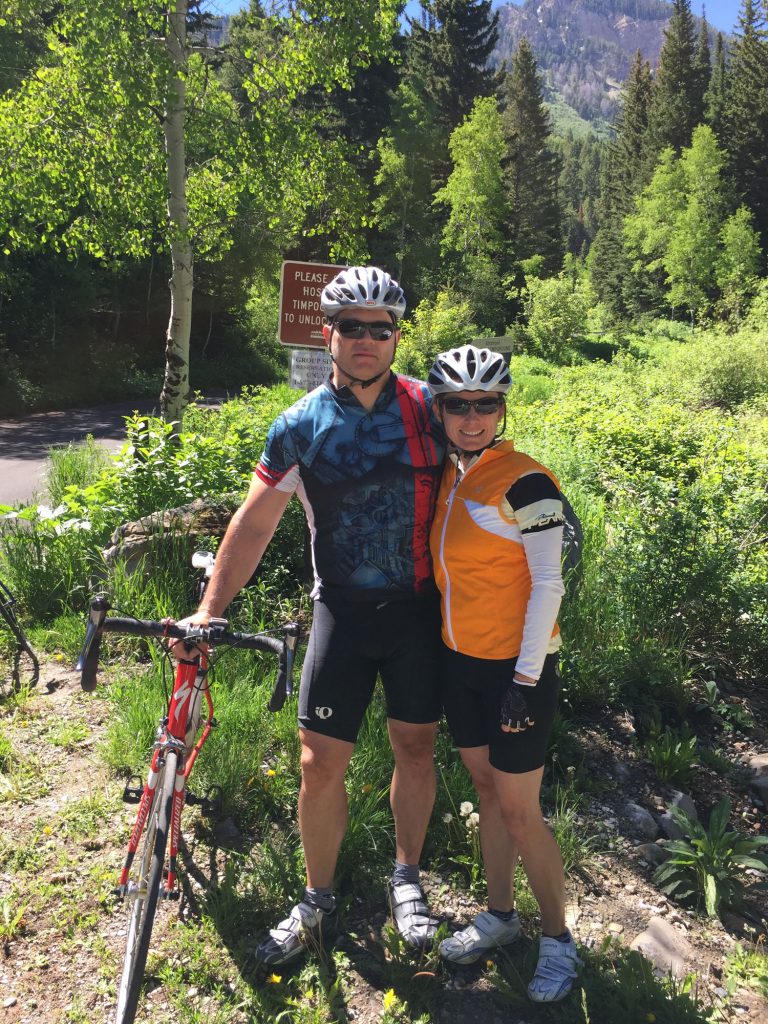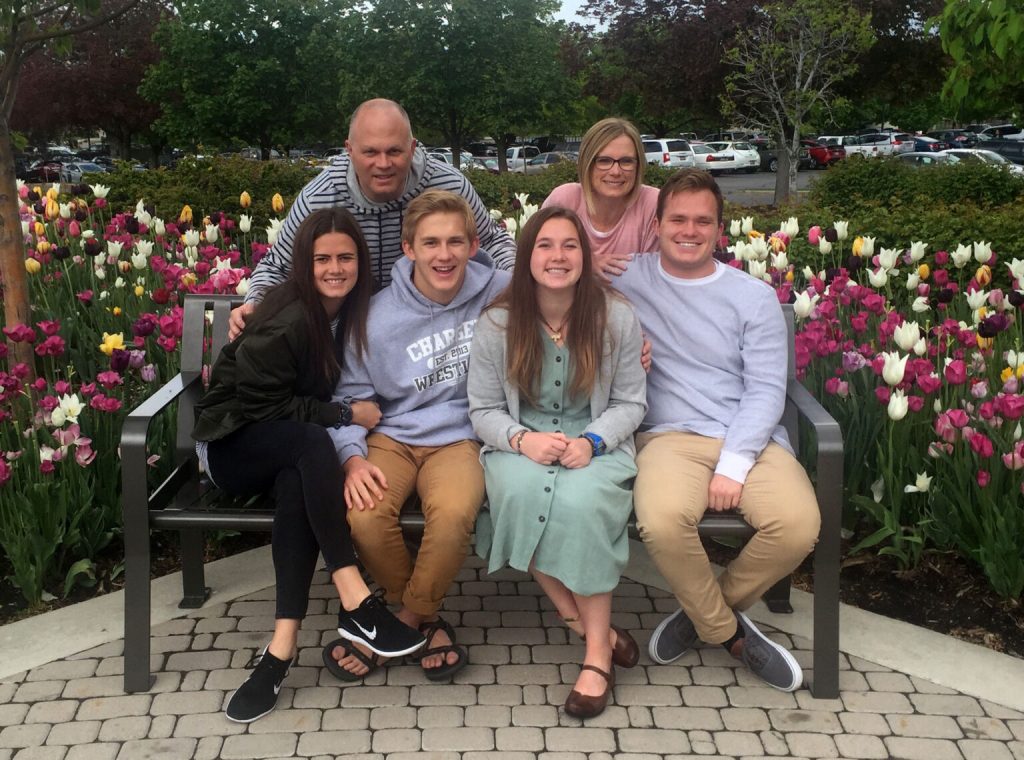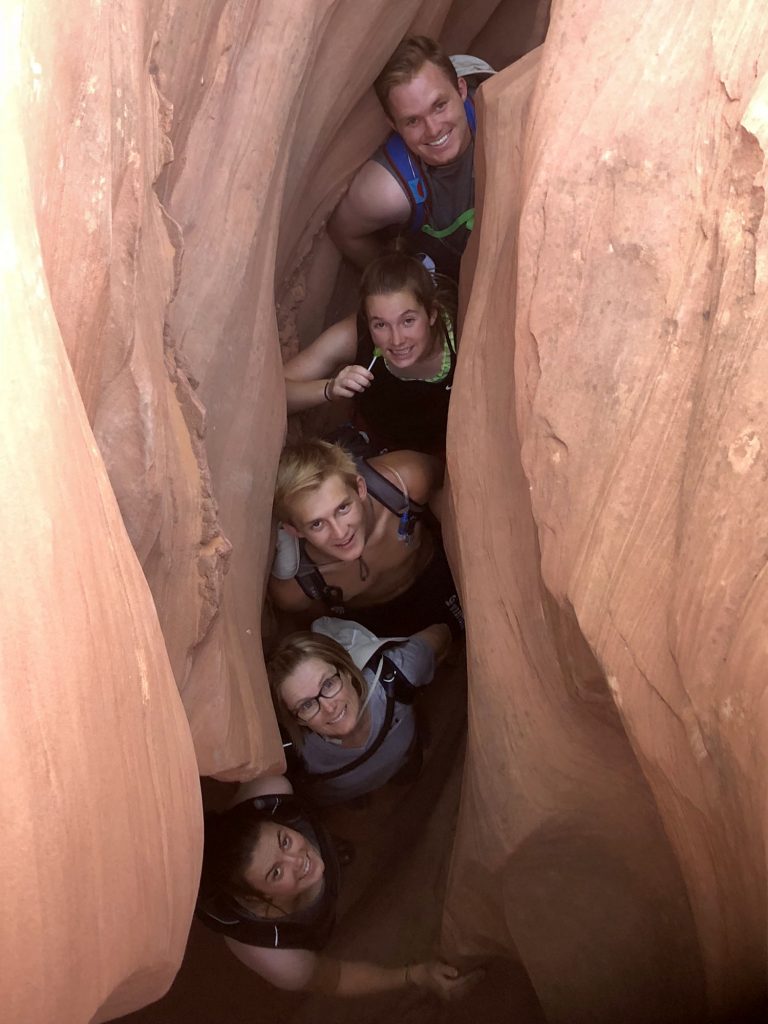 Michelle Westerlind -customer success manager
Michelle graduated from Brigham Young University with a degree in Psychology. She and her husband of 27 years used the knowledge she gained from her studies to raise four amazing kids. She was the quintessential soccer/wrestling mom and relished the opportunity to have a front row seat as her children learned new skills, gained valuable experiences, and at times suffered great heartbreak.
After 25 years of volunteer work in her children's schools and in the community, she decided to jump back into the workforce and use her talents to support the Homeward Bound mission.
Being Dawnie's assistant requires her to wear many hats. She helps with billing, bookkeeping, and processing new enrollments. She loves the opportunity to give back to the community and help make a difference in the lives of our clients.
Michelle loves to mountain bike with her husband in the hills above her home. She also looks forward to Sunday family dinners with her college age kids and the many out-of-state friends they bring along with them. There is always room for one more at Mama Westie's table.