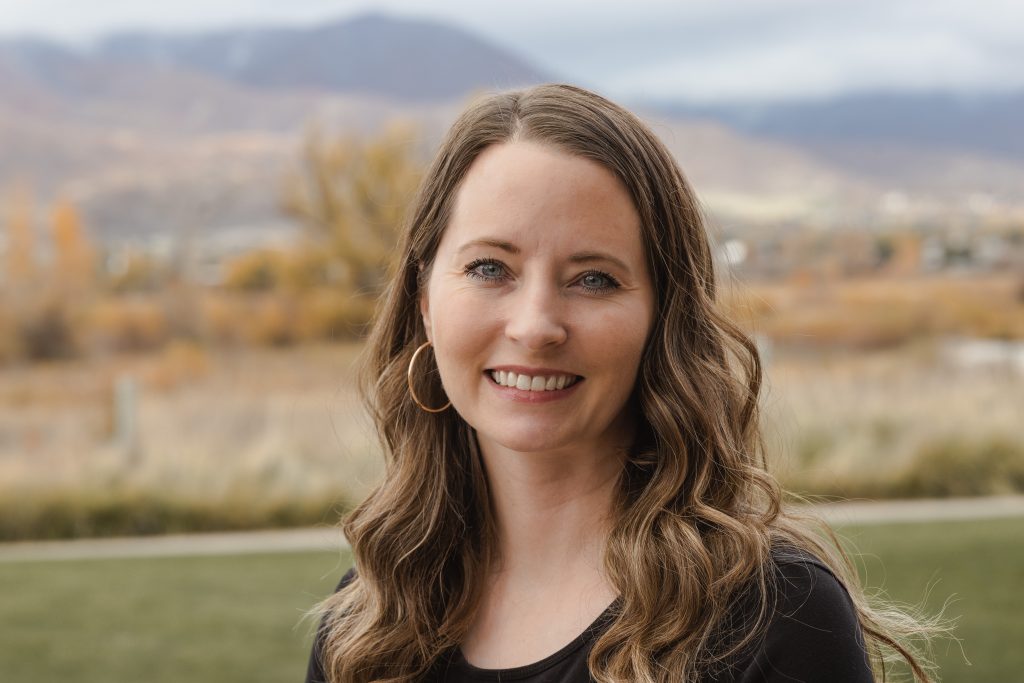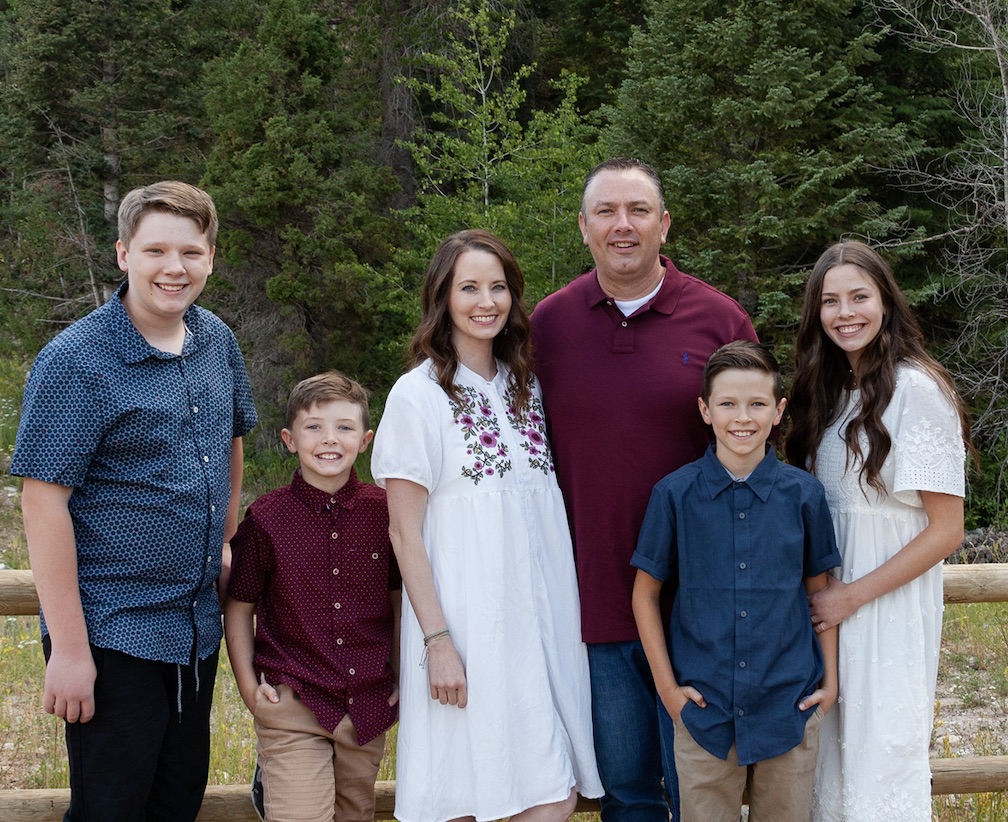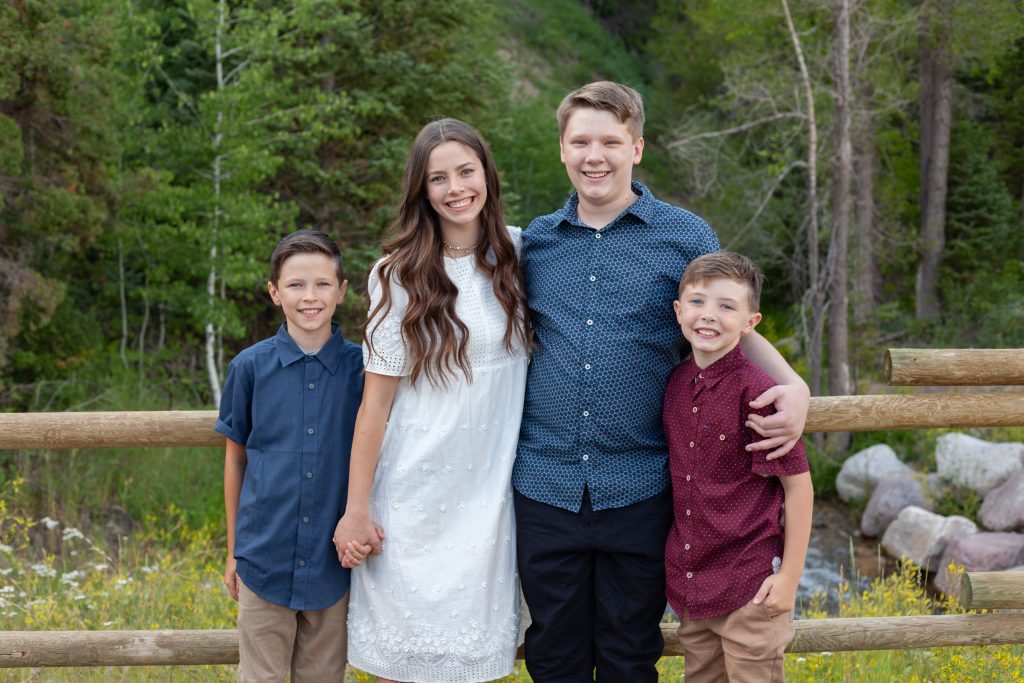 Michelle Mulford – Marketing Manager
Michelle attended the University of Utah focusing on English and Writing Studies. She has had training as a production and marketing/catalog editor, elderly volunteer program management, and owned a business working with young women. Her passion for volunteer work and improving lives began at a young age working alongside her mother and grandmother.
Michelle grew up in a large family and has an identical twin. Michelle and her husband have been married for 22 years and they have four kids. Music is always playing in their home from artists like Pearl Jam, Tom Petty, or Frank Sinatra and everywhere in between. Often, dinnertime conversations get heated over their impromptu music trivia games. Having lived in the Midwest for ten years, they came to appreciate a cold Sprecher's Root Beer and Chicago Hotdog . Together they enjoy sports, watching movies and hiking.