Offering Wraparound Services for Families Everywhere
While some organizations are confined to providing help only in certain hub locations, our model allows our transition coaches to serve families anywhere they call home. 
We have worked with families everywhere, from Seattle to Miami, San Diego to Maine. We've worked with families in every continent but Africa, including locations such as Costa Rica, France, Germany, Taiwan, Singapore, Romania and Australia.
From large cities to little communities, our unique services are provided by Masters and Doctoral level coaches whose expertise, passion, and personality make them a great fit for working with both you and your teen/young adult.
And That Means Anywhere in the World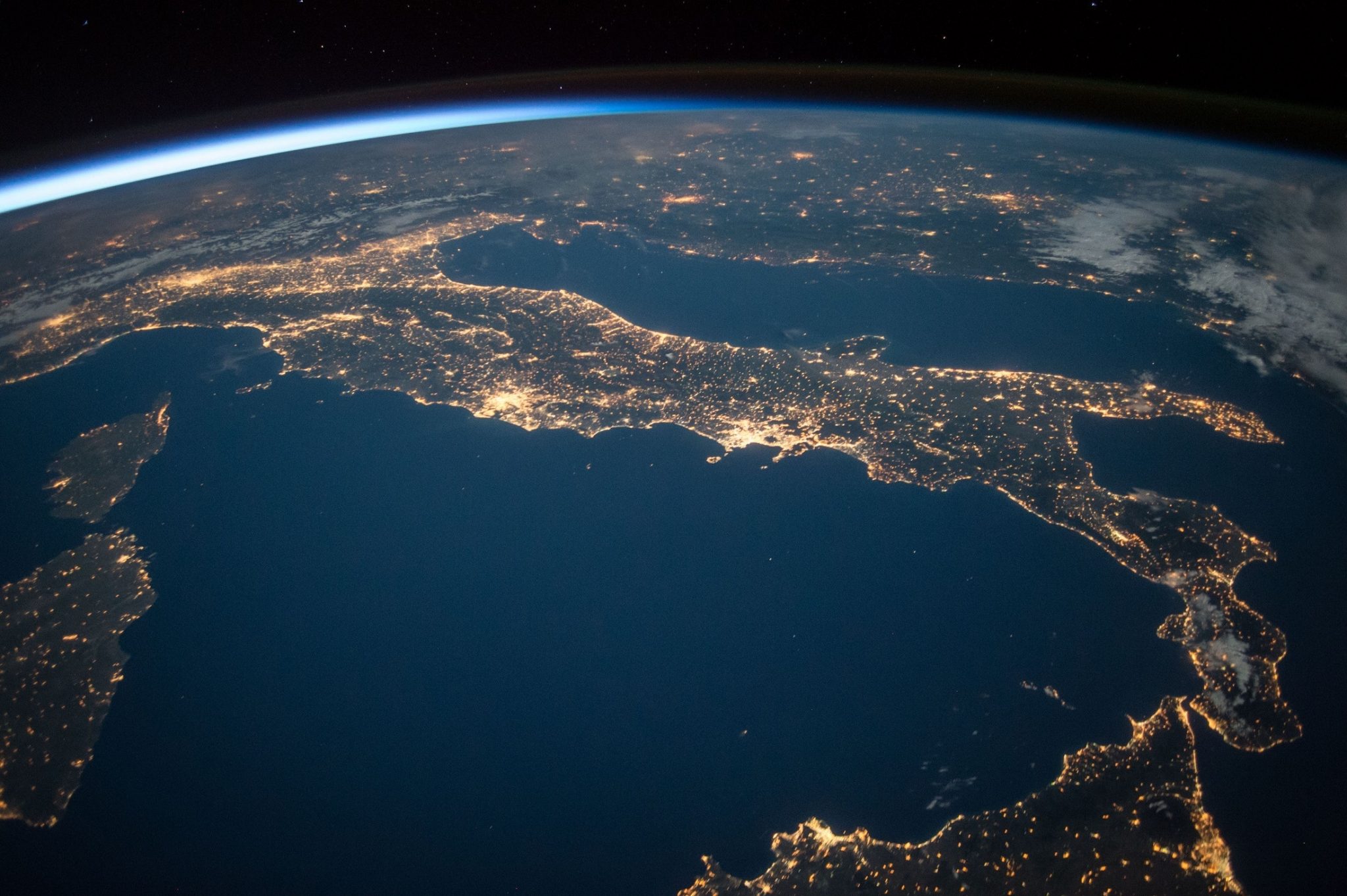 While we serve families everywhere, we thought you'd appreciate seeing where we go when we're homeward bound.