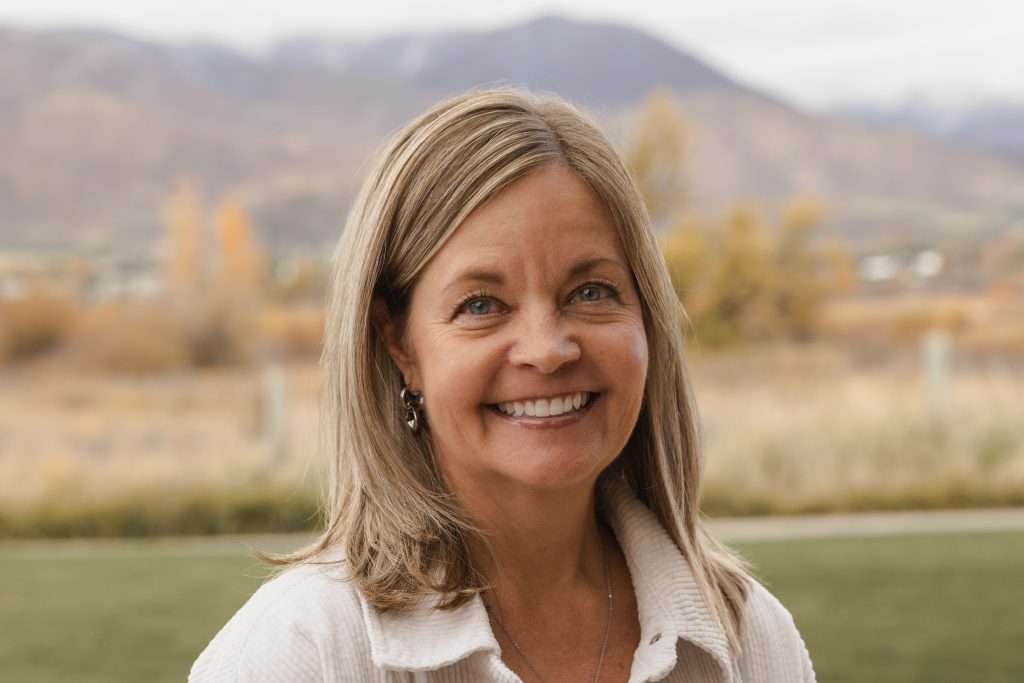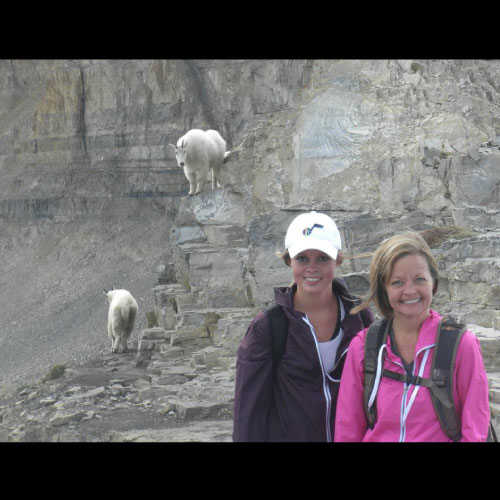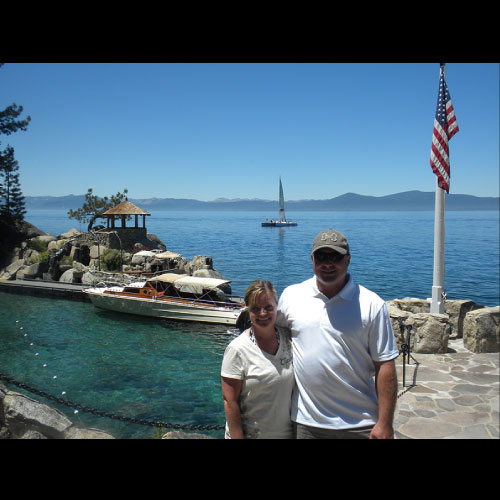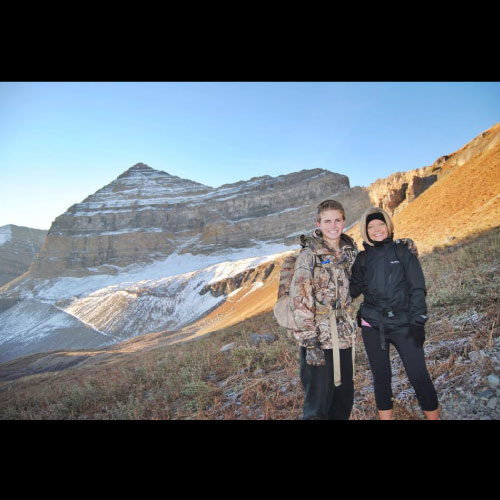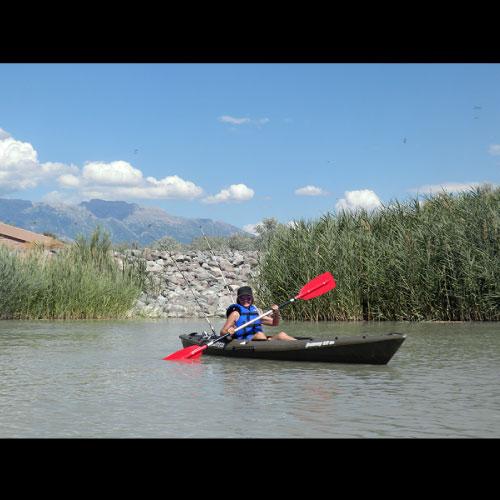 Dawnie Williams – Finance/HR Director
In serving our clients and in managing our team, Dawnie wears many hats: overseeing accounting, billing, enrollment and HR in keeping dozens of plates spinning.  Her efficiency and attention to detail, keeps the company and its team reputable and effective.
Being the first person you will likely talk to when you call, you can almost hear the smile and energy that won her a spot as a dancer at Utah State University.  She attended LDS Business College and Utah State University where her studies focused on Finance and Accounting. She spent eight years in the public speaking arena as a personal assistant for the motivational speaker Art Berg, scheduling speaking engagements, handling product sales and distribution and association conferences.  Dawnie came to Homeward Bound after two years as an Admissions Counselor for a wilderness therapeutic program.  She finds this industry fascinating and is inspired to see the positive changes families are able to make through intervention and aftercare.
Dawnie and her wonderful husband, Bryan have three daughters, one son, and eight grandchildren.  (We know.  She looks so young!) .  Her family enjoys 4-wheeling and camping together. On her own she enjoys learning about her family lines, hiking and creating annual traditions for her children and grandchildren to enjoy.  You will not find a more loyal and efficient co-worker or friend than Dawnie.  She says yes to anything we propose, and somehow magically makes it happen.  She has an infectious positive energy and strives to serve everyone around her.