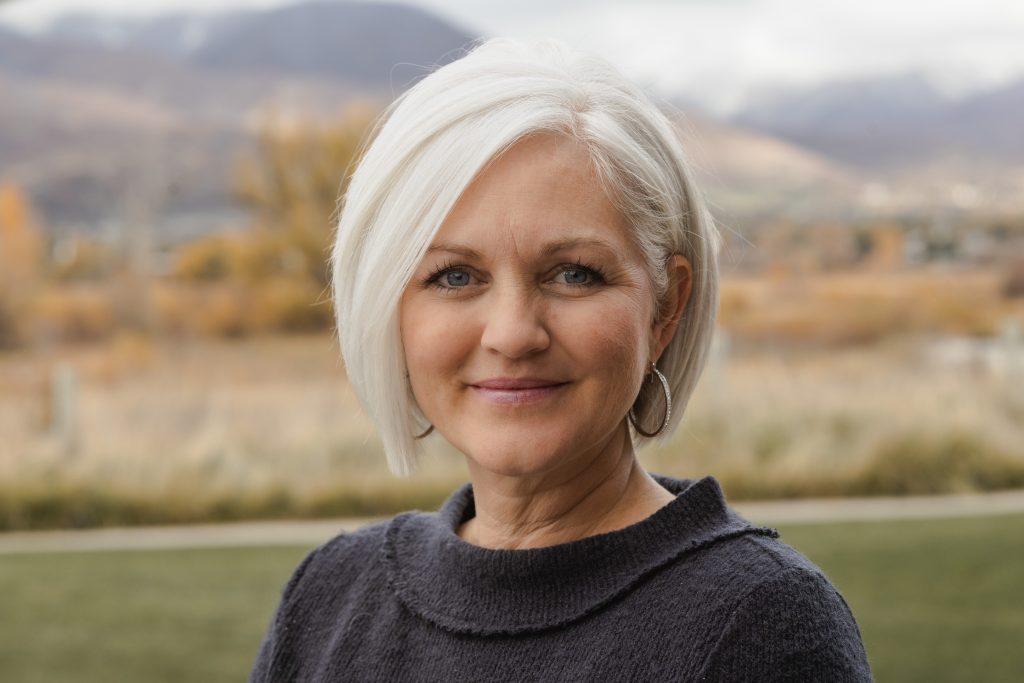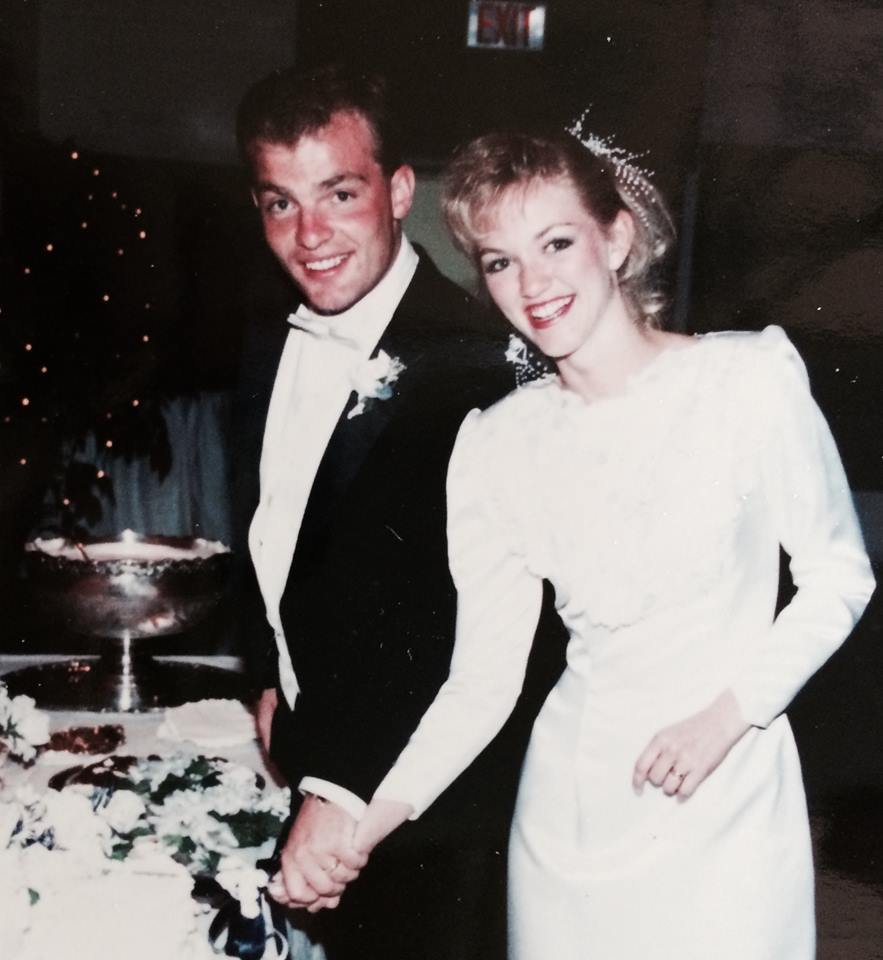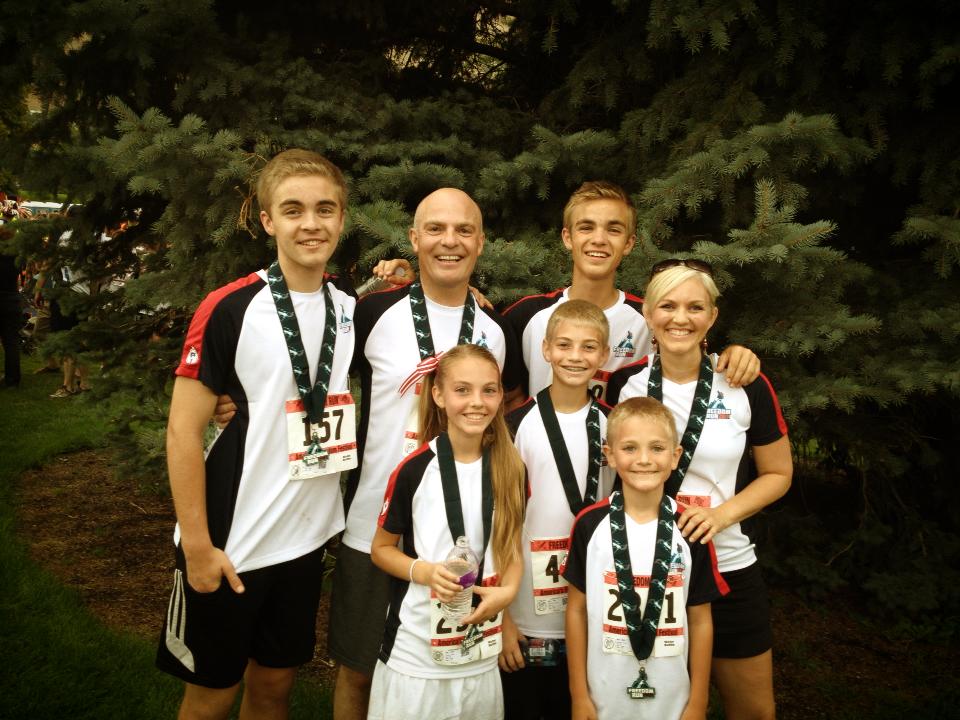 Roxanne Thayne – Marketing/Communications Director
As co-founder of Homeward Bound, Roxanne has been a moving force in the mission and direction of our program from it's inception.  She now finds herself working mainly in the writing, marketing, training retreats, parent membership and client satisfaction arenas. Married to Tim, she conducts pillow-talk conferences almost nightly.
As a high school history teacher, Roxanne has always had an enthusiasm for working with youth, especially the five she is currently raising.  She loves their energy and finds great satisfaction in introducing them to new skills and ideas.  That same enthusiasm transfers to her joy in teaching and supporting families as they gain greater interpersonal skills and increased peace in their home life.
Home and family fill the rest of Roxanne's full life.  She loves organizing, decorating, emergency preparedness, teaching yoga, leading book groups, ballroom dancing, throwing dinner parties, studying nutrition and figuring out the "farm life" she's been roped into.  If there's ever a break in the action at work or home, you'll usually find Roxanne hiding on the porch for a few minutes of quiet reading (biographies being her favorite).