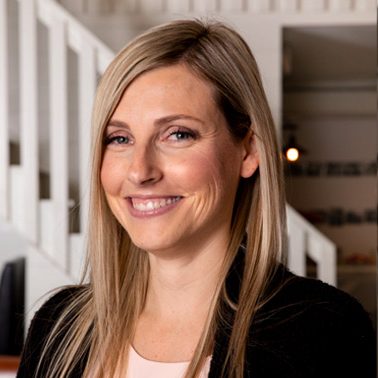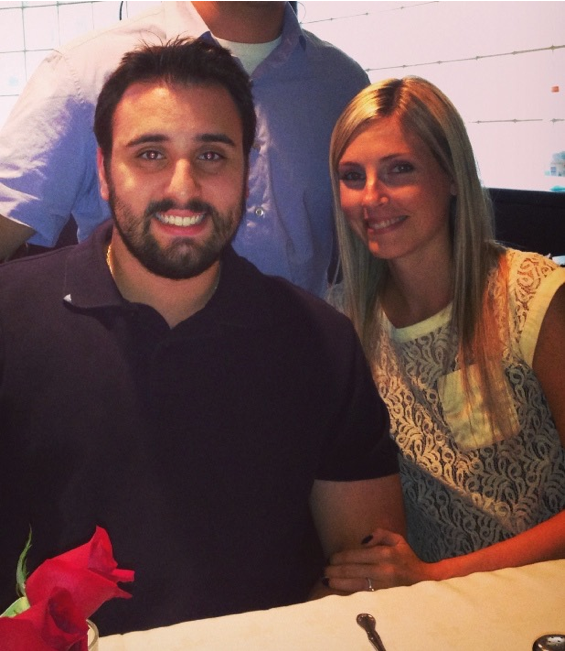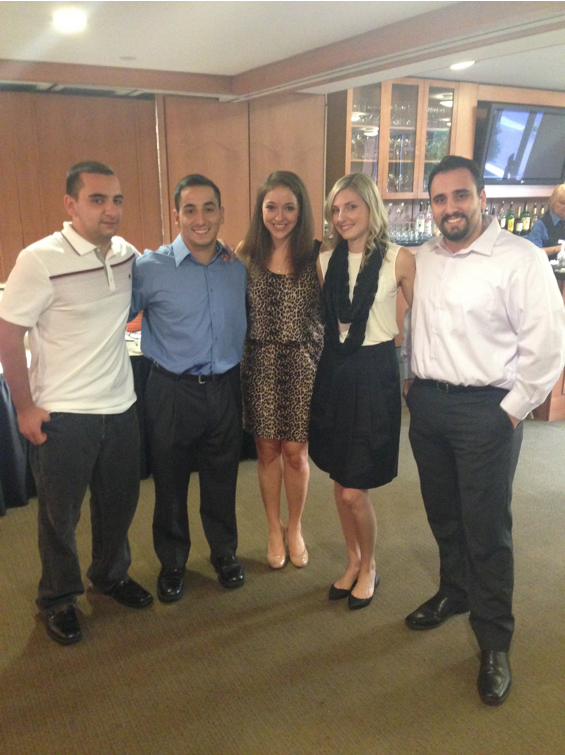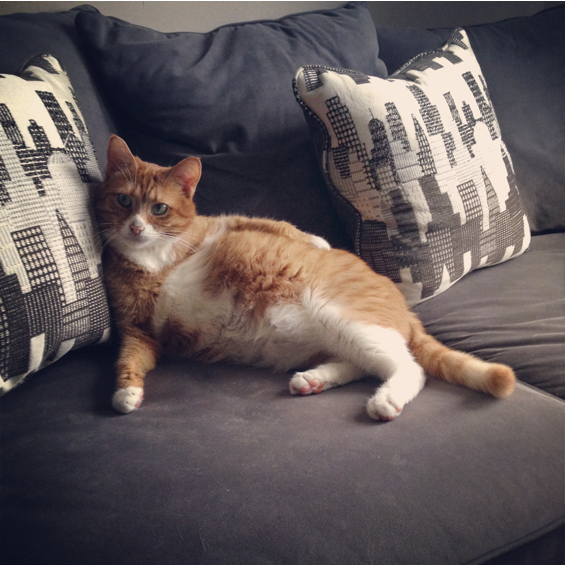 Meredith Silversmith, MA, LMFT
Meredith is a native New Yorker who has been working intensively with teens and their families since 2008. She has served as Clinical Director of a private psychotherapy practice and an intensive, home-based family coach.
Meredith's coaching style is directive, respectful, and empathic. She truly enjoys and is energized by her time with clients and is grateful to be working with Homeward Bound. Meredith enjoys the clarity and confidence the Homeward Bound model brings to parents who have teens transitioning home from treatment. She feels a deep alignment with the belief that parents need to be the leaders of their family—not professionals. Meredith sees parents as key agents of change and, as a coach, works to empower them with
tools based on Homeward Bound's tried-and-true principles.
Meredith is a licensed Marriage and Family Therapist with a master's degree from Hofstra University. She specializes in helping teens with oppositional defiant disorder, anger issues, depression, anxiety, behavioral issues, emotional regulation issues, borderline personality disorder, and adoption and attachment issues, as well as adolescents who are twice exceptional learners or on the autism spectrum.
Meredith has developed the ability to connect with even the most reluctant teens and establish a collaborative relationship. She believes that building trust with her adolescent clients is key to working together in a meaningful way. Meredith coaches parents on knowing where and how to draw the line, as well as learning to strike a balance between over-and under-parenting.
When she's not working, Meredith enjoys spending free time with her husband, going to the beach (all year round), seeking out new restaurants, and sharing good times with friends and family.