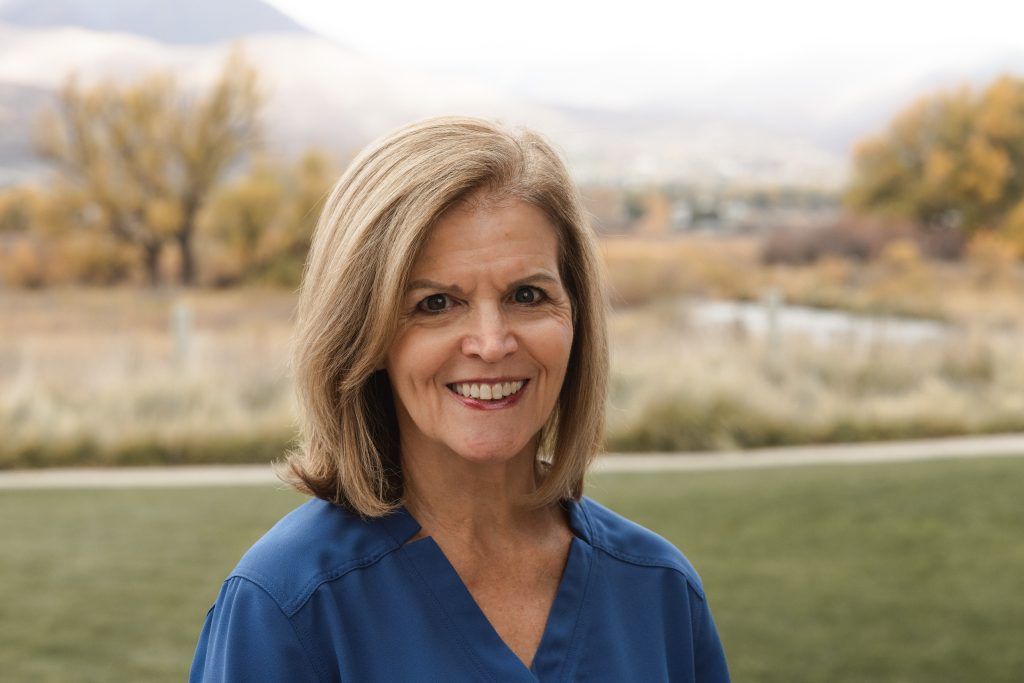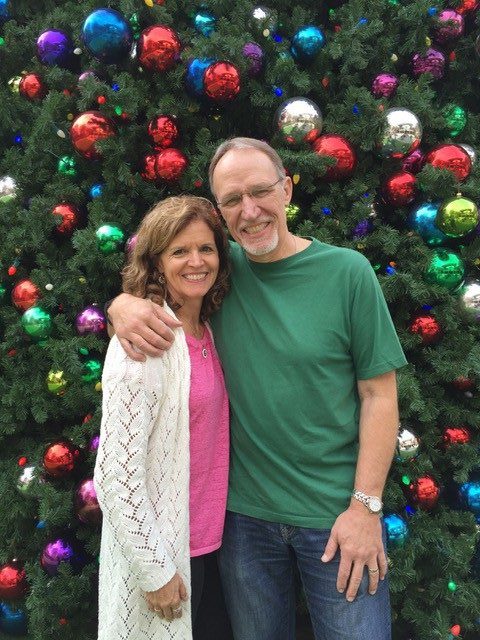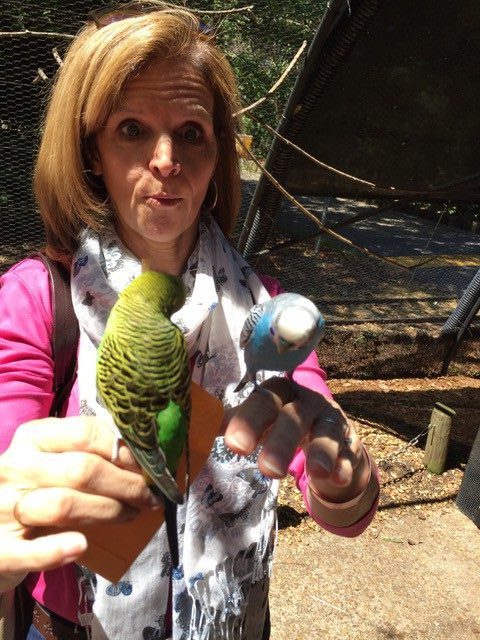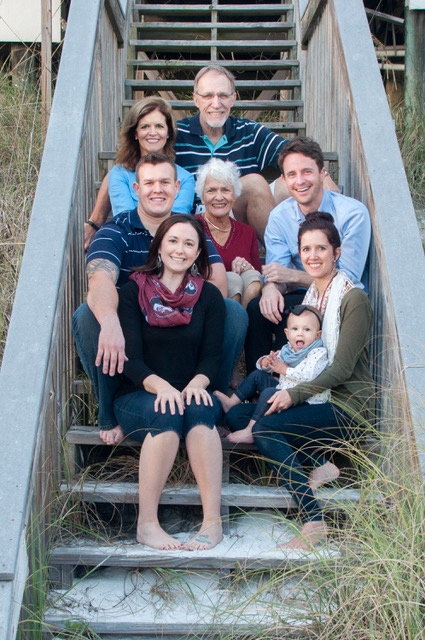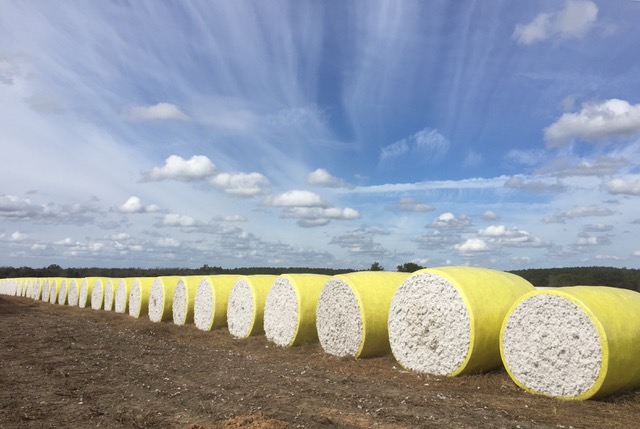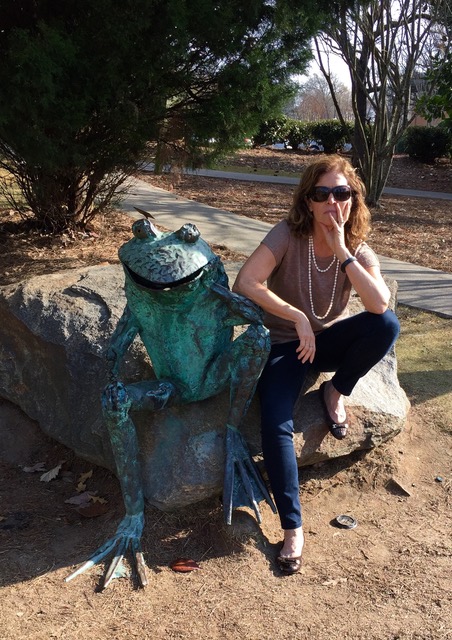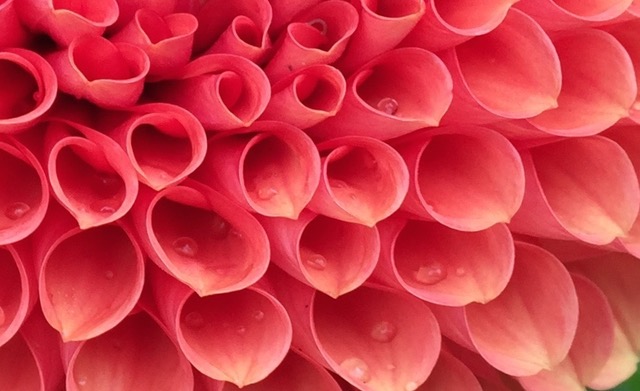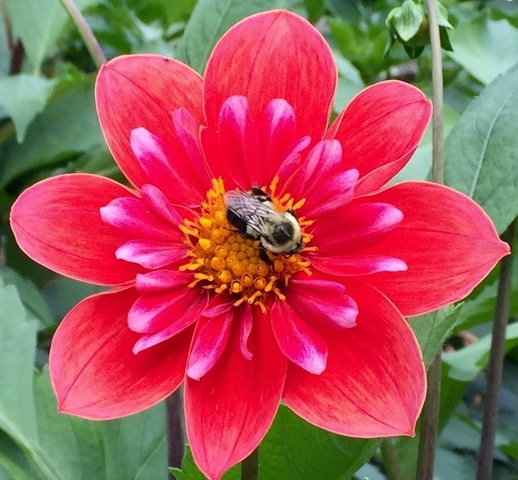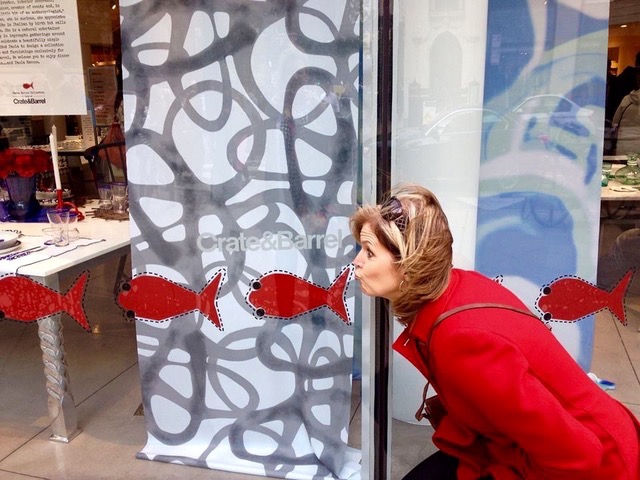 Allison Posell, MS, LPC, LMHC
Allison has a passion for helping people learn to walk and grow into their own stories and life experiences.  Her years as a military nurse, minister, and professional counselor enable her to see various aspects of how stress, trauma, and pain (as well as the response to pain) impact personal well-being and relationships. In any circumstance, her goal is to help individuals and families feel understood, supported, and equipped to navigate the difficulties and complexities of life together.
Her educational background includes a B.S. in Nursing from Auburn University, graduate studies from Asbury Theological Seminary, and an M.S. in Counseling and Psychology from Troy State University.
Allison's personal story includes: the struggle associated with a blended family; adjusting to loved ones dealing with addictions, emotional regulation, and mental health concerns; the stress related to altering living arrangements for the treatment, well-being, and safety of children of all ages, and the sometimes overwhelming difficulty in navigating those decisions and transitions.
All of these experiences combine to make her uniquely qualified to work with teens and young adults who are dealing with anxiety, depression, perfectionistic issues, eating disorders, ADD, ODD, and more.
She was born in Nevada, has lived in Germany, Southern California, Florida, Mississippi, North Carolina, and currently resides with her husband in Montgomery, Alabama. They enjoy spending time in the mountains, working outside, and playing in a band together. Allison also enjoys deep discussions (especially with friends over a good puzzle and enough dark chocolate), photography, perspectives, and reading a good book.