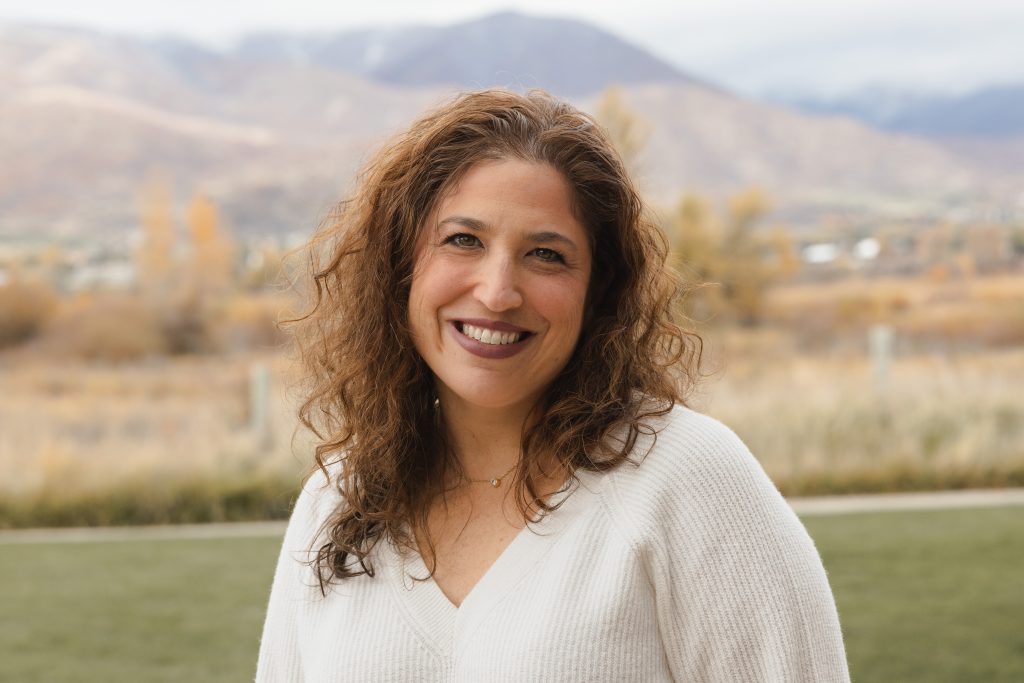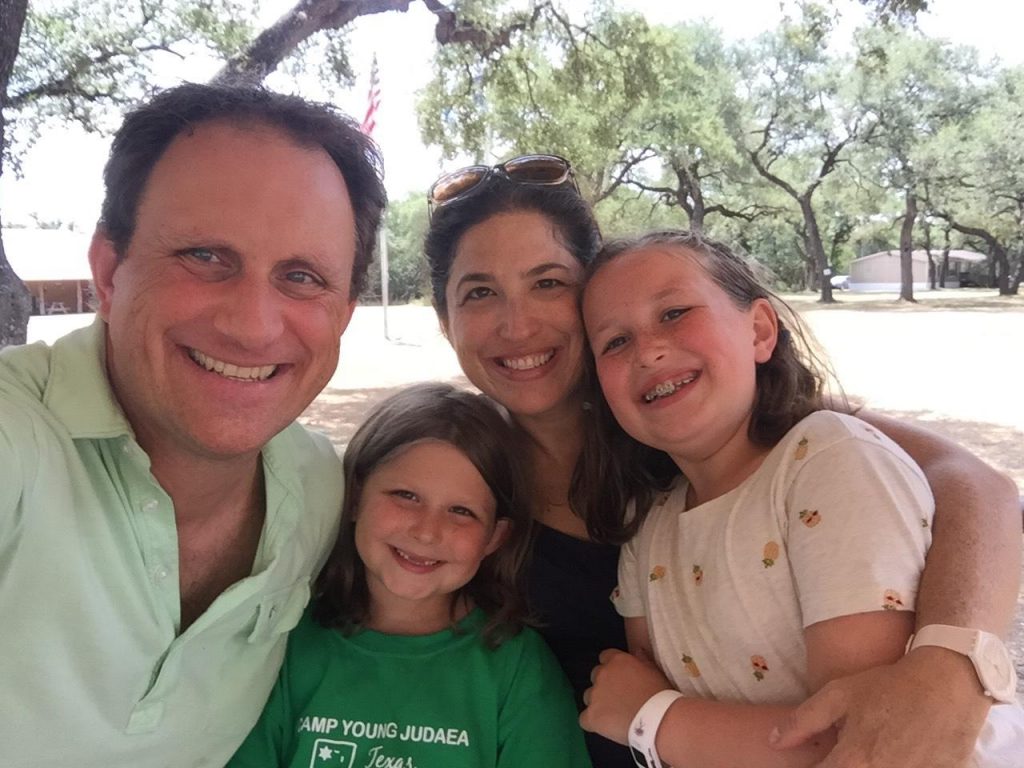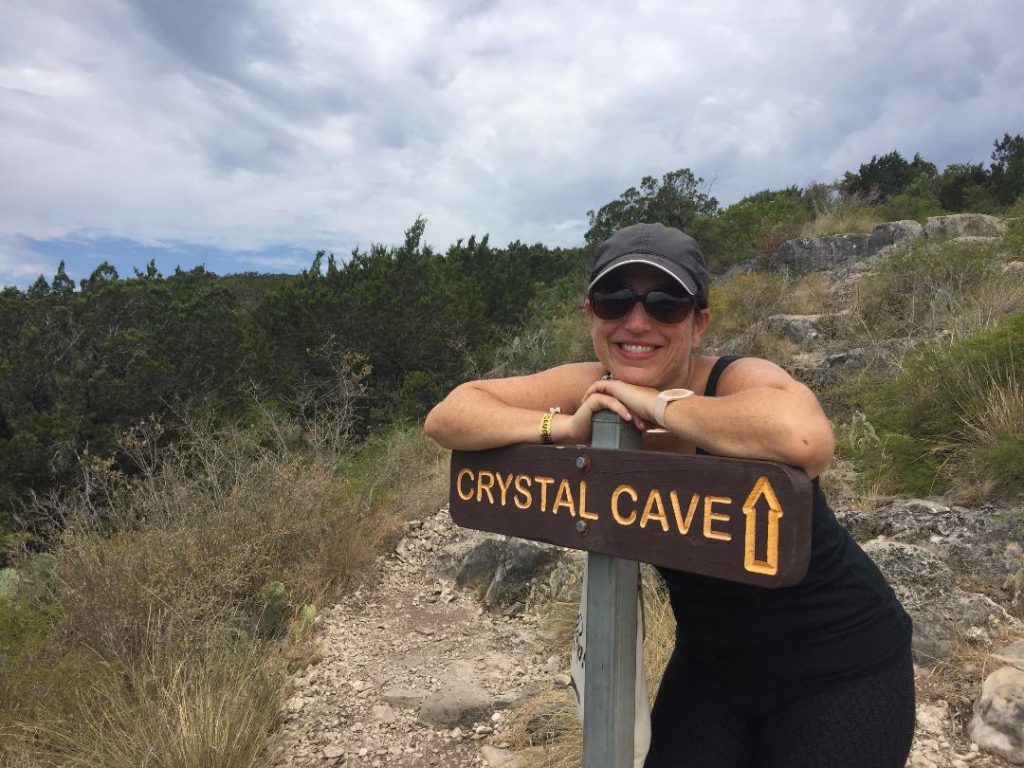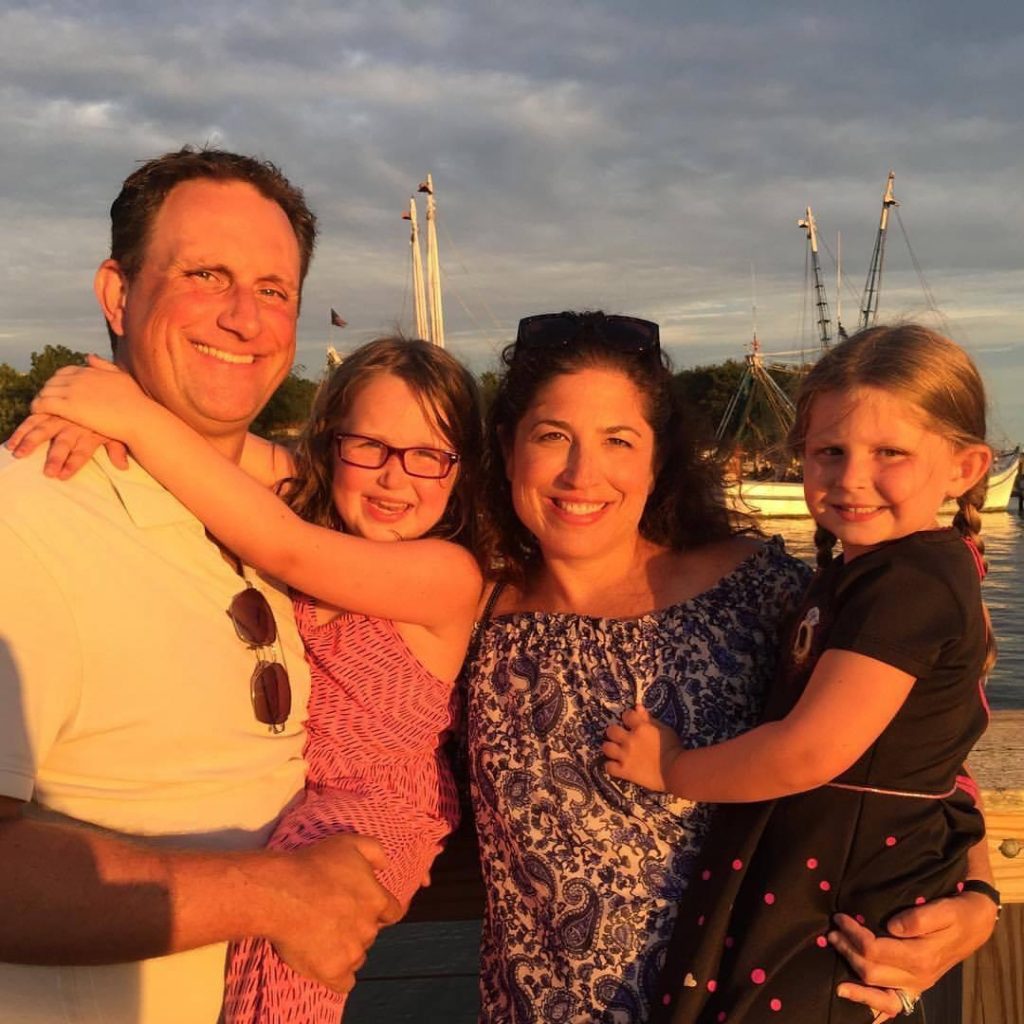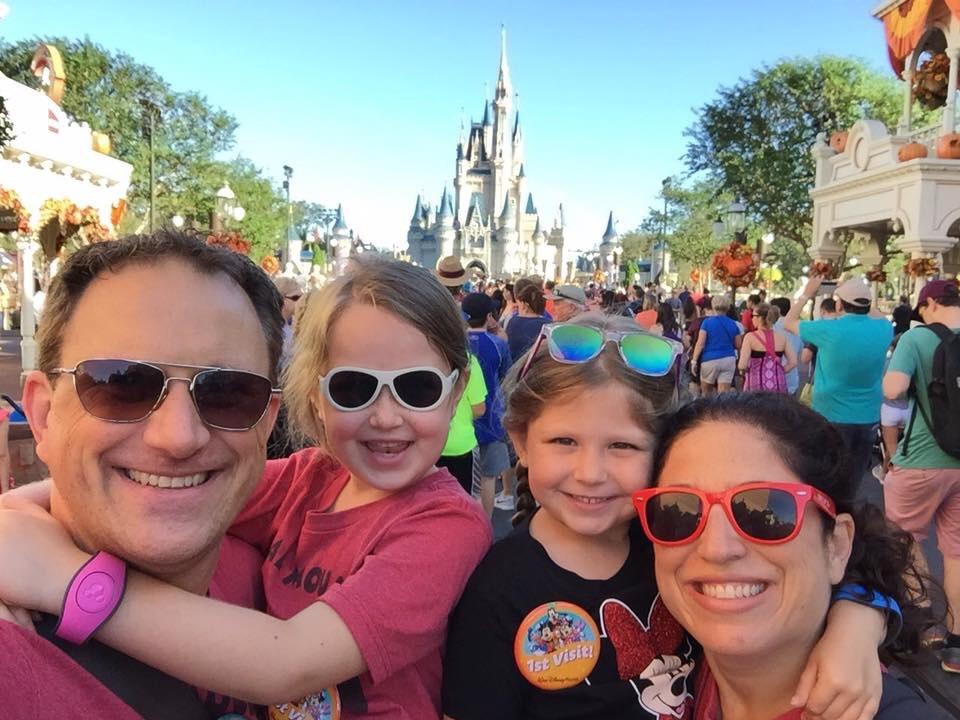 Brooke grew up in Dallas, TX and credits her many years as a summer camp counselor for her interest in working with youth and families.  She earned her B.A. in Psychology and Ph.D. in School Psychology from the University of Texas at Austin with study abroad experiences in Jerusalem and Oaxaca, Mexico.  Graduate training included practical experience in various therapeutic approaches with an intensive focus in the dynamics of family systems. Brooke became a licensed psychologist in 2009 while completing a two-year postdoctoral fellowship in the pediatric outpatient clinic of New York Presbyterian Hospital.
After starting her own family, she returned to Texas and later began working in private practice. She has extensive experience working with youth and families experiencing anxiety, depression, trauma, academic challenges, and social concerns. Brooke has been trained in Dialectical Behavior Therapy (DBT) and is skilled at working with adolescents (and their families) struggling with self-harm and suicidality.
Positive psychology, mindfulness, and strengths-focused approaches heavily influence Brooke's approach. Above all, she has a knack for building authentic relationships. She naturally has an eye for seeing what is already working in families and then using those strengths as a path for growth. Brooke is known for having a down to earth style – weaving in humor and creativity into her coaching.
Brooke is a proud wife and mother of two young daughters. She loves experiencing the Austin, Texas culture with her family, enjoying live theater, hiking, or a new restaurant. Loving a good "road trip," it is common practice for Brooke and her family to load the car and hit the road for adventure.