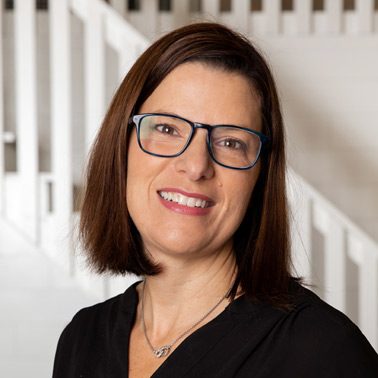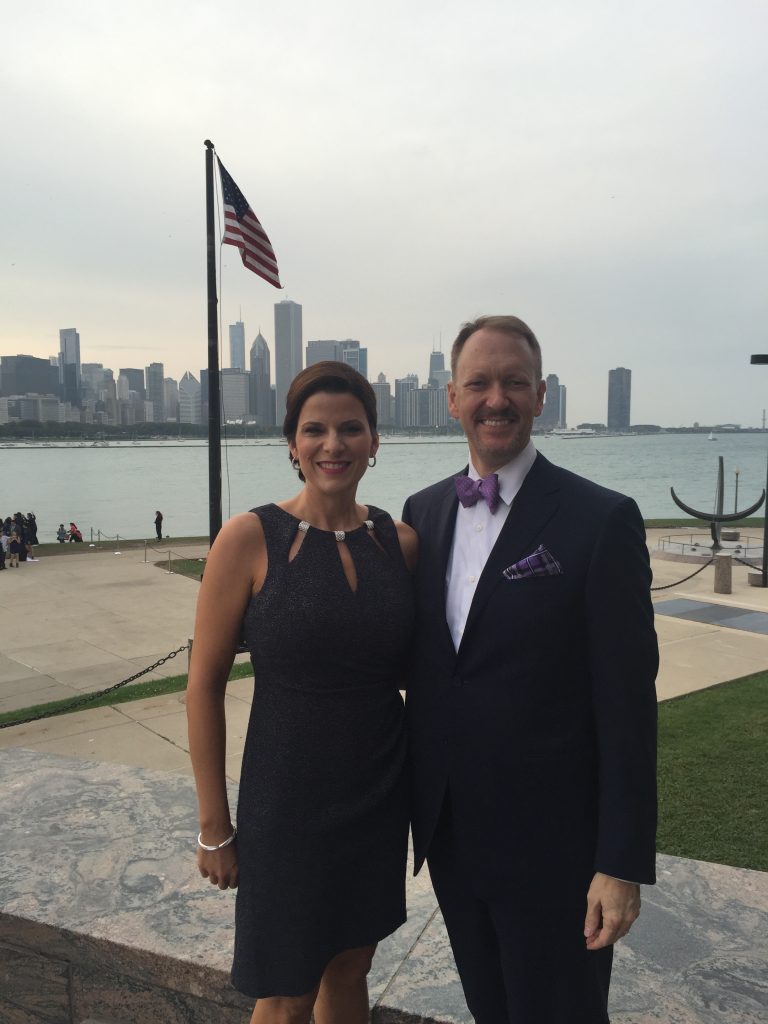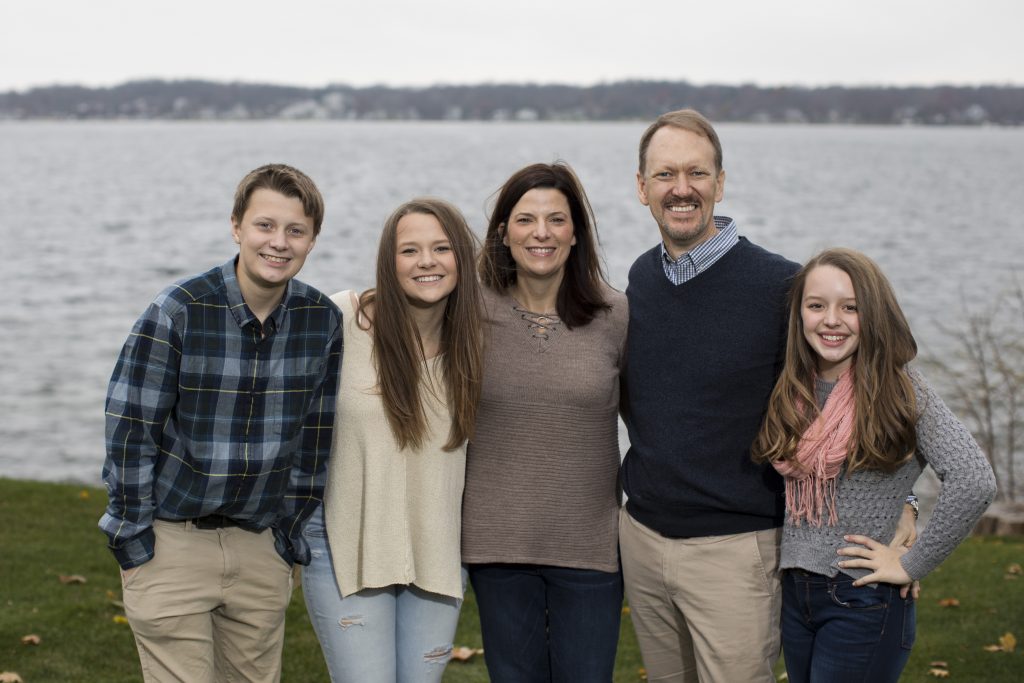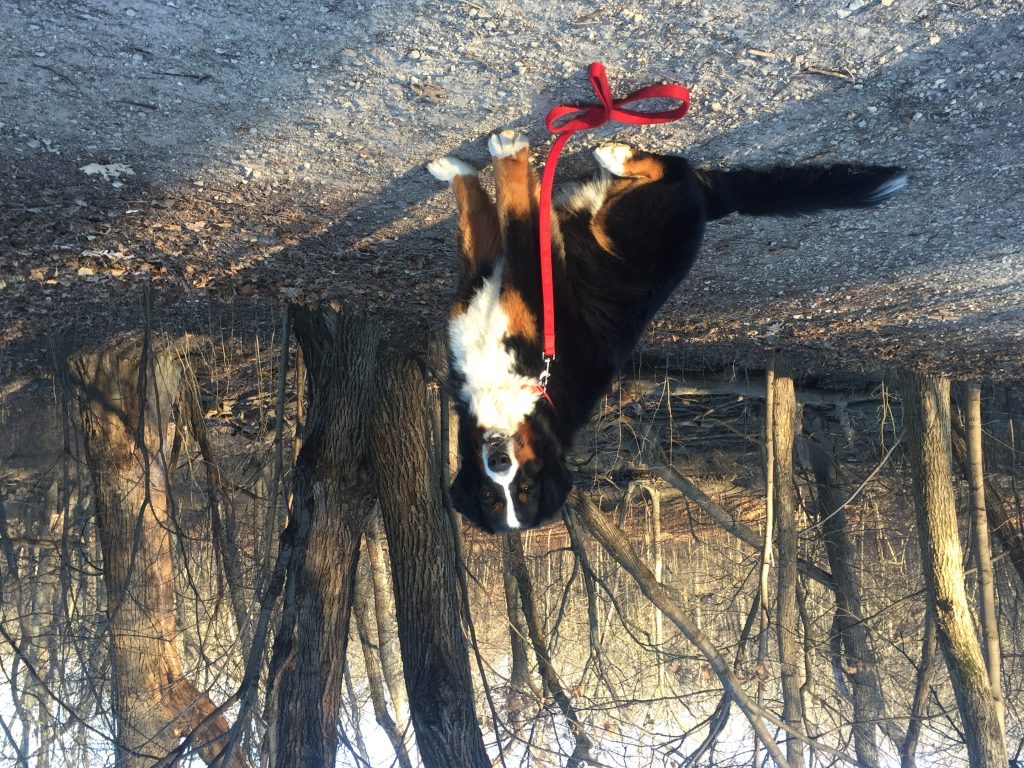 Carolyn Brown – MS, LPC, CADC
Carolyn was born, raised and currently lives in the suburbs of Chicago. She completed her Masters in Community Counseling and addictions treatment certification in 2014, and has been working with at-risk youth and their families since that time.
Carolyn's desire to work with families with struggling teens comes, in part, from her own personal experience of sending a child to a wilderness program and therapeutic boarding school. This experience deepened her empathy and understanding in a way that can only be grasped by parents who have traveled this uncommon road. It also led to increased compassion for what this journey is like for the child in treatment.
During the months of transition following out-of-home treatment, she and her family enlisted the support of Homeward Bound. This experience solidified her confidence in the Homeward Bound model as she learned to apply it first as a parent. Now, as she serves as a transition coach for other families, her experience and passion for the journey and the Homeward Bound principles are a gift to each family with whom she works.
Carolyn is adept at working with teens and young adults who struggle with various learning disabilities, ADHD, substance abuse, mood disorders, anxiety, gaming addiction, school refusal, adoption, and trauma. She is also skilled at dealing with issues such as entitlement and young adults struggling to launch from home or do well in college. At the family level, she's able to help parents work through marital and parenting conflict, as well as help divorced parents find common ground and overcome past negative patterns of interaction.
Carolyn has a knack for drawing out the strengths in others, as well as a nonjudgmental way of helping them identify the changes that will lead to better family relationships. Her genuine demeanor combined with her down to earth style put families and teens at ease, making it easy to feel comfortable with her. In short, she brings to the table a combination of education, experience, and character.
Carolyn stays busy raising three children with her husband, but in her spare time she enjoys cooking, gardening and reading historical fiction. She is always searching for the next possible travel adventure.