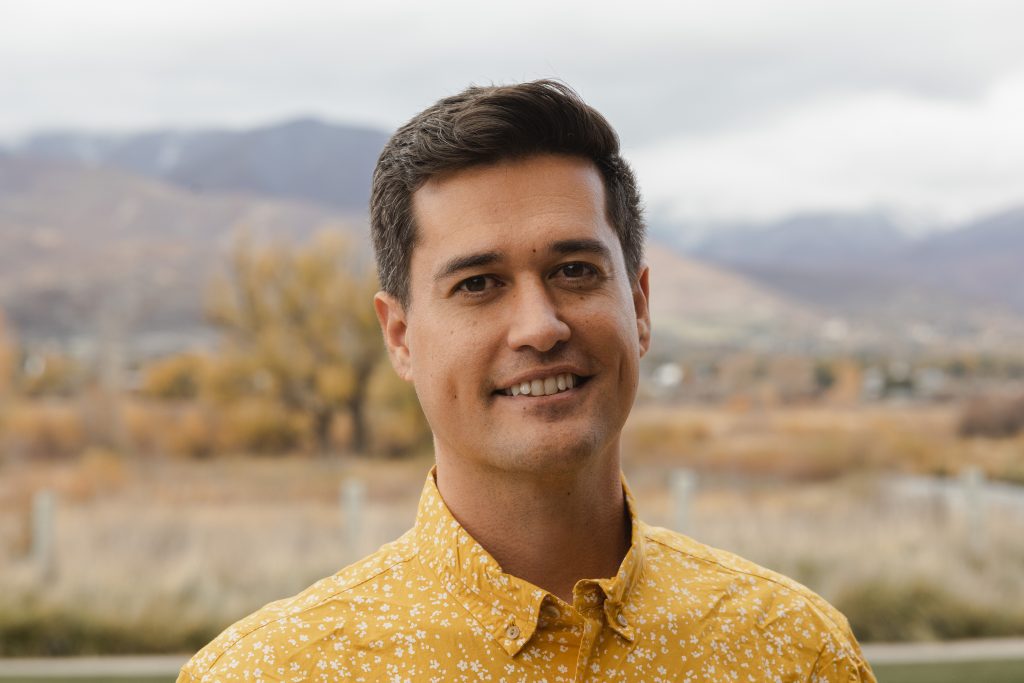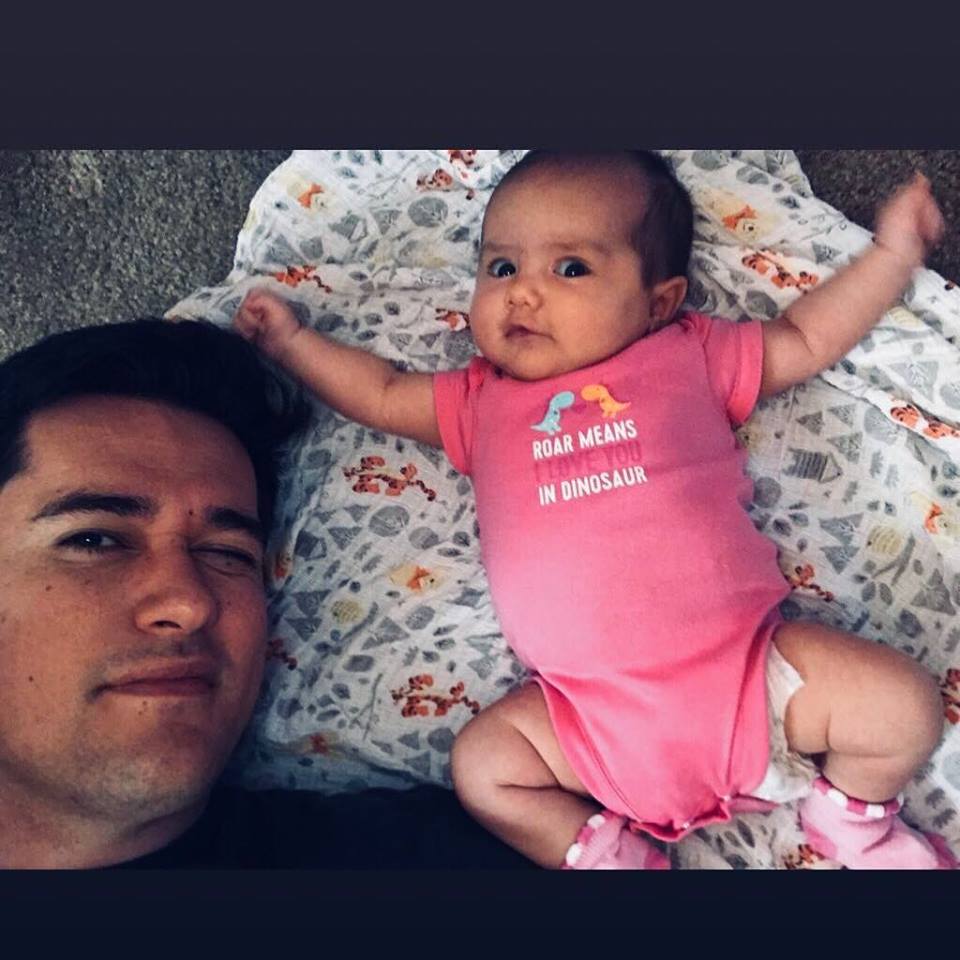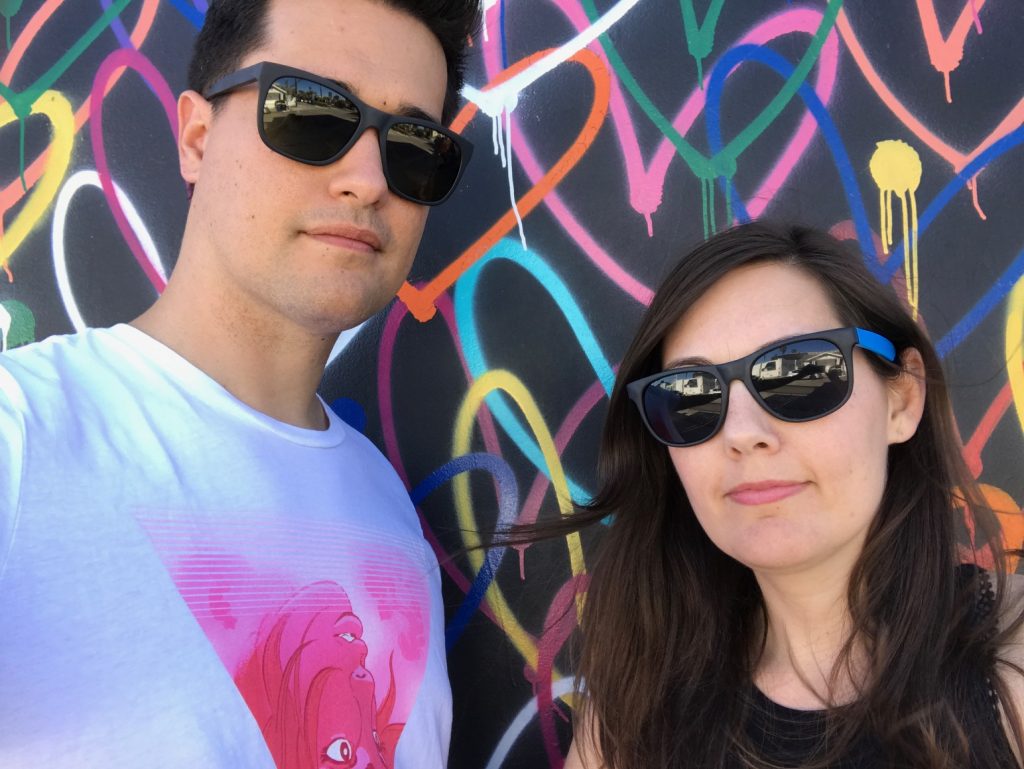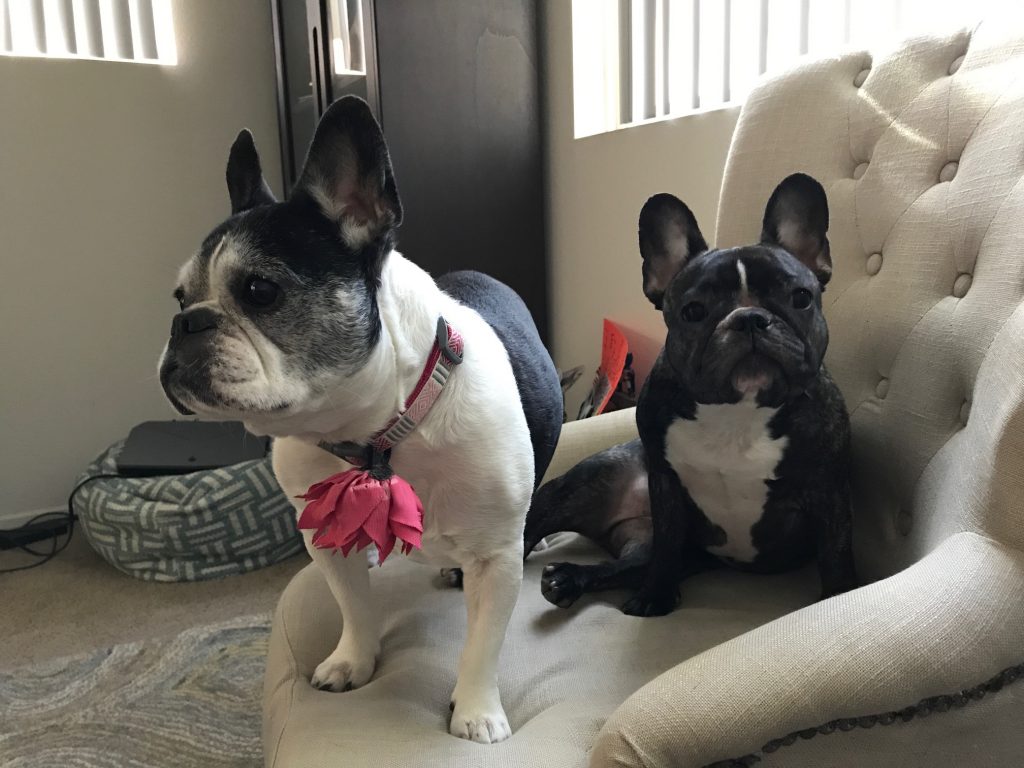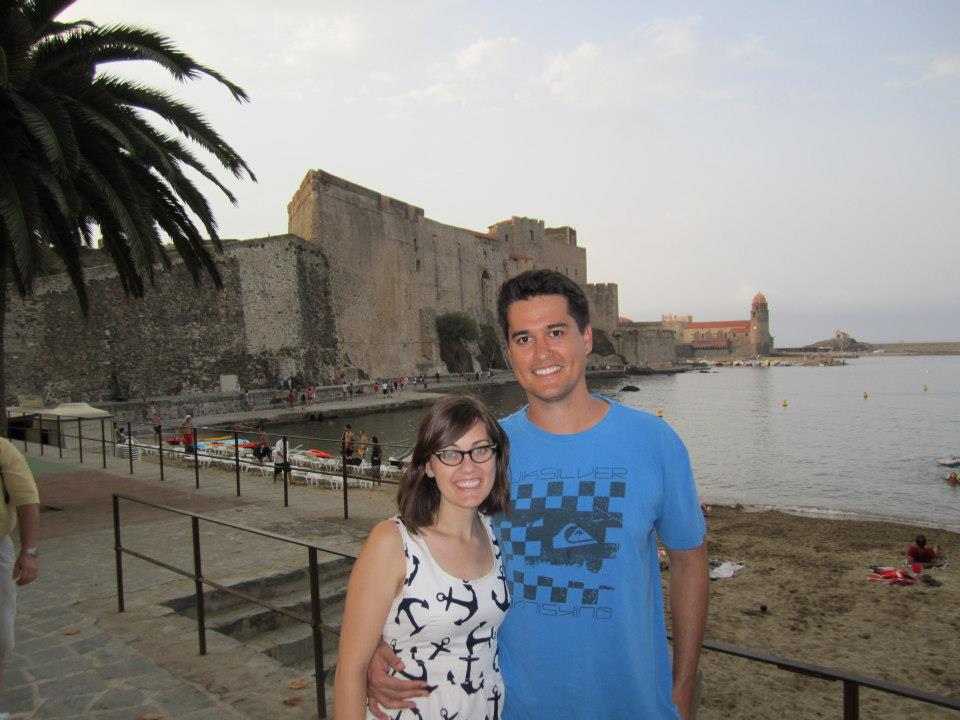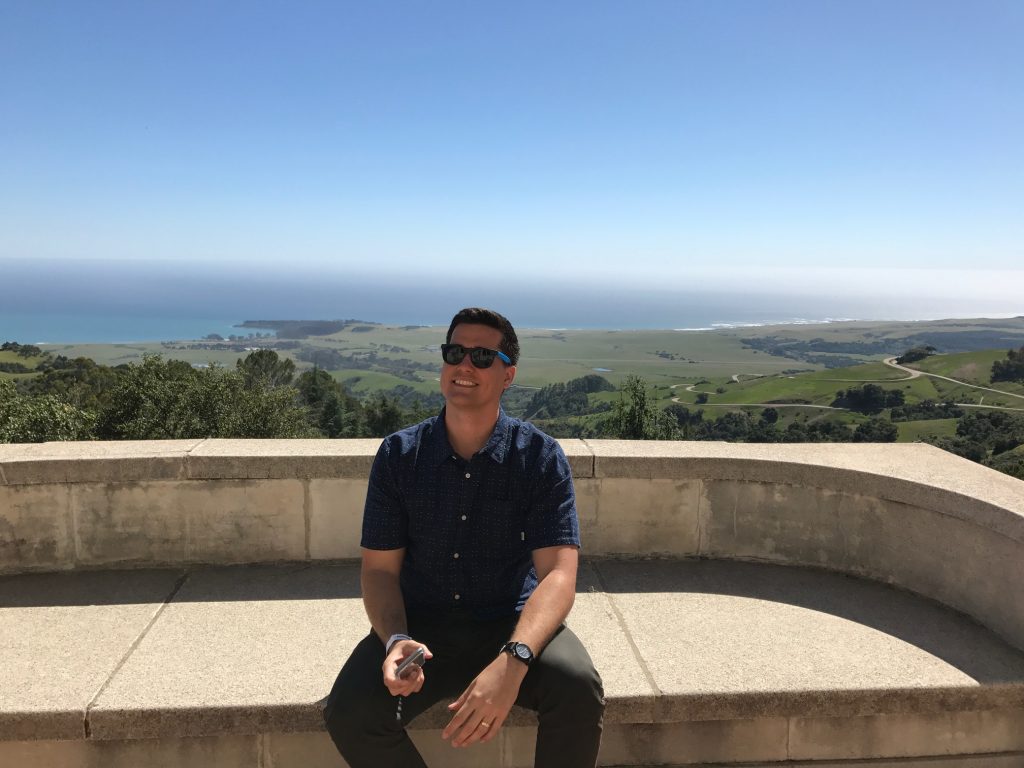 Lyle has worked in the mental health field for the past 10 years, including in residential, outpatient, academic, and in-home settings. Early on in his career he discovered his love for working with teens and their families, and he's made that his passion ever since. It was his love for working with families in their homes and the effectiveness he discovered in that approach that inspired him to join Homeward Bound.
Lyle earned his Bachelors of Science in Criminal Justice along with his Master of Science in Counseling and Guidance from California Lutheran University. His education and work experience have uniquely prepared him to instill optimism and the motivation to change, as well as serve as a calming influence in times of crisis. His personality of being laid back, easy-going, and having a good sense of humor allows him to easily connect with teens.
He approaches transition as an opportunity for growth and change for all members of the family. He's gifted at facilitating healing in families as well as developing strategies for continued progress. He is both solution-focused and practical in his work with clients. He is experienced in helping teens and young adults who have experienced significant trauma, struggled with substance abuse, school refusal, suicidal ideation, self-harm, teens on the spectrum, technology addiction, depression, and social anxiety.
Lyle enjoys going back home to Hawaii whenever the opportunity arises. His experience living in Southeast Asia as a teen instilled in him a love for travel. He's since been to numerous places, including Europe, South America, and New Zealand. He loves spending time with his daughter, wife, and their two French bulldogs. He enjoys all things 'nerdy' like comic books, science fiction movies/books, and video games. He also enjoys working out daily, being outdoors, hanging out at the beach, going to concerts, visiting the zoo with his family, and attending sporting events.