Quiz Results - Better Reshuffle the Deck
As you might have guessed, the deck and the odds are stacked against your son/daughter. Based on your answers to the questions, the likelihood of having a successful transition is extremely low. Even if you son/daughter is doing well in treatment, both the research and our experience tell us that without key variables in place, a regression back to old patterns is highly likely.
Think of it this way. If a damaged plane received all the necessary repairs to fly, and then on it's first flight had to land in a wooded area instead of on a runway, how much are those repairs going to matter?
The good news is that it's never too late to start preparing. Whether you have weeks or days before your teen leaves treatment, we can help you pull things together and prepare that runway.
We realize these aren't the results you want. So don't accept them. Instead, do something to change what hasn't happened yet. Commit yourself to do everything in your power to support a successful transition.
How would it feel to Be more confident in a successful transition?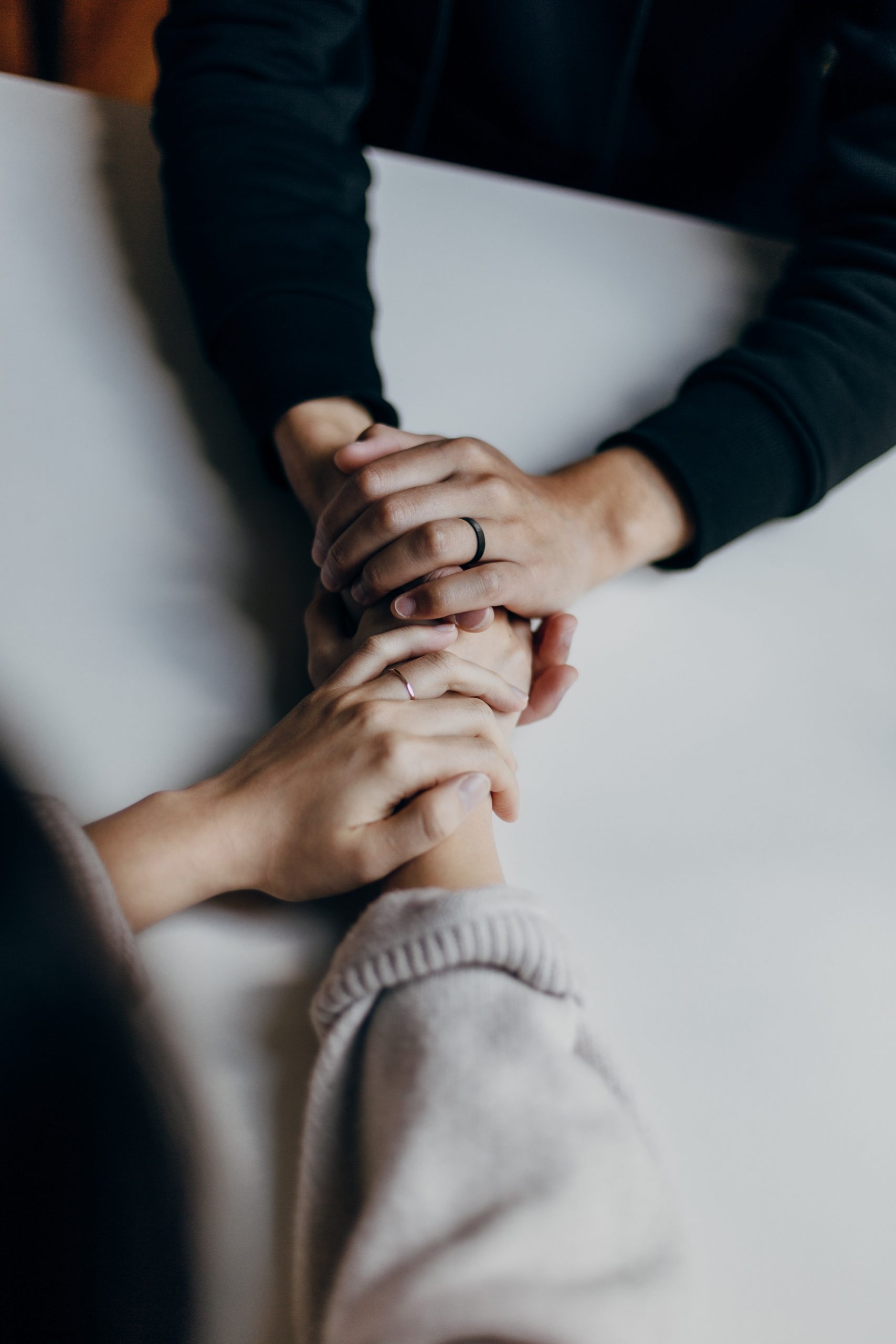 Step 2: Learn About Coaching
Find out about our innovative approach and how we help families in transition anywhere in the world. You can do this by calling our office at 801-768-1441, or simply emailing us using the link above.
Thank you for taking The quiz
We'll reach out to you shortly. If you do not hear from us within 24hrs, call 801-768-1441