upcoming seminar for Parents + Professionals
They're Coming Home

Tuesday, December 5, 2023 @ 6 PM MT
—
Over the years, Homeward Bound parents have told us that bringing their child home is almost as difficult as making the decision to send them to treatment in the first place.
There is so much hope associated around that. We know that hope itself is not a strategy.
Please join Kelly and Allison as they share strategic takeaways for how to better prepare for when your teen comes home.
They're coming home, and we want you to be ready.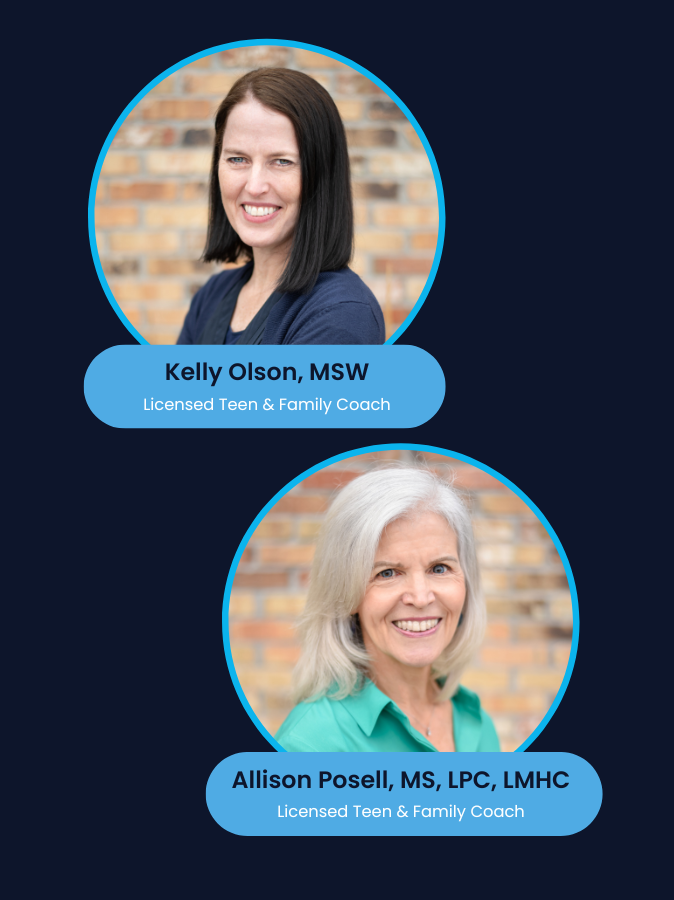 Families succeed when there's a plan
When a troubled teen returns home from treatment, it's a pivotal moment for the entire family. However, lasting success doesn't happen by chance; it's all about having a solid plan in place.
At "They're Coming Home," we'll explain why creating a post-treatment plan that involves a family coach is crucial for a successful transition back home. Without it, improvements are likely to be short-lived.
Treatment alone isn't enough
Treatment is a vital step in helping a troubled teen, but it's not the whole story. To truly transform lives, the family dynamic must change too.
Join us at "They're Coming Home" and discover why it's essential to evolve together as a family. We'll delve into how a healthier and sustainable improvement isn't just about the teen – it's about everyone in the family.
Transformation requires everyone
For teen and family professionals, involving our family clients throughout the process is the key to LONG-TERM success.
At "They're Coming Home," we'll show you how to empower families, creating an environment where everyone can contribute to lasting transformation. It's a team effort!
We are a nation-wide group of specialized therapists who work with families of teens or young adults who: are struggling at home, are in out-of-home treatment, or are soon to complete treatment.
Our success is distinguished by the fact that some of the best residential treatment programs in the country reach out to access our expertise and model for transitioning from treatment to the real world.
We exist to inspire, heal and fortify your family, capitalizing on your strengths and our know-how.