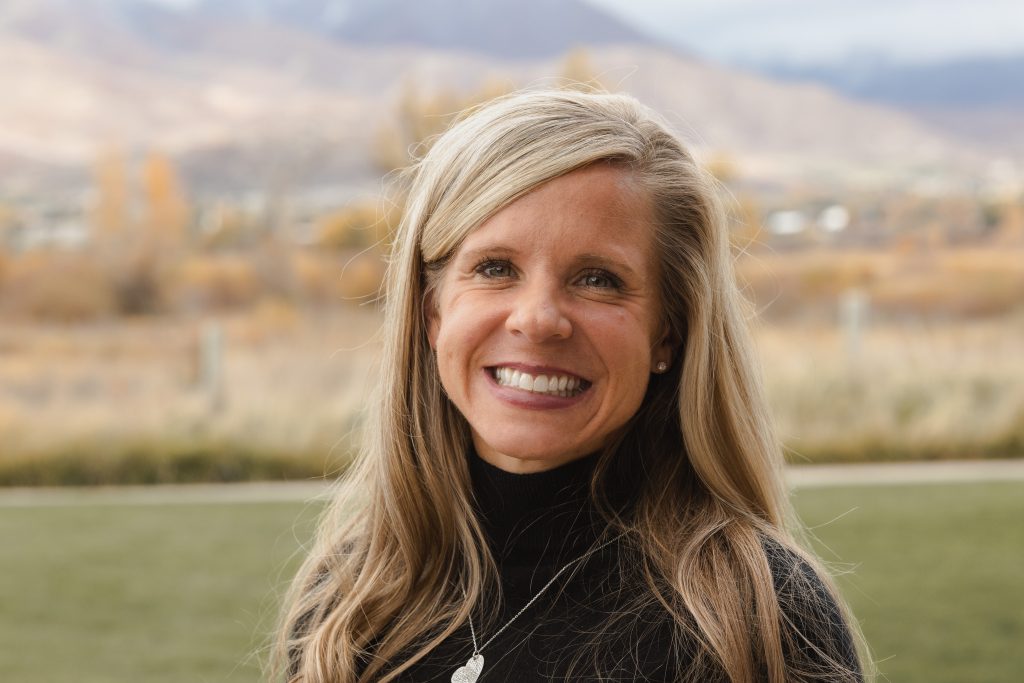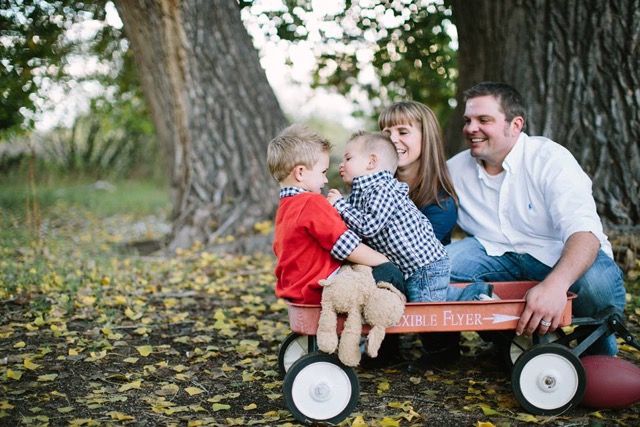 Stephanie Rosebaugh, M.MFT, LMFT
Stephanie is a graduate from the University of Wisconsin with a degree in Psychology and a Master's degree in Marriage and Family Therapy from Abilene Christian University. She is working towards her License as a Marriage and Family Therapist in the state of Arizona and is an active member of the American Association for Marriage and Family Therapists.  Originally from Green Bay, she has spent time serving in AmeriCorps throughout the southeastern part of the United States along with teaching English in South Korea for eighteen months.
Stephanie uses a client-centered, systemic approach and has worked with individuals, couples and families struggling with a variety of difficulties, including: Stage of life adjustment; Exploitation, Anxiety; Depression; Loneliness; Eating Disorders; Sexual abuse issues; Marital and Family stress; Spiritual issues; and Substance abuse. Her areas of specialty include emotional wounds associated with traumatic situations or past relationships and identity exploration. Stephanie has worked as the clinical director at a 90 day residential and IOP program for adult males and females.  She has also served as a clinical director at a residential, PHP and IOP all male substance abuse facility.
She believes her role is to join with clients where they are, as they are, and provide space for them to gain insight, awareness, and the skills to live completely.  Stephanie believes learning to find the voice of our true core self affords us the opportunity to make new and different choices, accept and grow from the past, and seek out hope for tomorrow. These wide varieties of experiences have equipped her to provide a deep compassion for helping families during times of transition.
Stephanie is married and has two small boys. She is passionate about spending time with family and friends, coaching sports, running, hiking, traveling, and reading.  She believes each day is a choice, and is honored to join families on their journey through the difficult times and as well as the victories.