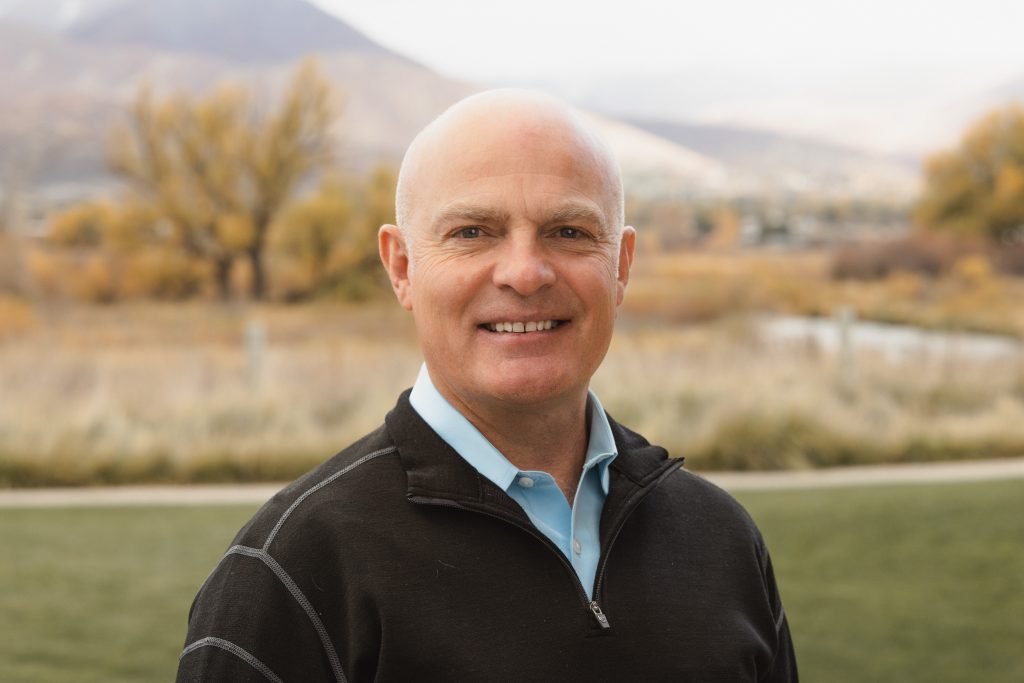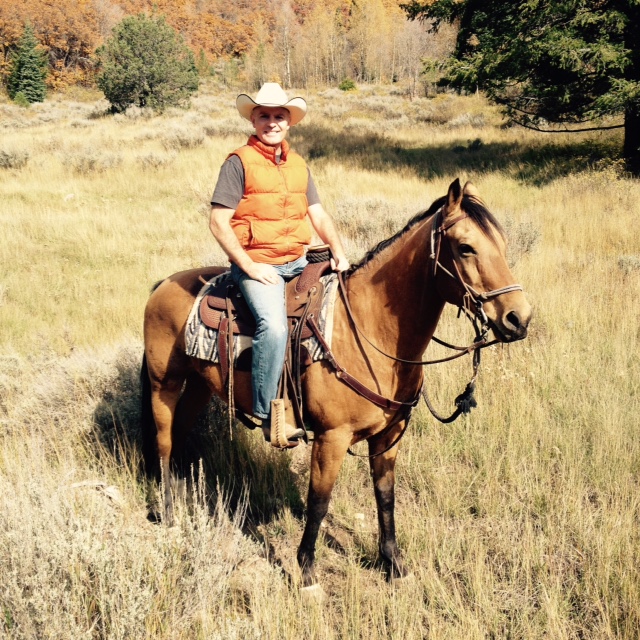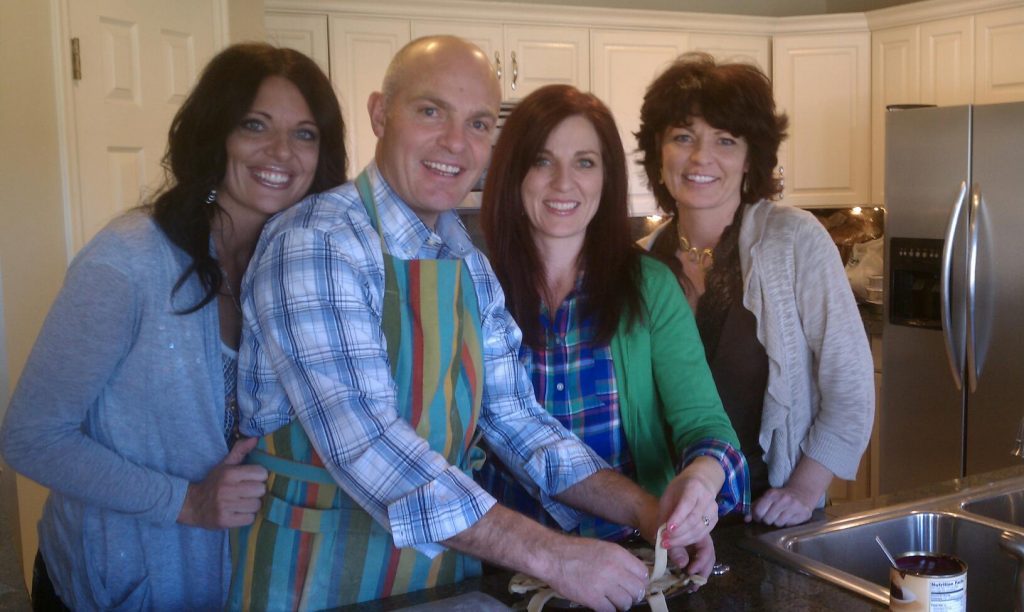 Tim Thayne PH.D., LMFT – Founder
Growing up in rural northeastern Utah, Dr. Thayne was surrounded by family, nature and hard work. He embraced those things and made them his life. Receiving his master's degree from Brigham Young University and doctoral degree from Virginia Tech in Marriage and Family Therapy, he enjoys creating and developing new ways to use therapeutic models for intervening and improving systems–from families to corporations.
After helping start and run successful wilderness and residential treatment programs for troubled teens, Tim's frustration over relapse led to a new mission "Eliminate Recidivism." To accomplish that, families and homes needed to be readied emotionally, mentally, socially, and otherwise. He left the wilderness and concentrated solely on intervening before out-of-home treatment was necessary, or on the successful transition following treatment. A natural entrepreneur, Tim defined this industry movement by creating Homeward Bound to aid at critical junctures. Nationally recognized as leading the Aftercare Initiative, Tim's work has been honored and taken in-house by leading treatment programs as their own parent curriculum and aftercare services.
Tim's vision and passion to drastically improve the long-term outcomes of therapeutic treatment, led to the development of Rallyest, a one-of-it's-kind online tool and app to create coordination, connection, and parental engagement. Used by dozens of treatment programs and thousands of individuals, this tool vastly increases the education, coordination, and accountability of teens, their family, and the professionals. Thereby producing longer lasting positive outcomes.
As the author of Taking the Reins: Leadership, Supervision, and Management Lessons From a Horse and Not by Chance: How Parents Boost Their Teen's Success In and After Treatment Tim regularly speaks at professional conferences, workshops within treatment programs and organizations, church, school and community groups. He serves on charity and university boards, and when time permits he loves to personally "do-the-work" with families in their homes. "It's an honor and a thrill to be fulfilling our vision to 'Inspire, Heal, and Fortify the World's Families.'" he says. Never one to sit around, Tim fills any free time he finds with milking the family cow, work projects with his five children, dating his wife Roxanne, training his horses, cheering on his favorite sports teams, and then milking the cow again.