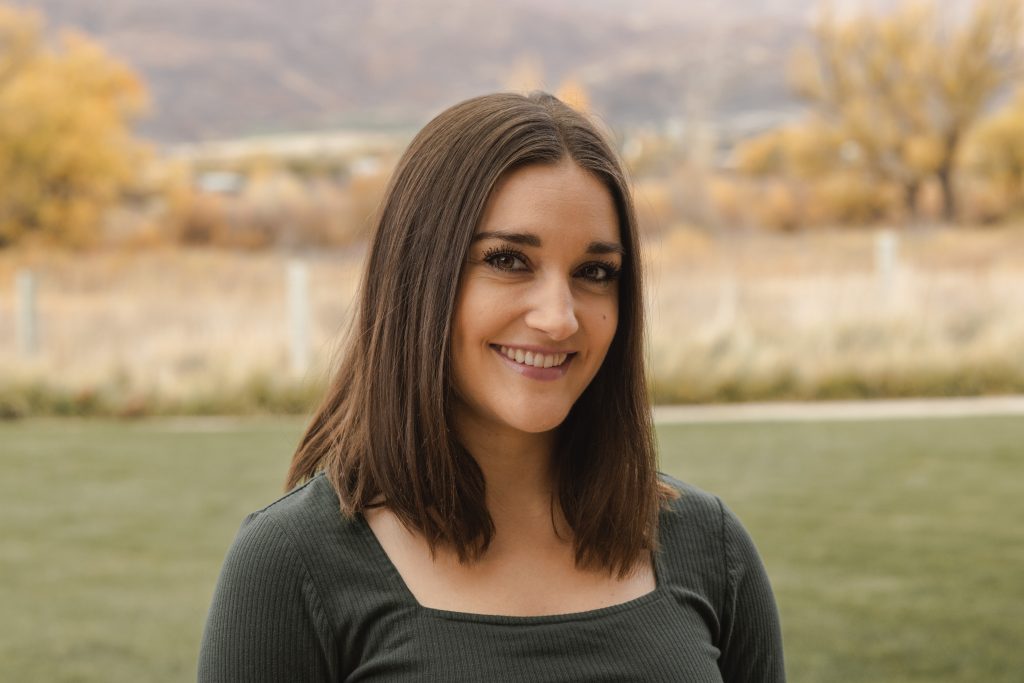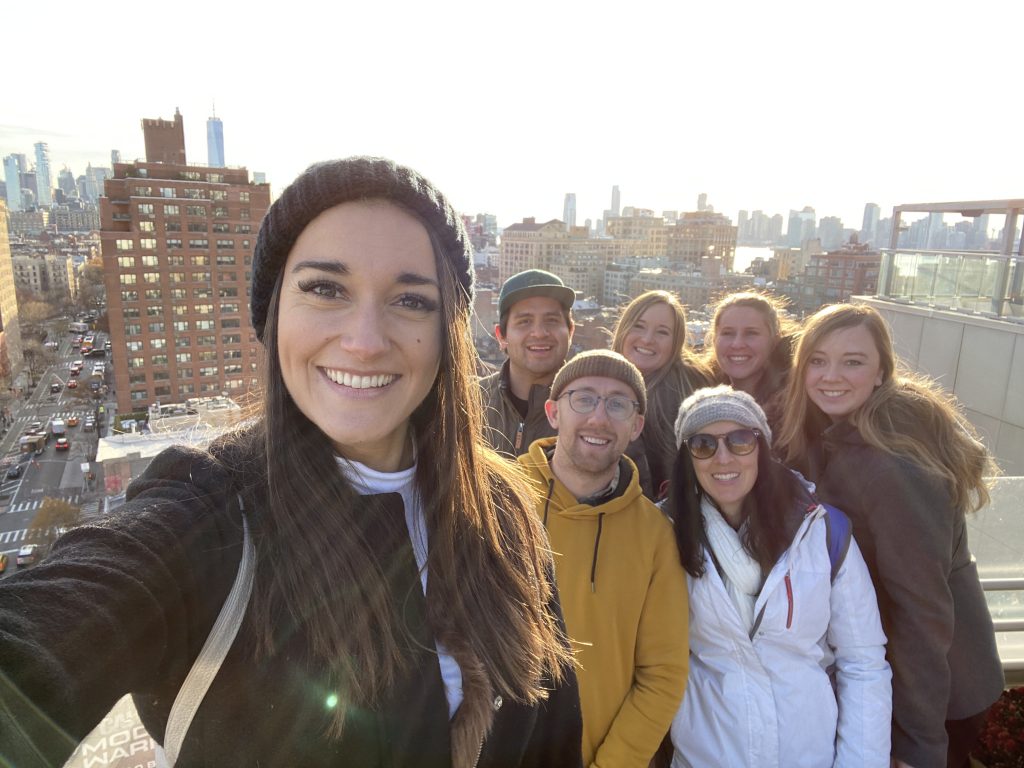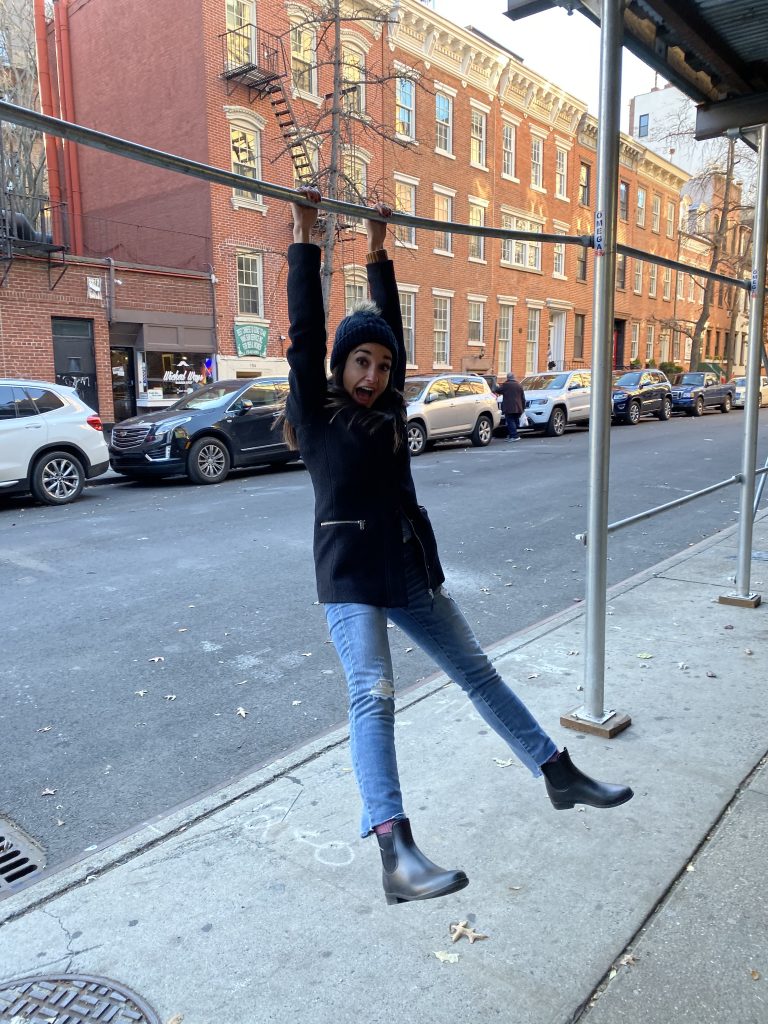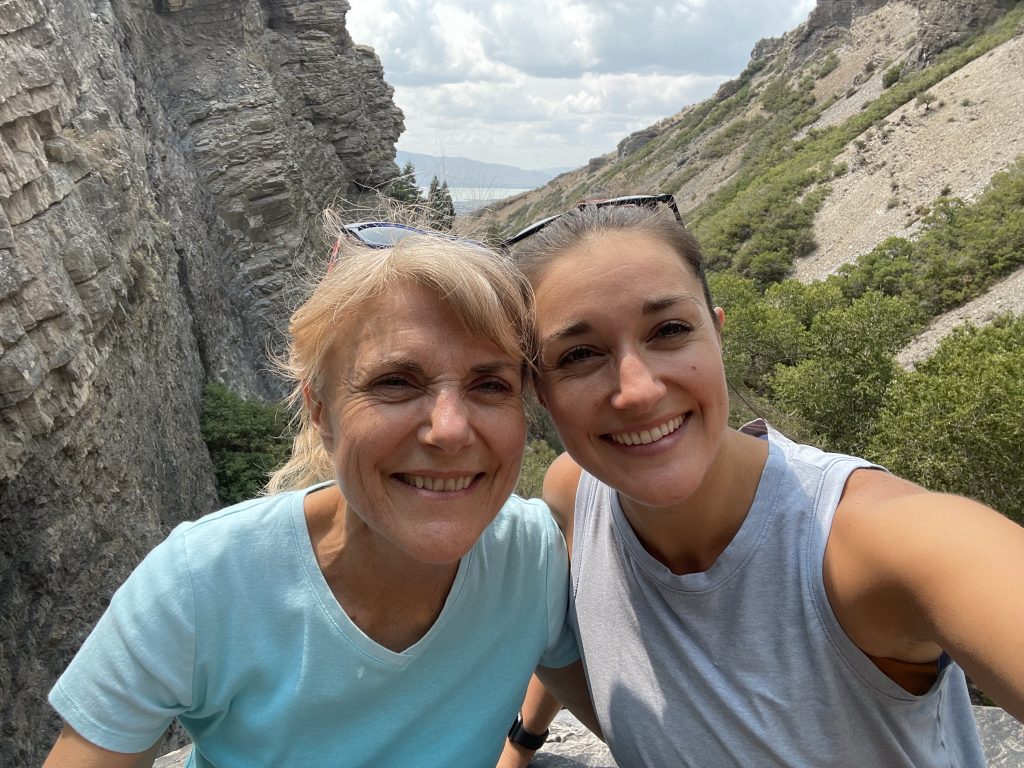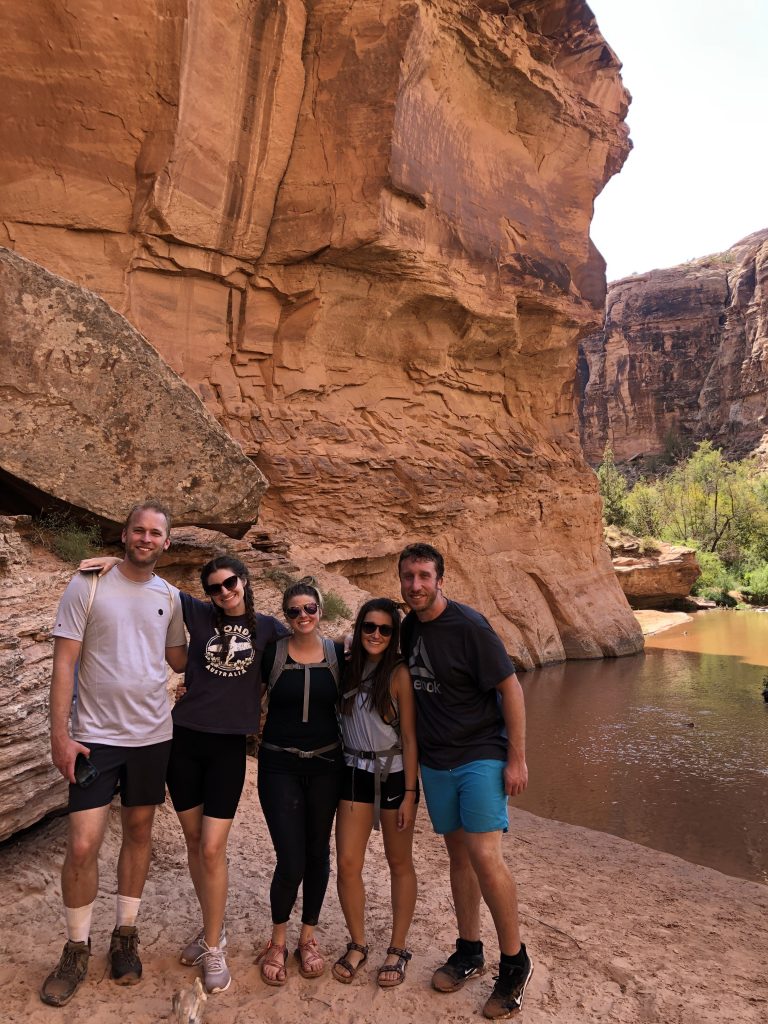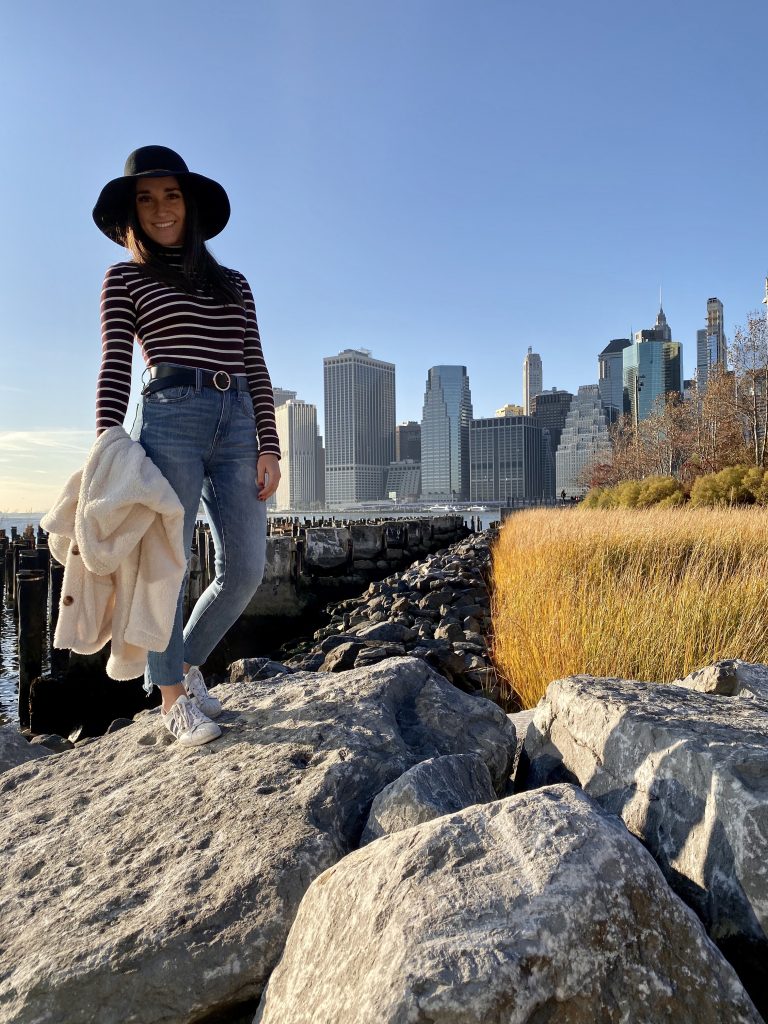 Dray Salcido has a master's degree in social work with an emphasis in trauma and addiction. She is currently working toward licensure with plans to receive her LCSW in the next few years. She is passionate about helping families strengthen and improve their relationships through education and use of practical behavioral methods. 
Dray has worked with teens struggling with substance use, PTSD, sexual addictions and offenses, Autism, self-harm, anxiety, depression, ADHD, and many other emotional and behavioral concerns. Her coaching style is empathetic and direct. 
Dray is a Utah native and has recently relocated to New York City. She fell in love with the city as a kid and promised herself she would someday live there. She loves all things creative: art, music, cooking, dancing, and more. She enjoys writing in her free time and has a goal to someday publish some of her work. She also enjoys activist work and volunteering with the homeless, refugees, children and battered women.