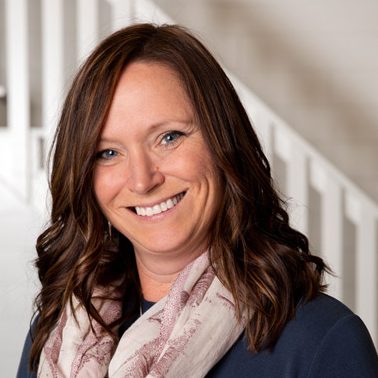 Danielle Andrews, MS, LPC
Danielle is an experienced therapist specializing in Gestalt, Psychodrama, DBT, and strengths-bases, heart-centered practices.
Danielle holds a master's degree in Transpersonal Counseling with an emphasis in Wilderness Therapy. Throughout the years, Danielle has worked with adolescents, young adults, and families, in both wilderness programs and school settings. She is thrilled to combine her background in leadership development, strengths-based approaches, counseling, coaching, and family systems therapy to her role in aftercare transitions.
She notes, "I truly believe that our greatest gifts come from our deepest wounds and struggles: I am inspired by, and believe in, the human capacity for growth and connection, which is one of many reasons I was moved to work with individuals, families, and groups.