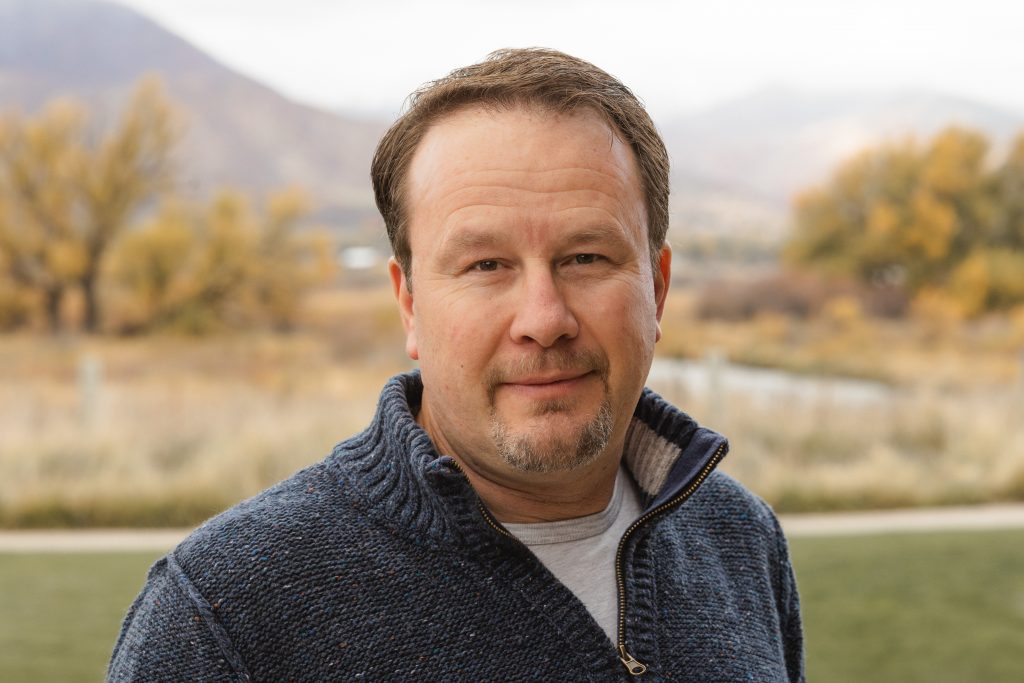 With over 25 years of experience working with youth and families in a variety of therapeutic settings, Ed is uniquely qualified to help teens and families at any point along their therapeutic journey. He has worked with teens in private practice, wilderness therapy and in residential settings. In addition to his clinical work in these settings, he has also served as the executive director of both wilderness and therapeutic boarding schools. Having experienced the entire process from the beginning to the end of services, Ed is passionate about providing families with both early intervention and after treatment support. Ed recognizes that after all of the investment in time, difficult therapeutic work, emotions, and resources of going through the treatment process, a successful return and reintegration home is the most vital step and what really matters.
Ed is a Licensed Marriage and Family Therapist and specializes in helping adolescents and families struggling with Relationship and Communication issues, Anxiety, ADHD, OCD, Autistic Spectrum Disorders, Academic struggles, Technology Addictions, Grief, Loss and Trauma, Substance Abuse, Mood Disorders, Self-harm, and Developmental issues. He is a three-time graduate of Brigham Young University where he earned his undergraduate degree in Psychology, and a Masters and Doctorate Degree in Marriage and Family Therapy.
Ed loves spending time with his family enjoying the many outdoor activities available wherever he finds himself. He has a passion for developments in science & technology, and practicing and educating others about the many health and well-being benefits of meditation and yoga.