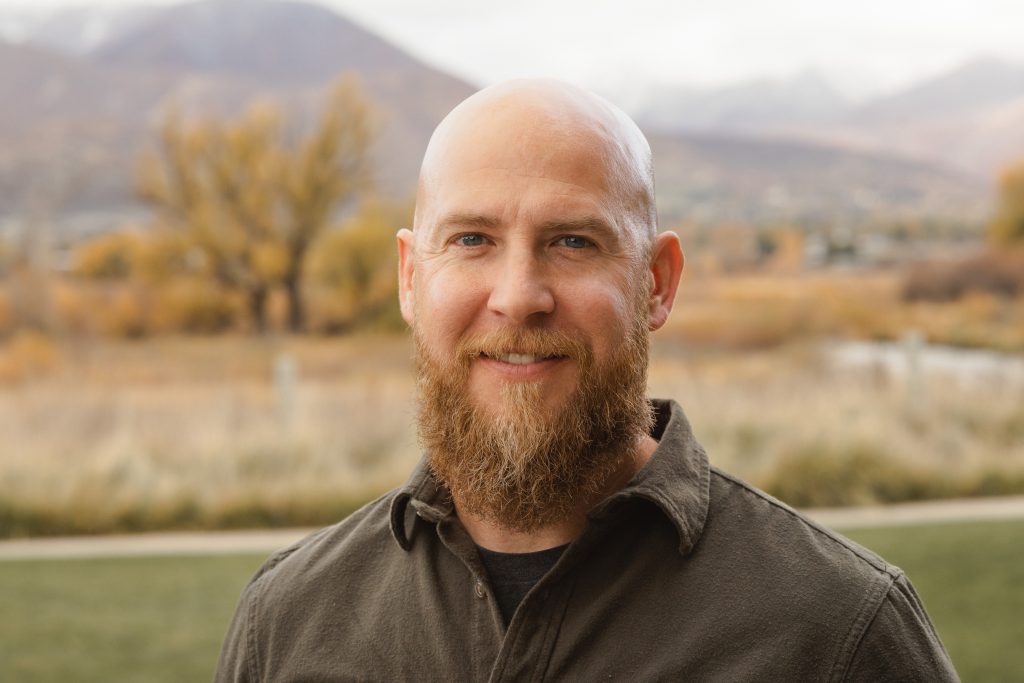 Edward "Eddie" Boyer, MMFT, LMFT
Eddie has almost 20 years experience working with youth, couples, and families. His love for people and his desire to strengthen others has been a key motivating factor in his educational and career decisions. Eddie has Bachelor's degree in Psychology, a Masters in Christian Ministry, and a Masters in Marriage and Family Therapy from Abilene Christian University. Before joining the Homeward Bound team, Eddie has served as a youth pastor, outpatient therapist, college counselor (for mental health issues), and an in-home therapist.
Eddie's easy going nature, sense of humor, nonjudgmental approach, and practical style enable him to easily connect with teenagers and young adults. At the same time, his experience, knowledge, and excellent communication skills are appreciated by their parents as well. Eddie has a great ability to take complex situations and approach them with practical and creative solutions. He has an optimistic, yet realistic view of life and relationships that his clients find refreshing and enjoyable.
Eddie is well-versed in working with individuals, couples, and families struggling with depression, anxiety, suicidal ideation, sexual identity issues, intimate partner violence, marital infidelity, ADHD, oppositional defiant disorder, antisocial behaviors, and addictions.
Through his experience and research, Eddie has a solid understanding of the powerful effect the wilderness can have on individuals and relationships. This love for the outdoors is why he and his family moved to Colorado to pursue their dreams of being close to the Rocky Mountains.
Growing up in a small rural community in Missouri, Eddie is naturally down to earth, genuine, and empathetic. When he's not working, Eddie enjoys spending time outdoors with his family, camping, hiking, biking, running, working out, reading, listening to and playing music.