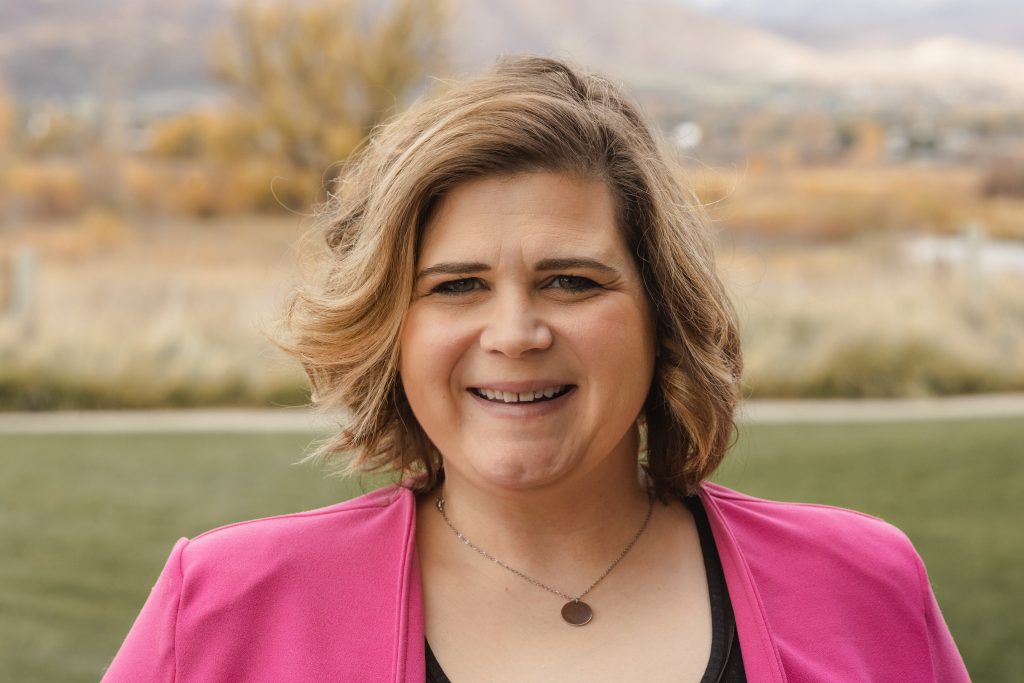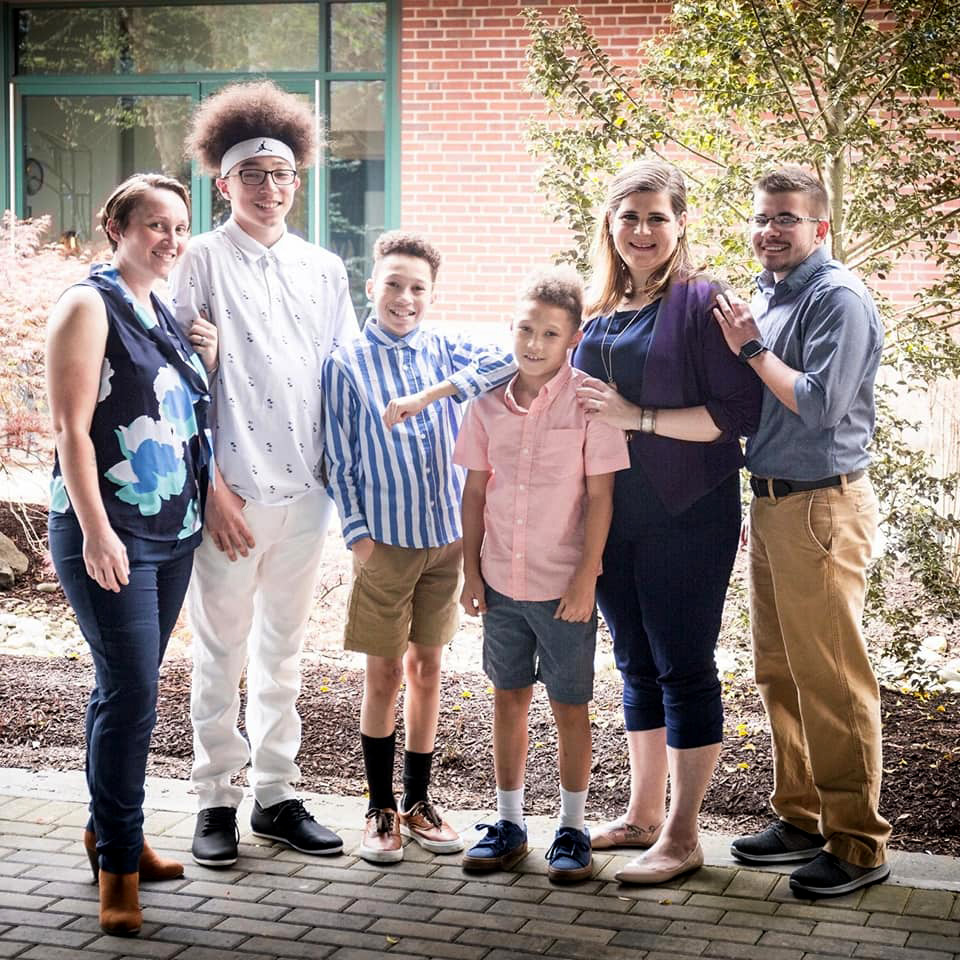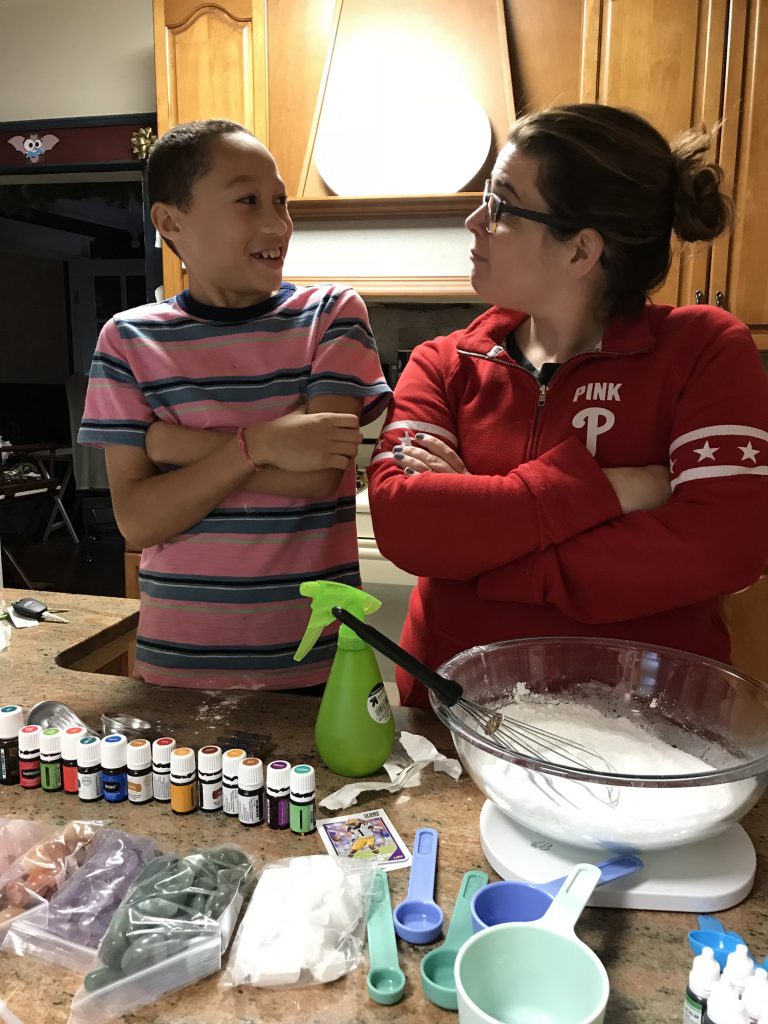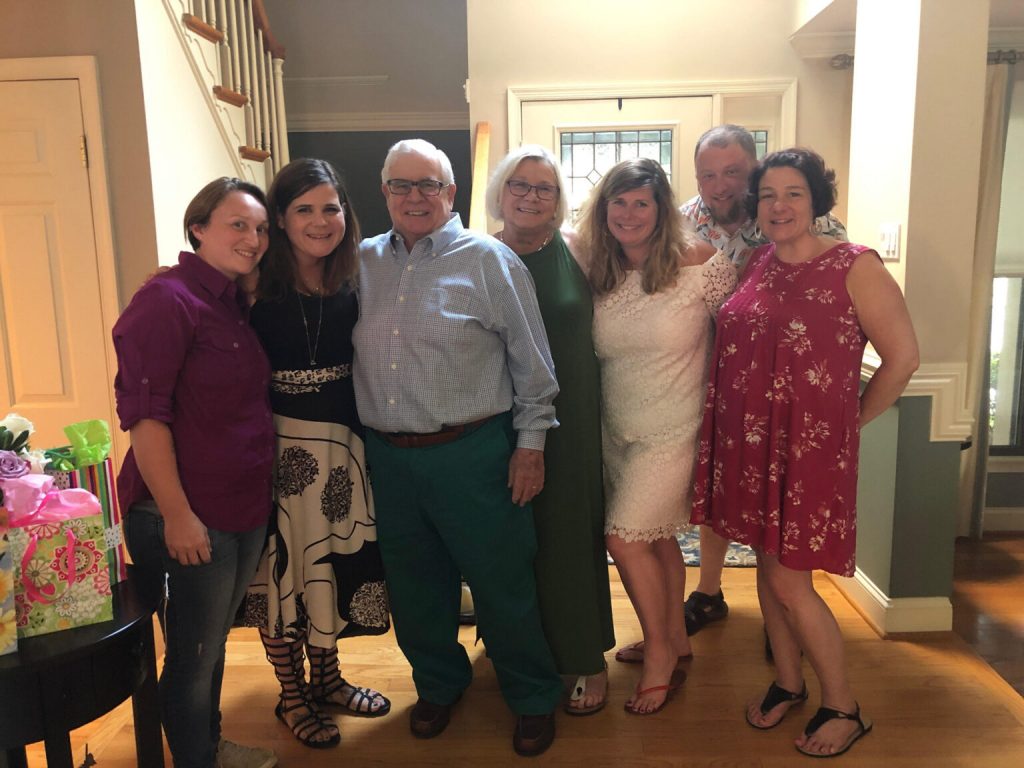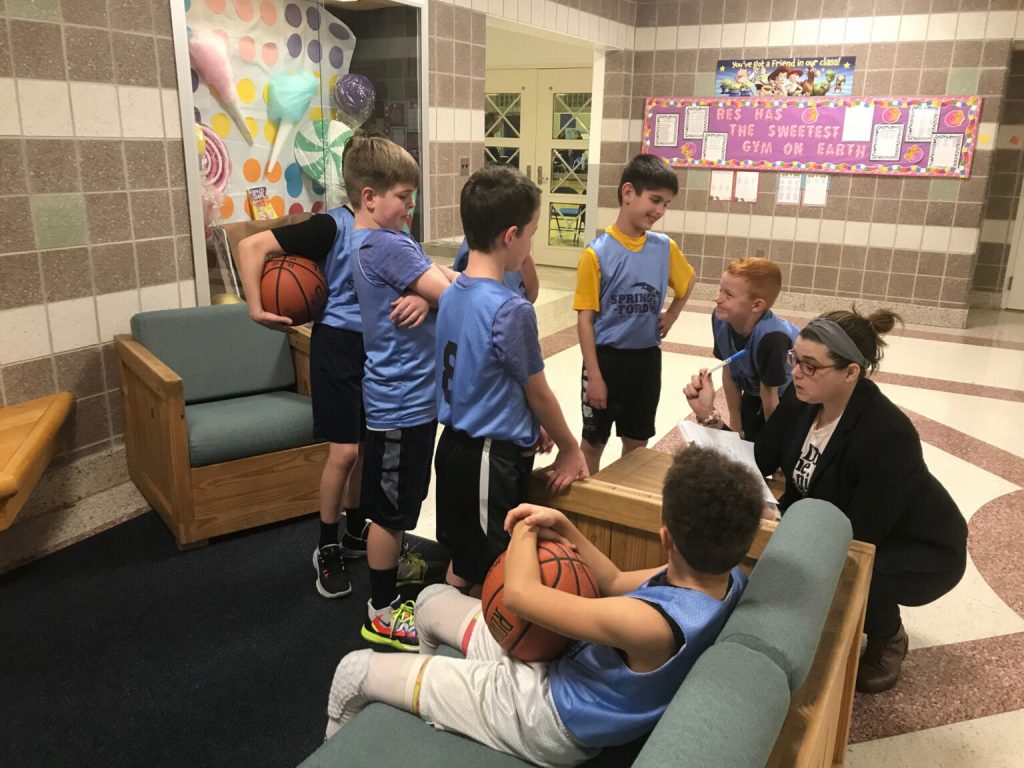 Emily M. Pfizenmayer, M.Ed.
Emily is a graduate from Eastern University with a degree in Political Science and a master's degree in Counseling Psychology from Temple University. In the midst of her schooling, she entered the financial industry with years in corporate and entrepreneurial experience, she pursued her second career in mental health and works in a small private practice.
Emily specializes in Dialectical Behavior Therapy (DBT). She is passionate about teaching skills to help individuals regulate emotions, make well thought out decisions, and communicate effectively. DBT is not just something she teaches, but a skill set she practices daily. Emily has extensive experience working with individuals in the LGBTQ community and those who are challenged by addiction. She also enjoys working with adolescents and adults struggling with executive functioning, depression, anxiety, and self-harm.
Emily was born, raised, and never left the Philadelphia area. Her parents always used "family" as a universal term to include friends who have become family. Emily enjoys get-togethers and game nights. As an avid college basketball fan, she travels to basketball games with her Dad. Most weekends she can be found cheering on the sidelines for her kids at their football and basketball games. Knitting and crafting are Emily's favorite pastimes. She has transformed a window into a jewelry rack, created blankets, crocheted hats, and turned other people's trash into useful treasure.
Emily lives in Phoenixville with her wife and children.