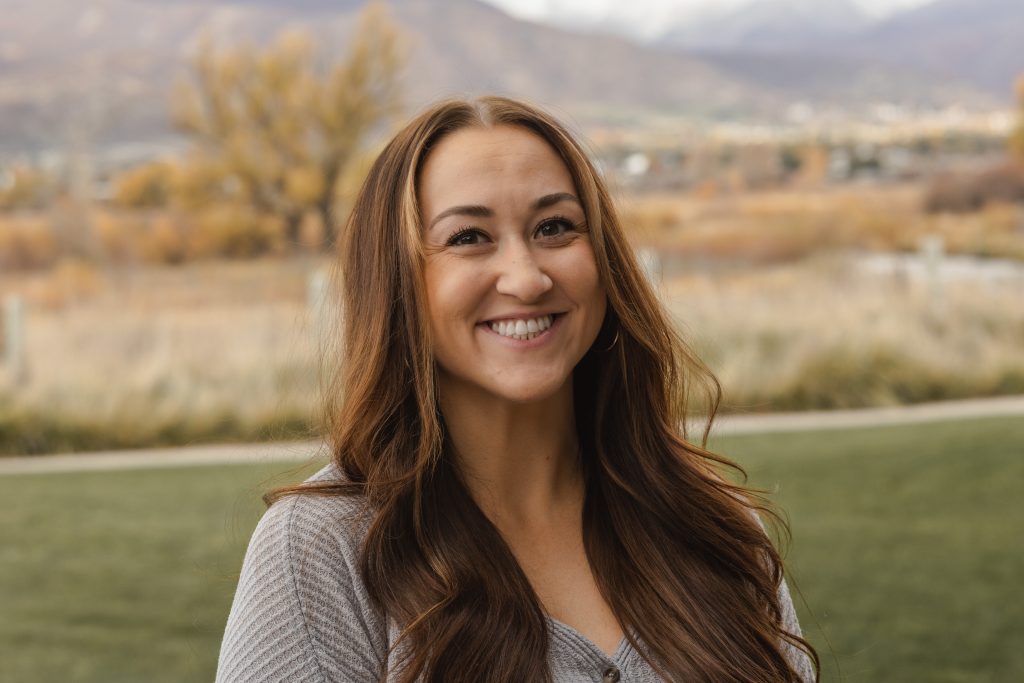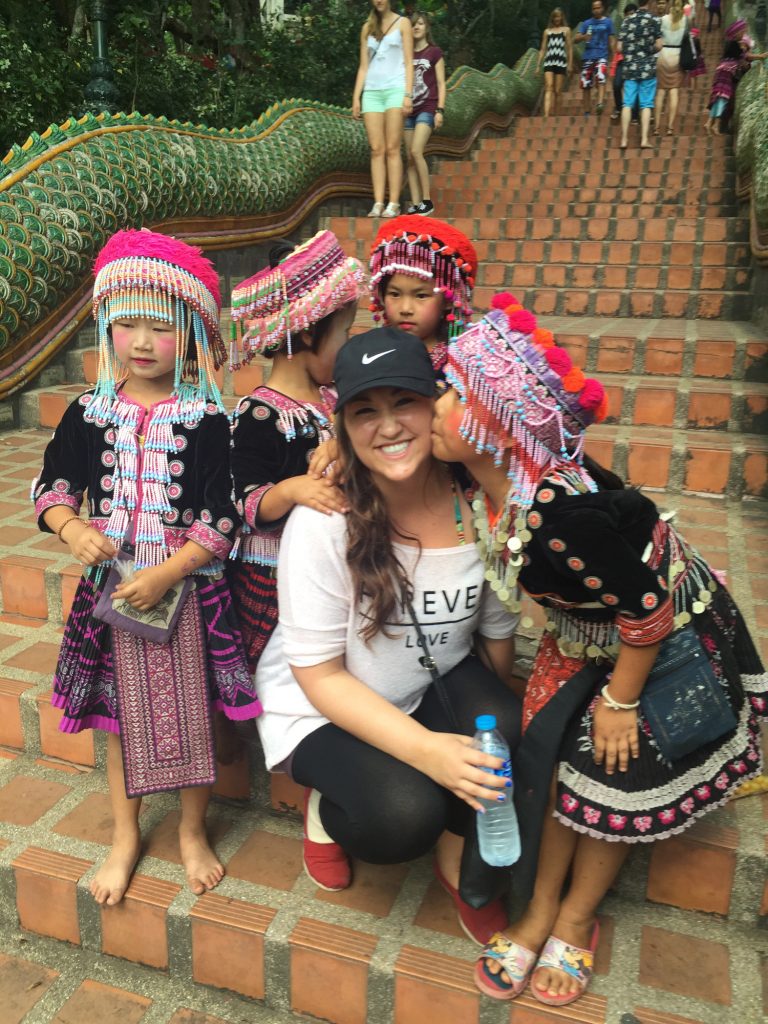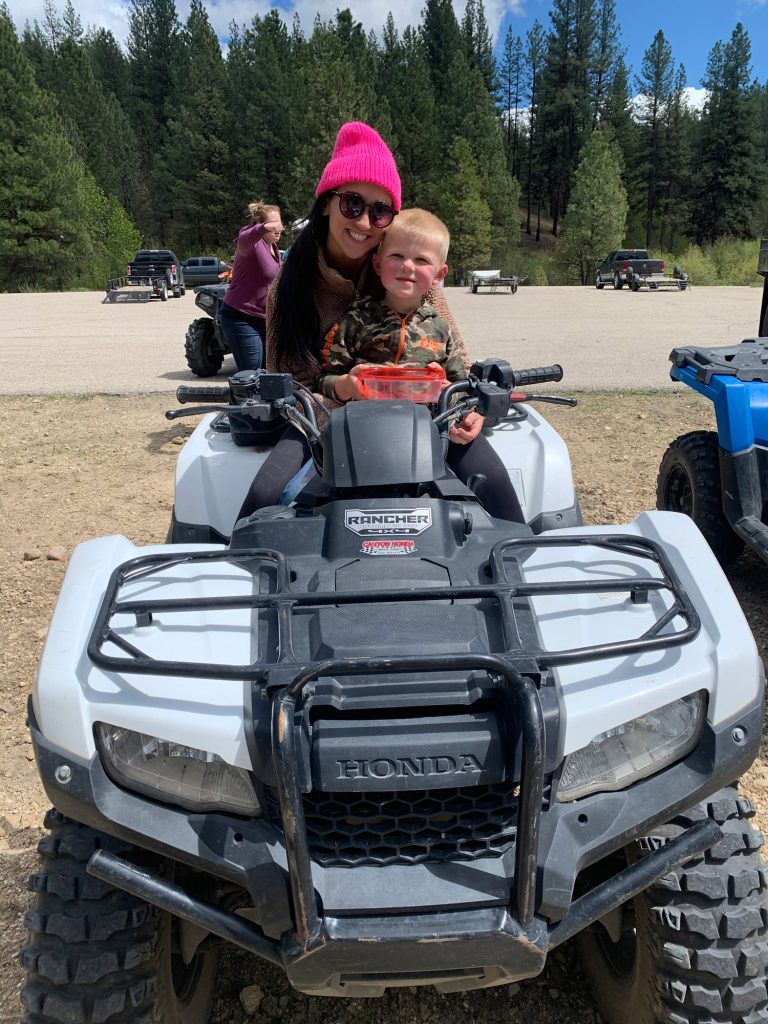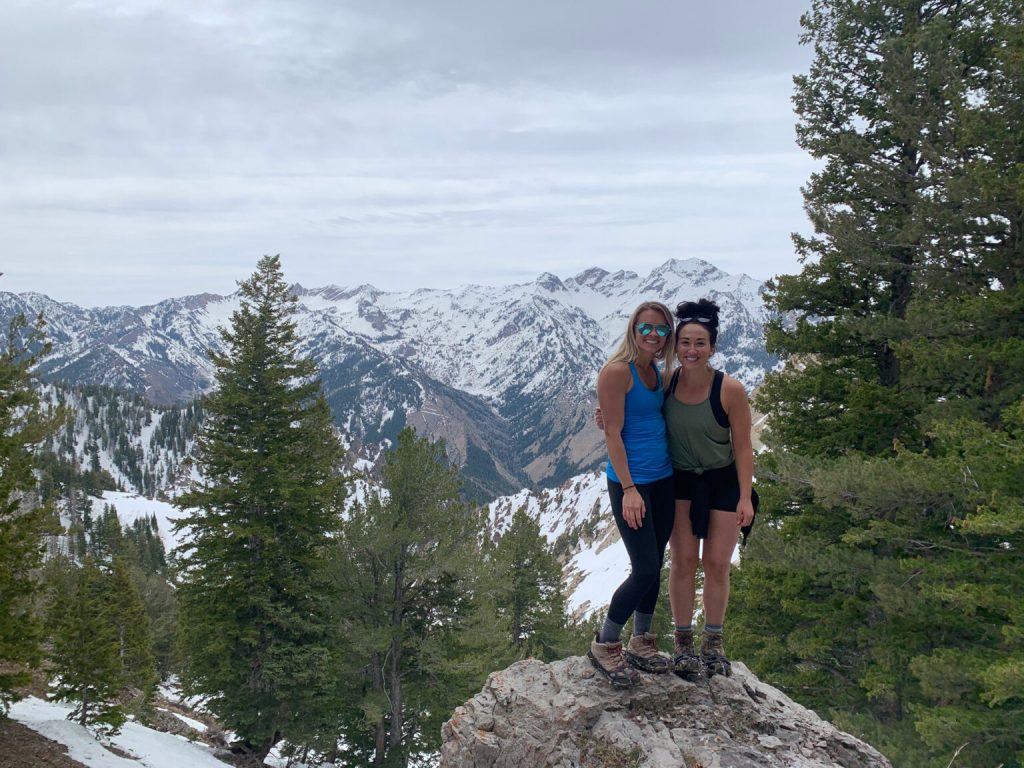 Hailey Ransley received her Bachelor's Degree in Health Education from Utah State University and then earned a Master's Degree in Social Work from the University of Utah. She has worked in health related services for over eight years and is currently obtaining clinical hours towards licensure. Hailey is known for her ability to build rapport with teens and their families through her warm and compassionate demeanor.
Hailey specializes in Dialectical Behavioral Therapy (DBT). You can call her somewhat of a DBT nerd. Learning new patterns of thinking and communication styles can be overwhelming. That is why Hailey is passionate about teaching skills to individuals that are practical and realistic, such as emotional regulation, distress tolerance and assertive communication.
Hailey is experienced in working with individuals seeking support with family systems, self- esteem, mood disorders, anxiety, personality disorders, autism, intellectual impairments and oppositional defiant disorder. She has extensive experience working with teens and their families who are stuck in the spiral of negative behavioral patterns.
Her experience working with teens not only centers around the clinical setting, but she is invested in working with people in her community and loves spending time being a "big" to her "little" sister through the Big Brothers Big Sisters program. Hailey will always come into a home with an open heart and free of judgement.
Hailey grew up in rural Idaho and appreciates hard work and the simple things in life. When she is not working she enjoys traveling to visit friends and family, spending time outside hiking and paddleboarding and trying new yummy foods. Hailey is a true believer in self-care and makes it a priority to do things she loves so she can be the best support to those she is working with.
Hailey is grateful to be a part of the Homeward Bound team!