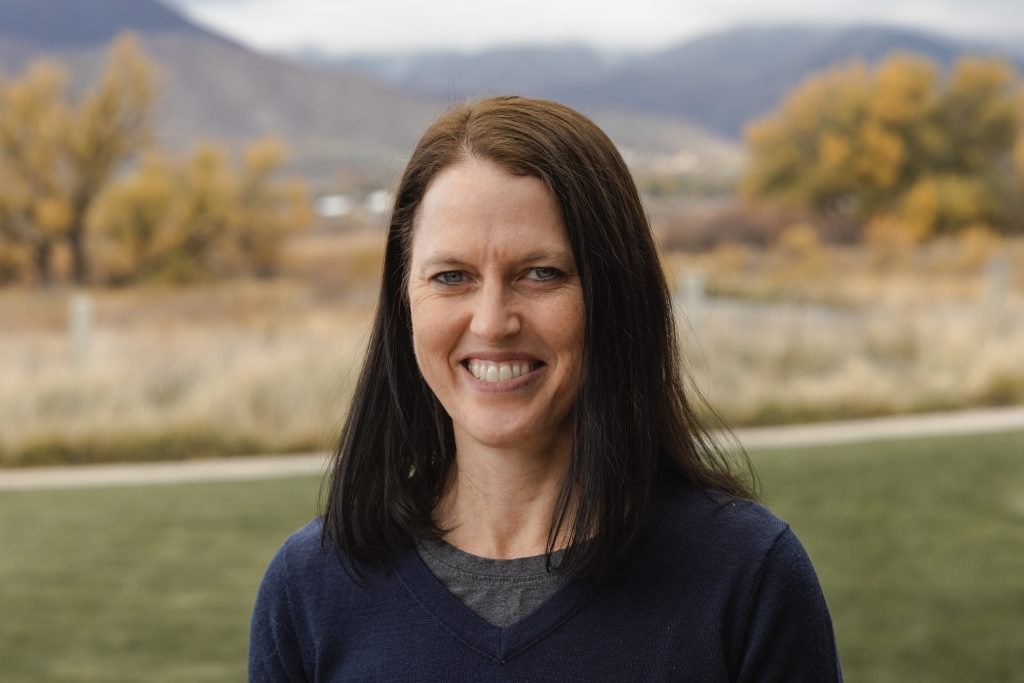 Kelly received her Bachelor's degree in Social Work from Brigham Young University, where she also studied Wilderness Education and Youth Leadership. She supplemented this education with language courses, allowing her to broaden her focus on culture, and spend time in various countries. She began working for The Anasazi Foundation while still completing her degree, and soon after chose to pursue a Master of Science in Social Work at Washington University.
Armed with a greater understanding of the challenges facing adolescents and families, she worked in a variety of settings, including, home, wilderness, and residential youth programs. Her experience grew in wilderness education and adoption attachment issues. These skills helped her become an expert in aftercare and in-home support. She is passionate about helping families make successful transitions after treatment, and due to this passion, left her job at a residential treatment center to join the Homeward Bound team in 2006.
When not engrossed in Homeward Bound's endeavors, she enjoys the solitude of exploring the backcountry. She loves literature, history, rock climbing, and anything that makes her laugh.