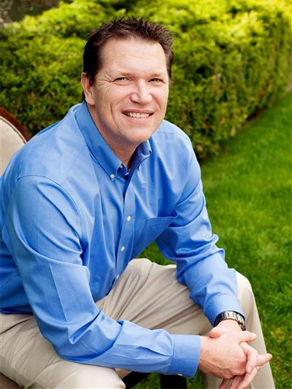 Ken received his M.S. in Marriage and Therapy at The University of Kentucky.  It was during this time that he pioneered treatment for victims of abuse and addiction utilizing the entire family in the treatment process.  This work lead to his being the recipient of the Kentucky Colonel Award, the highest honor a citizen can receive for service in the community.   After earning his Ph.D. in Marriage and Family Therapy Ken continued his focus on abuse and addictions.  His doctoral dissertation was published in both The American Journal of Family Therapy and The Journal of Marital and Family Therapy.
Ken began his decade long work with teens and their families as a wilderness therapist with Second Nature wilderness programs in Utah and Georgia.  He also worked at a residential treatment center for teens, and in private practice.
Focusing on educating and supporting families, Ken has extensive expertise in dealing with substance abuse, compulsive behavior, depression, relationship issues, anxiety, self-esteem and identity confusion.  Drawing from several therapeutic orientations including Family systems theory, In Depth Psychology, and Narrative therapy, he focuses on building rapport, while facilitating shifts in self-defeating behavioral patterns and cognition.  Working in a family's home, here at Homeward Bound, provides the perfect backdrop for self-discovery and fostering self-reliance needed to shift consciousness and rites of passage in development.
Ken stays busy with his four children, but labels his personal hobbies as "anything outside."  Born and raised in Southern California , the weather allowed him year-round access to the great outdoors.  Growing up he played football and basketball but singles out surfing as the one sport he whishes he could still do everyday.  He has spent a lot of time camping both at work and for pleasure, but is most proud of  his "3 greatest "summits":  Mt. Fuji, Mauna Kea, and Mt. Whitney.