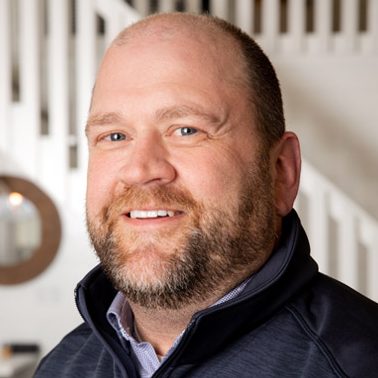 Matthew Hendry, MC, LPCP, CMHC
After receiving his Bachelor's degree in Psychology from the University of Utah, Matthew pursued additional training in the area of addictions. After working in the addictions field for five years, he completed his Master's in Counseling at the University of Phoenix.
He spent the next 13 years of his career at a therapeutic boarding school, serving both as a therapist and as the clinical director (for the last nine of those years). Having roots in the New England area, his family eventually moved from Utah to Maine, with the exception of two of their children who remained out West to continue their post high school education.
While working at the therapeutic boarding school, Matthew gained a more complete understanding and appreciation for the healing process the entire family goes through when their child is in out-of-home treatment. At the same time, he discovered how the valuable lessons learned in treatment can often be lost during the transition home. For this reason, he developed a passion for supporting families during this phase of the treatment continuum.  It was by far the most enjoyable work he did while at the therapeutic boarding school. Consequently, he was thrilled when the opportunity arose to join the Homeward Bound team.
Matthew is personable, down-to-earth, and disarming. His genuine concern and interest in the families he works with is unmistakable. He is exceptional at being able to see the situation from each person's perspective, as well as identifying what changes can be made in the family dynamics that would support continued progress in each family member. His calm nature and sense of humor helps keep things in perspective, while his insights and guidance give direction and hope to difficult situations.
On a personal note, he and his family love to explore the coast, looking for lighthouses or exploring the dense woods around their home.  Matthew loves reading, music and spending time with his family.