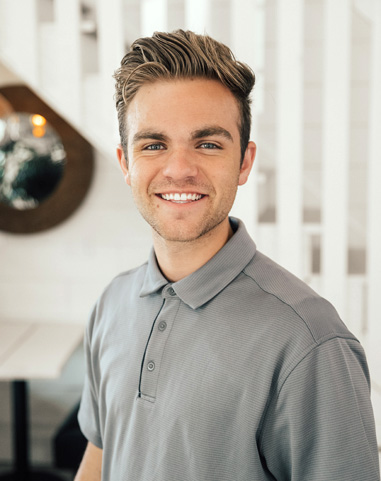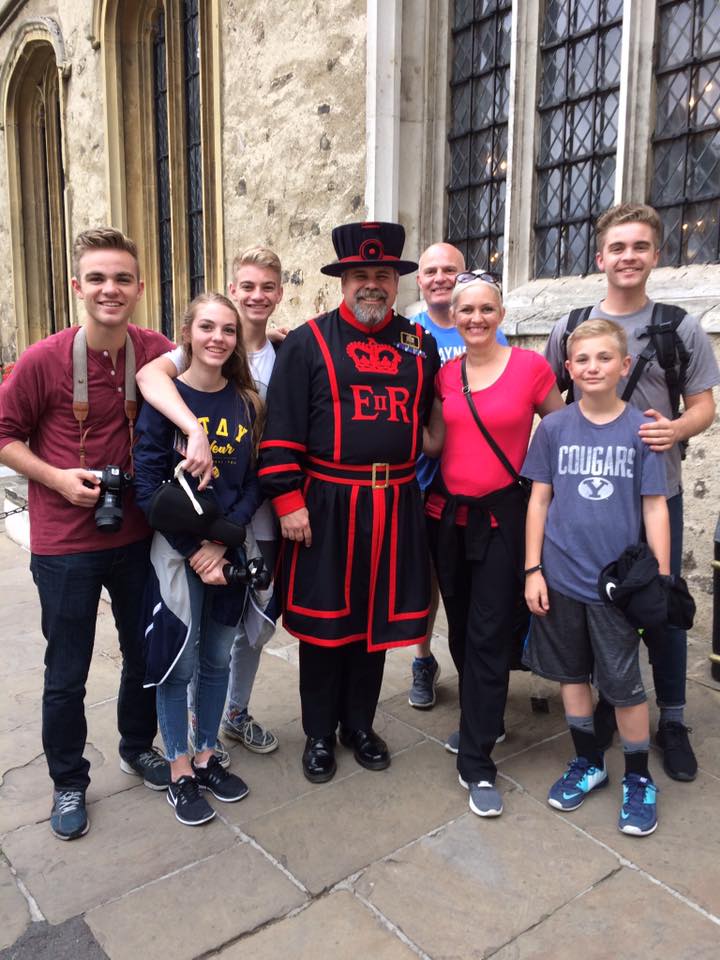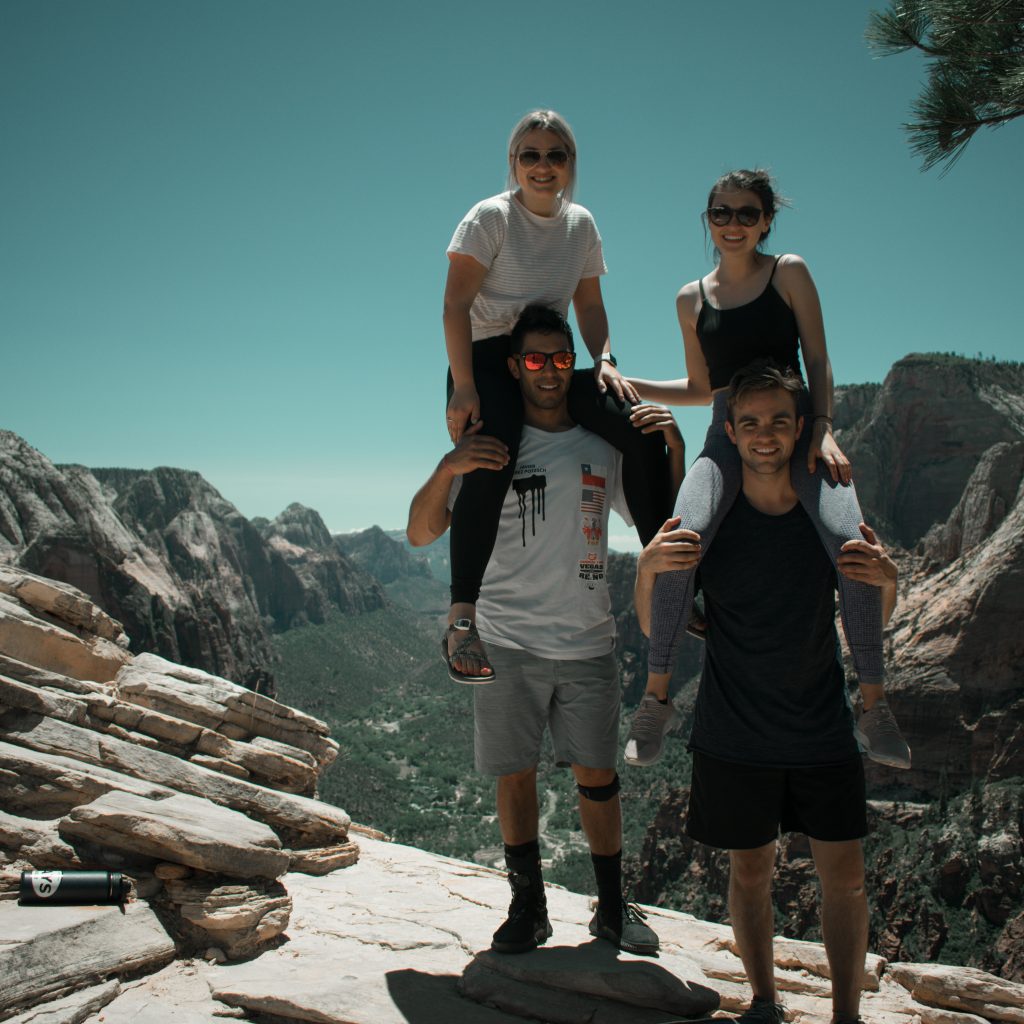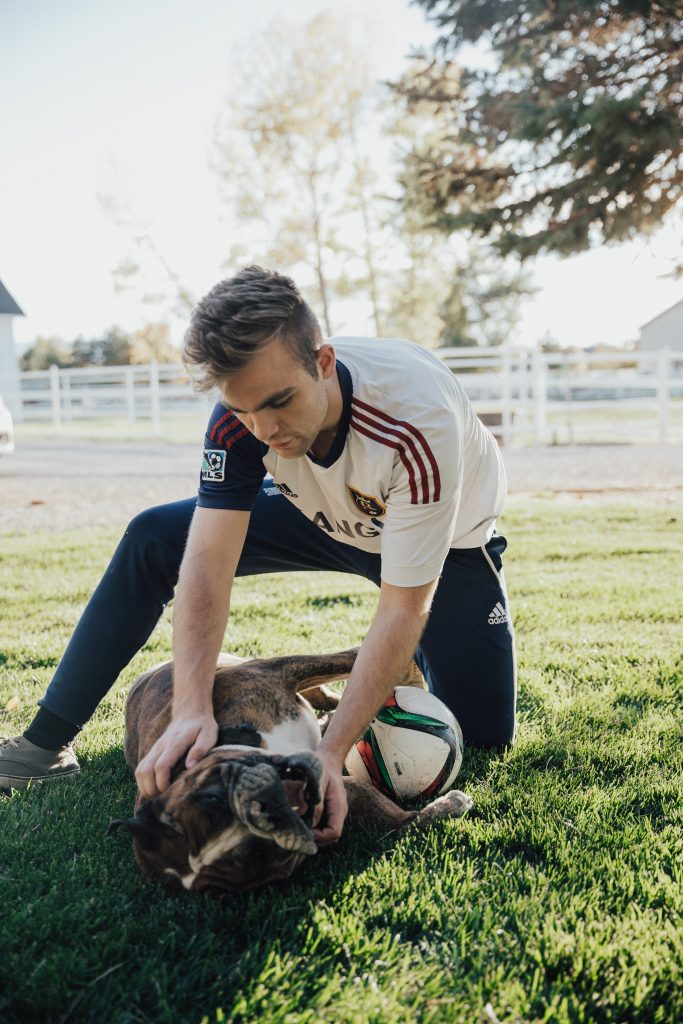 Talmage Thayne -Administrative Assistant
Talmage grew up in a family of seven with three brothers and one sister. He is currently studying entrepreneurship and communications. He also has his own finish carpentry business, "On the Wall Carpentry."
He is passionate about getting people together and feels that building relationships and memories are the best things in life.
He is known for reserving judgement until he hears all sides of the story. He has learned that taking responsibility for our own mistakes is what gives us the power to actually change our situation.
Talmage spent two years in Scotland and Ireland serving a church mission. He also enjoys traveling, playing Spikeball, writing raps/poetry, and meeting new people. If you ever run into him, share a Winston Churchill quote and he'll love you for it.
He wants to be a mentor because he wishes he had one when he was a teenager and young adult.