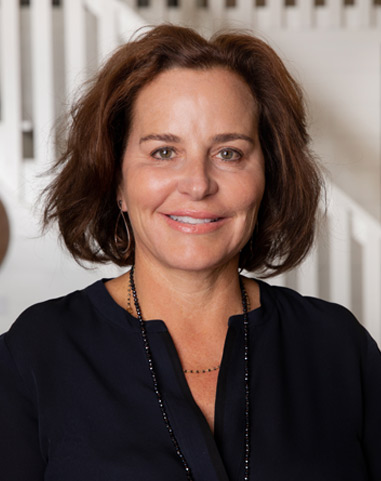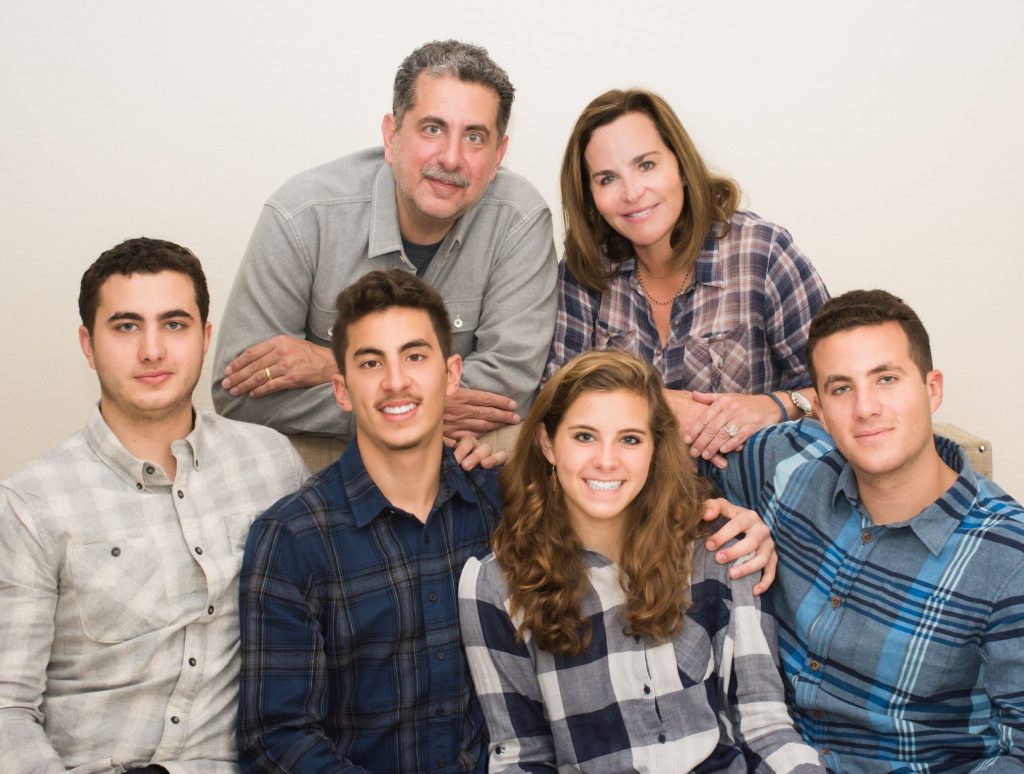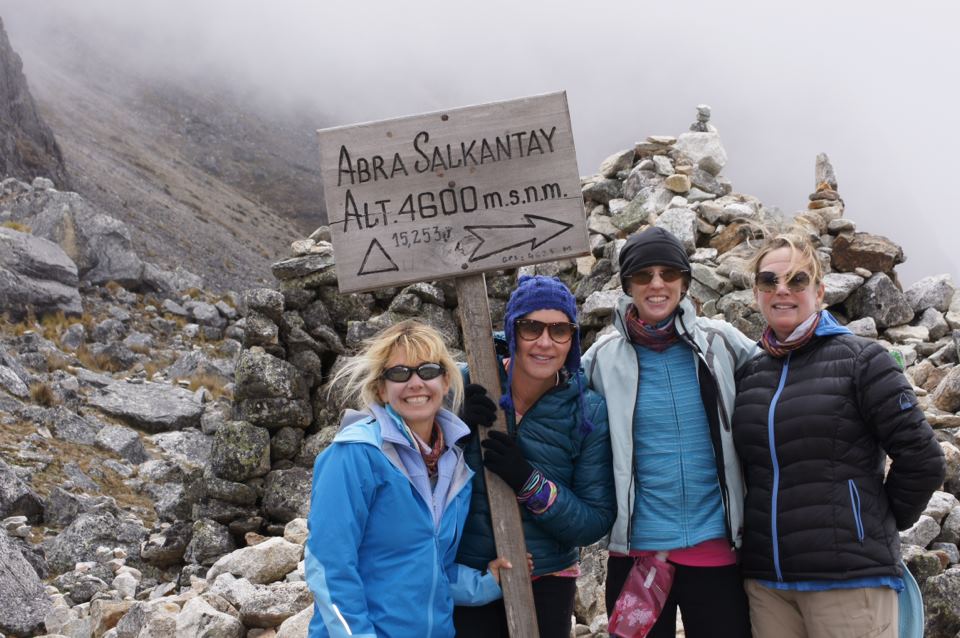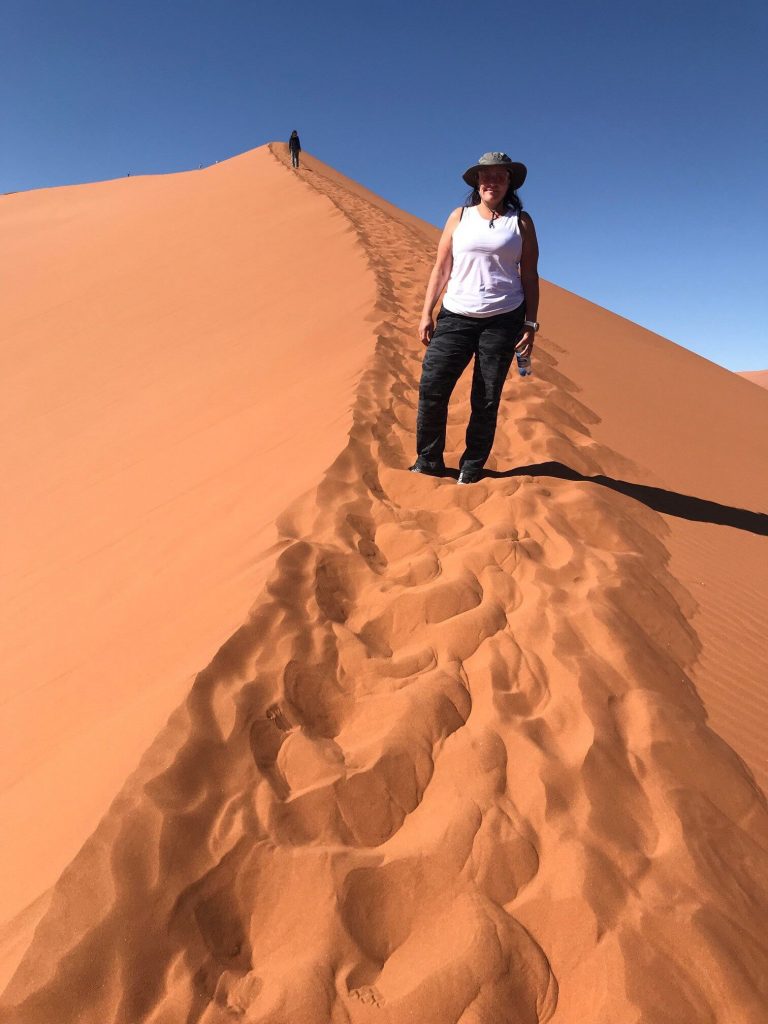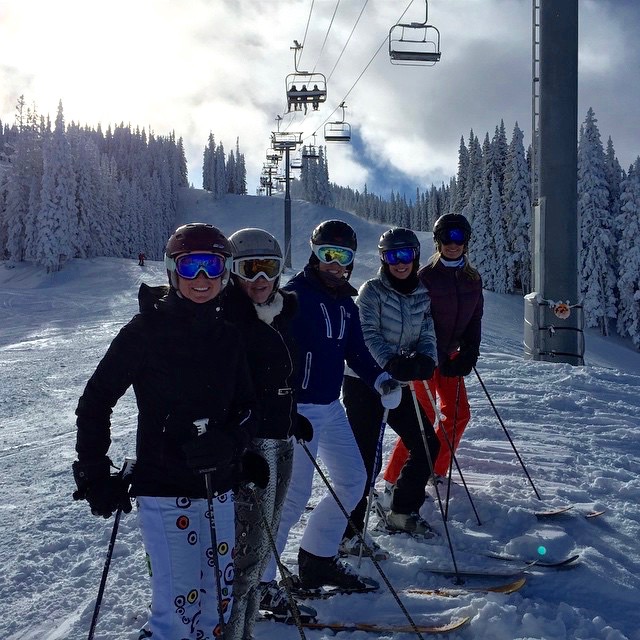 Sonya Nance Rodriguez, Ph.D., LMFT
Sonya is passionate about helping strengthen families and loves coaching teens, young adults, and their families. Her experiences with wilderness and residential treatment programs have given her a perspective and understanding that helps her connect with teens and young adults who have been through that experience. Even in those contexts, she was able to see the importance of preparing teen/young adult and their families for the transition following graduation. She operates from a family systems and attachment perspective, helping families reconnect, cultivate trust, and overcome old patterns.
Sonya received her M.Ed. in Counseling from the University of North Texas and completed her Ph.D. in Marriage and Family Therapy at Northcentral University in 2020. Her dissertation research was on family work in residential treatment. She has substantial experience strengthening and working with families of troubled young people before, in, and transitioning out of treatment. Her favorite strategy is to take the family outdoors and outside of comfort zones to face challenges together through connection, play, work and hope.
She was born in Texas and has lived in Europe, Florida, Colorado, North Carolina, Utah and California. Her decades of experiences and professional training give her deep insight into helping families successfully transition with their children. She is experienced at working with adolescents and young adults riddled by anxiety, depression, suicidal ideation, trauma, attachment and adoptions issues, self-injury, grief and loss, conduct issues, addictions, and autism spectrum… and their families.
Sonya has been married twenty-nine years and together they have raised four children, all of whom are now young adults. Her family inspires her to do and be better. In her free time, you can find her making the most of the great outdoors with her family and girlfriends. She loves hiking, skiing, water sports, and traveling in search of her next great adventure.