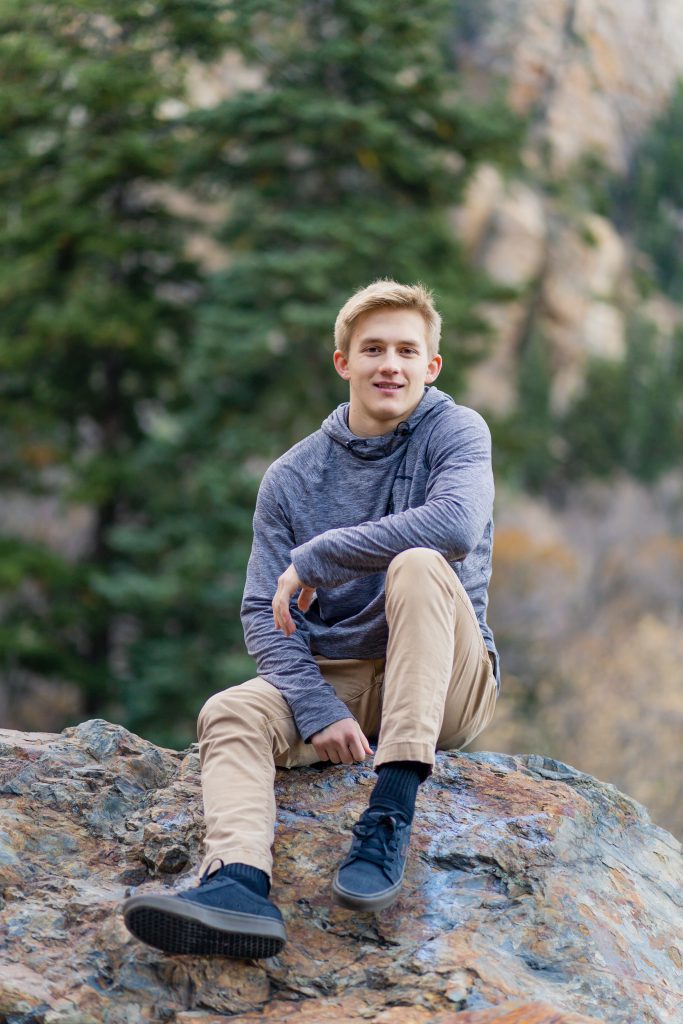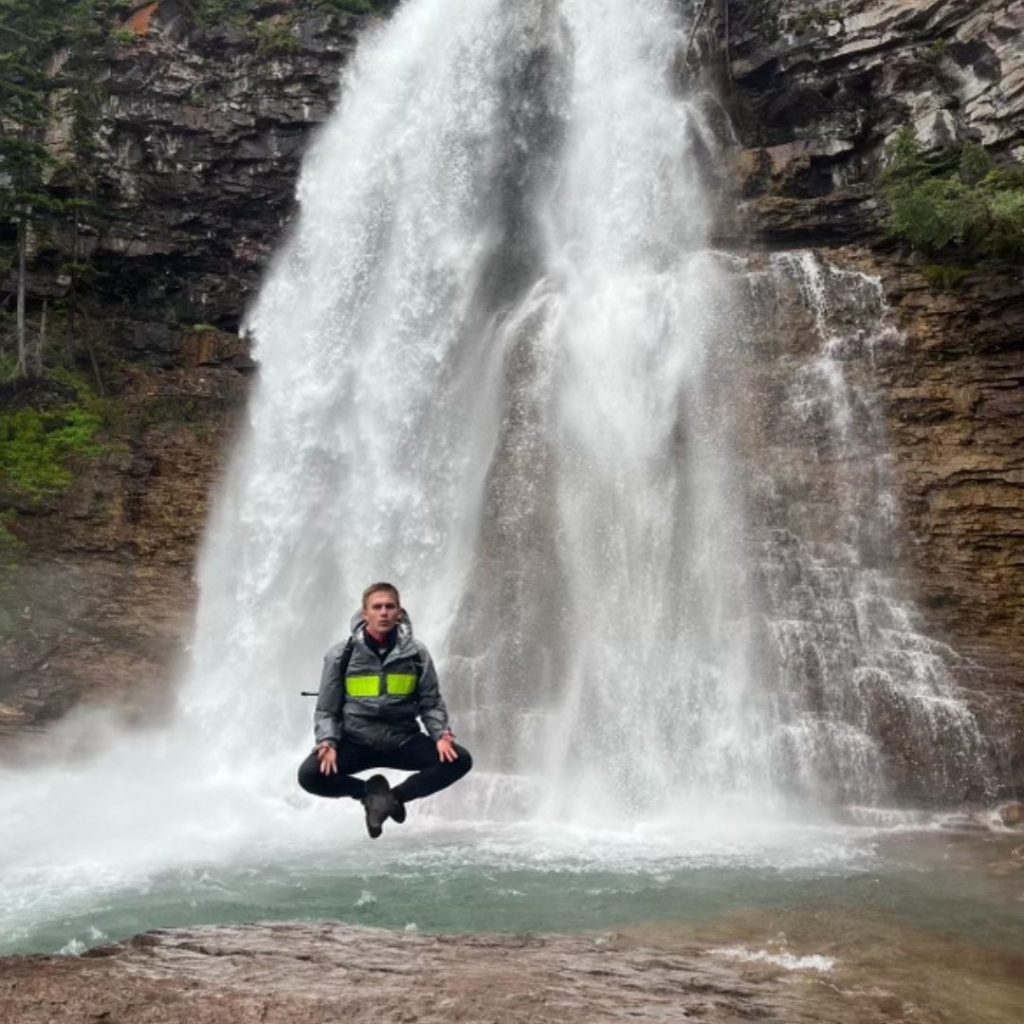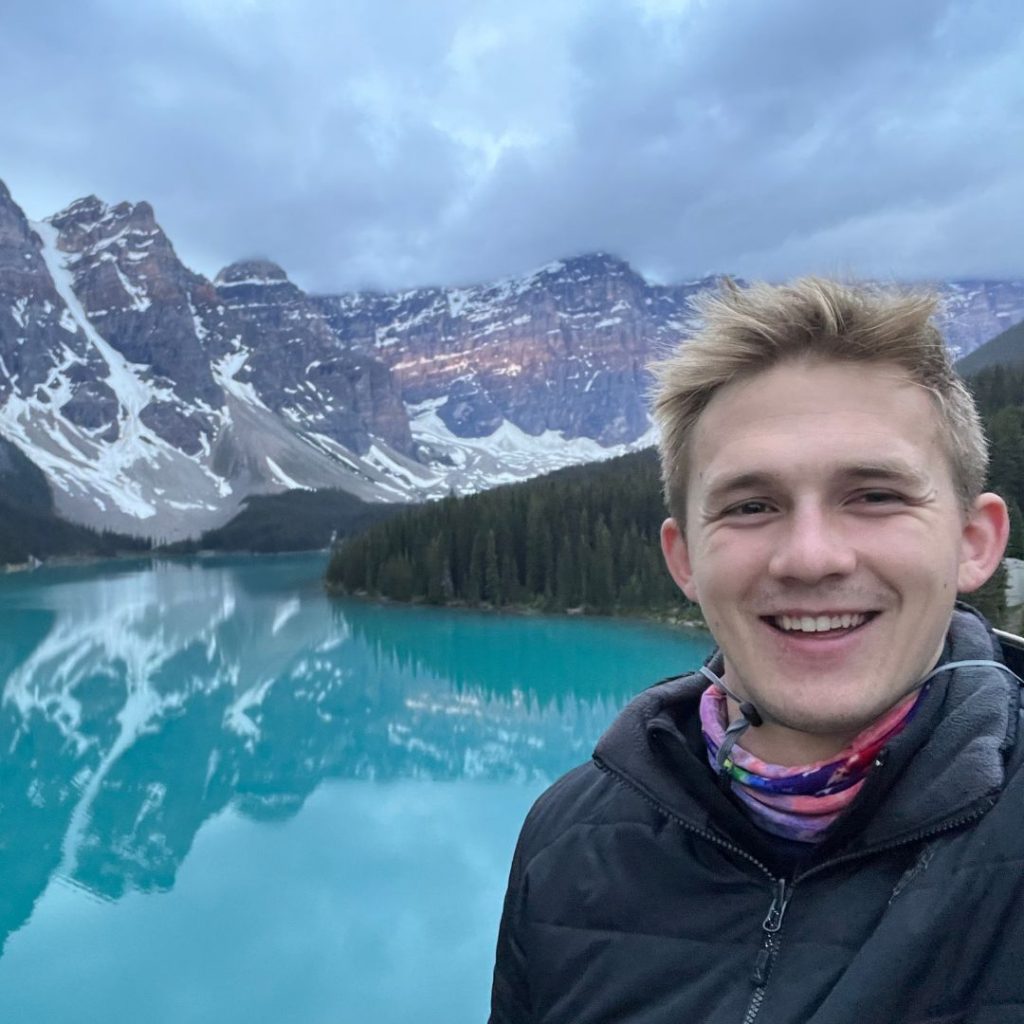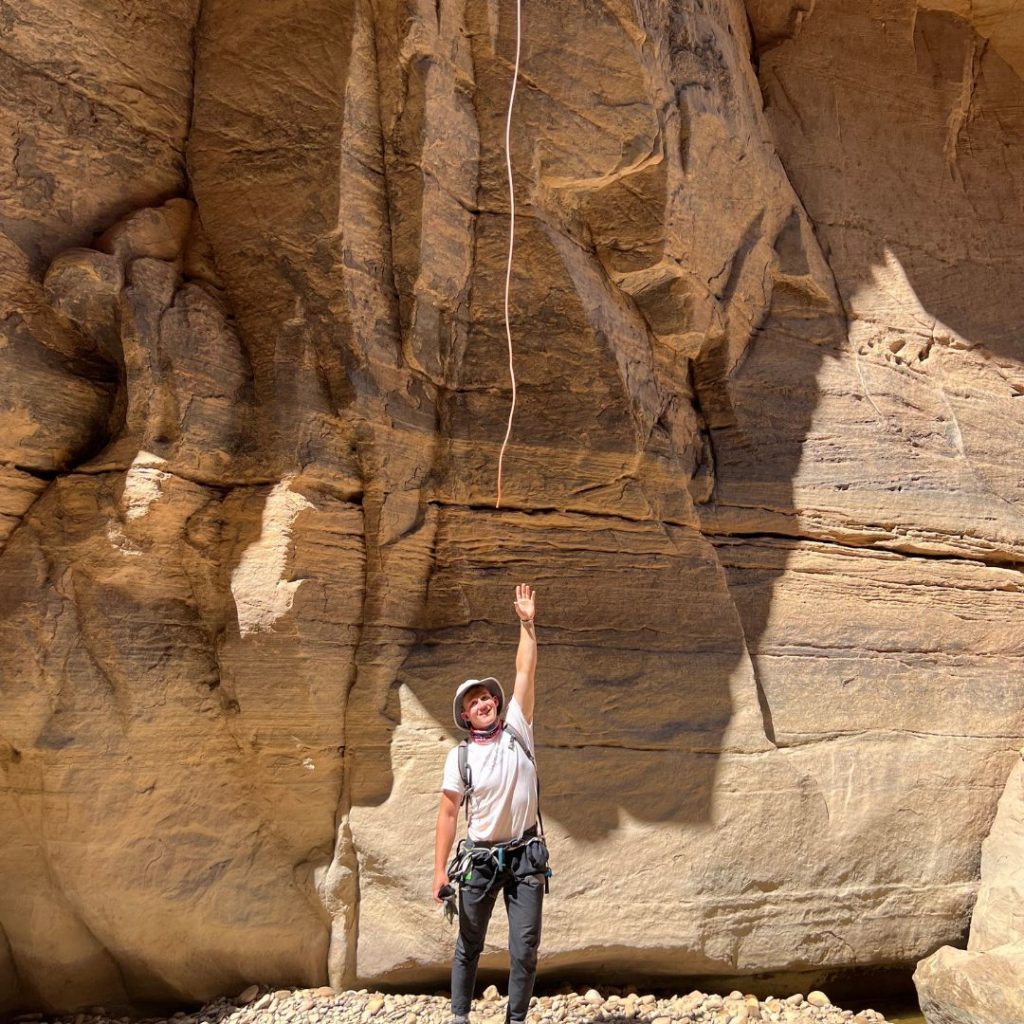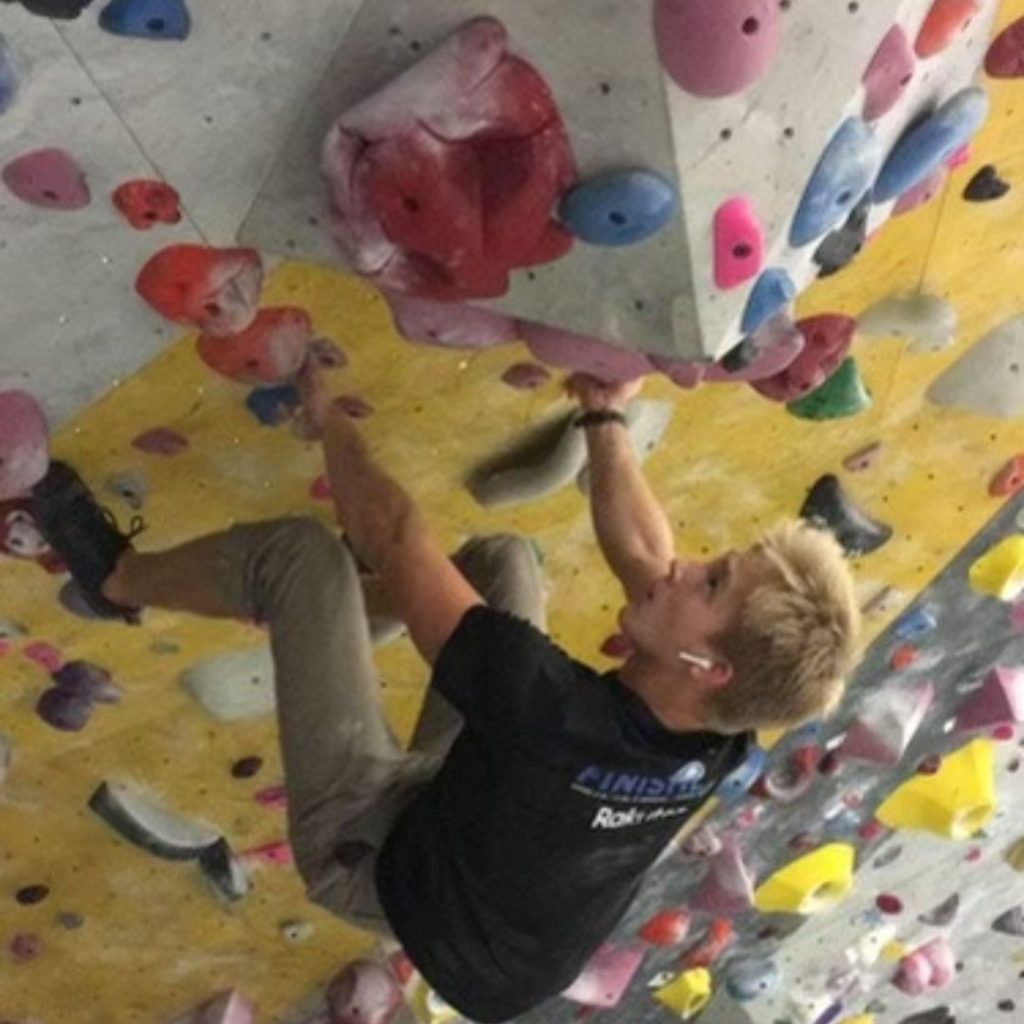 Kaden is the youngest in a family of six. He and his family have a passion for the outdoors. When he was young, they spent a lot of time playing sports and now that they are all older, they still enjoy going hiking or camping together.
Kaden feels that being in nature helps him understand the world around him. He loves to explore and learn about plants, animals and other natural phenomena and how everything works in harmony. 
Kaden has a great work ethic. He placed 4th in the state of Utah for wrestling his senior year of High School. He learned while wrestling that there is no such thing as failure. You either win or you learn. He feels that if we look at our mistakes as learning opportunities we can change and accomplish the possible. 
Kaden is fluent in French and is currently attending Brigham Young University, studying business with a goal to graduate with a master's degree in one of the business disciplines. 
Kaden wants to be a mentor because he believes that simple genuine interactions can have a big impact on people and their lives.