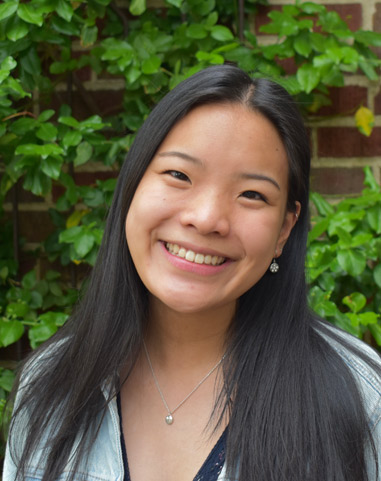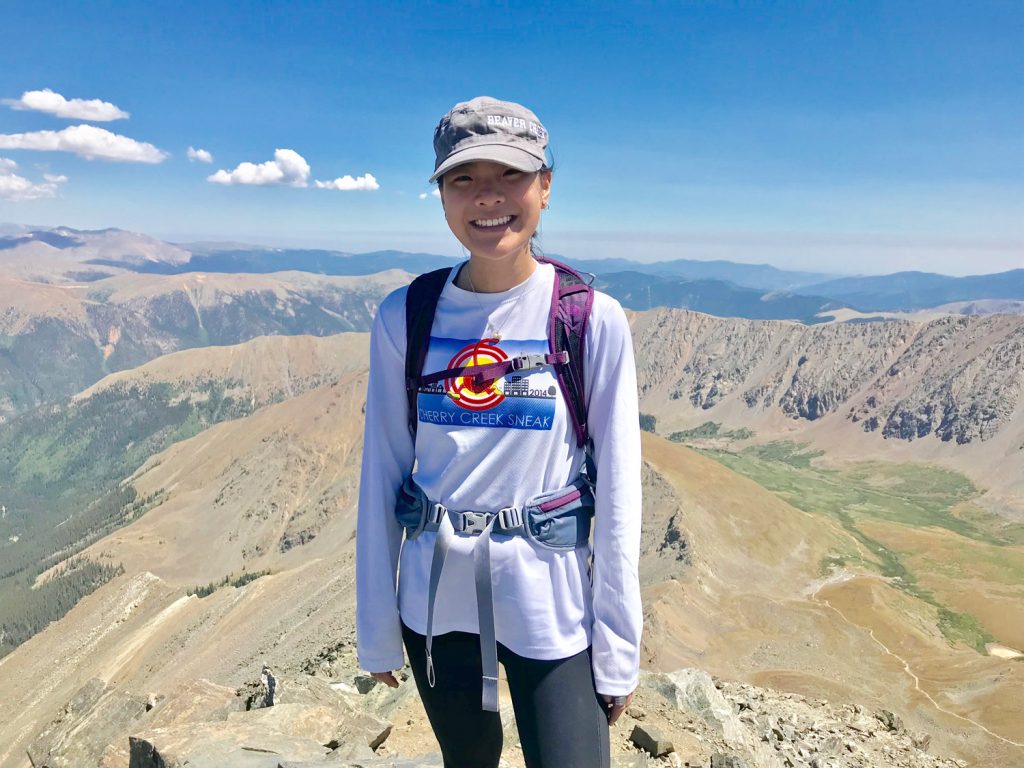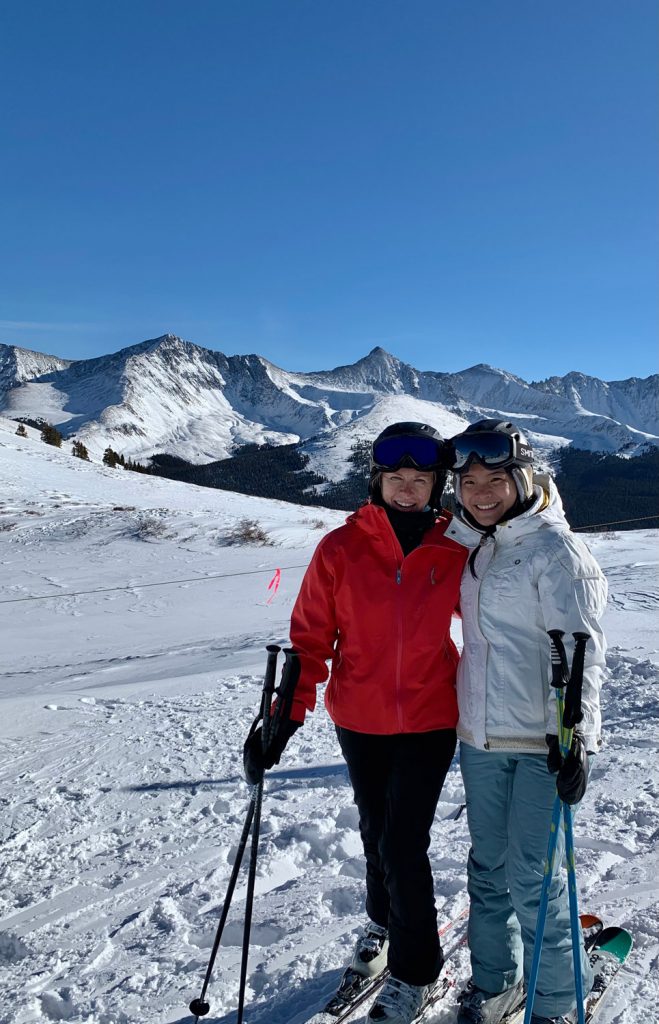 Lilli grew up in Denver, Colorado. She has two older siblings and is an aunt to two girls who love to enjoy a nice afternoon in the park. Most summers her family spends a week with extended family in Montauk, New York, eating fish tacos and paddle boarding.
Lilli is passionate about nature and getting friends and family to spend more time outdoors. She went to an expeditionary learning school which instilled an appreciation for everything nature has to offer. Being outdoors always helps her relax and clear her mind.
She is currently attending the University of Puget Sound in Tacoma, Washington, majoring in Psychology and double minoring in Biology and Chinese. She works at the University as a Program Assistant for the Center for Experiential Learning and serves as the Vice President of the International Honors Society in Psychology.
Lilli is known for her perseverance and empathy. She has learned to live in the moment and appreciate things. She loves to ski, hike, travel, do puzzles, play with her cats, and hang out with friends and family. She can also play "Clair de Lune" by Claude Debussy on the piano and was in a performing choir for eleven years.
Lilli wants to be a mentor because she thinks it is important for teens to have a role model who they trust, can connect with, and will support them through the ups and downs of adolescence.