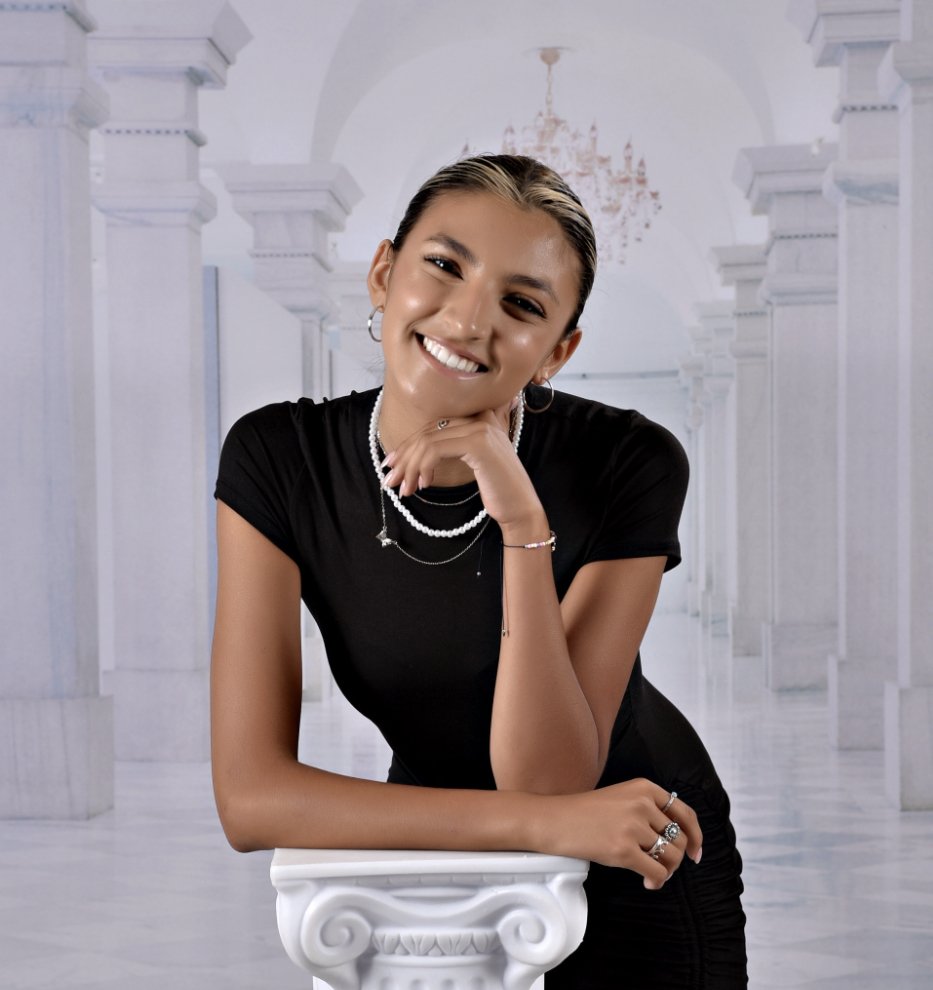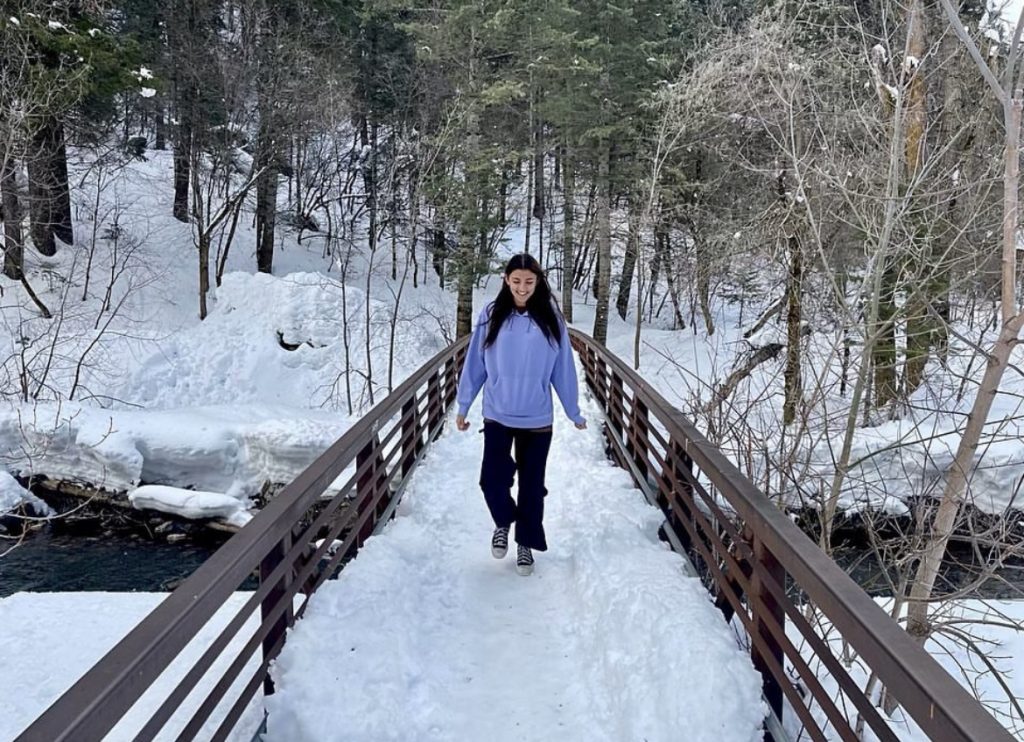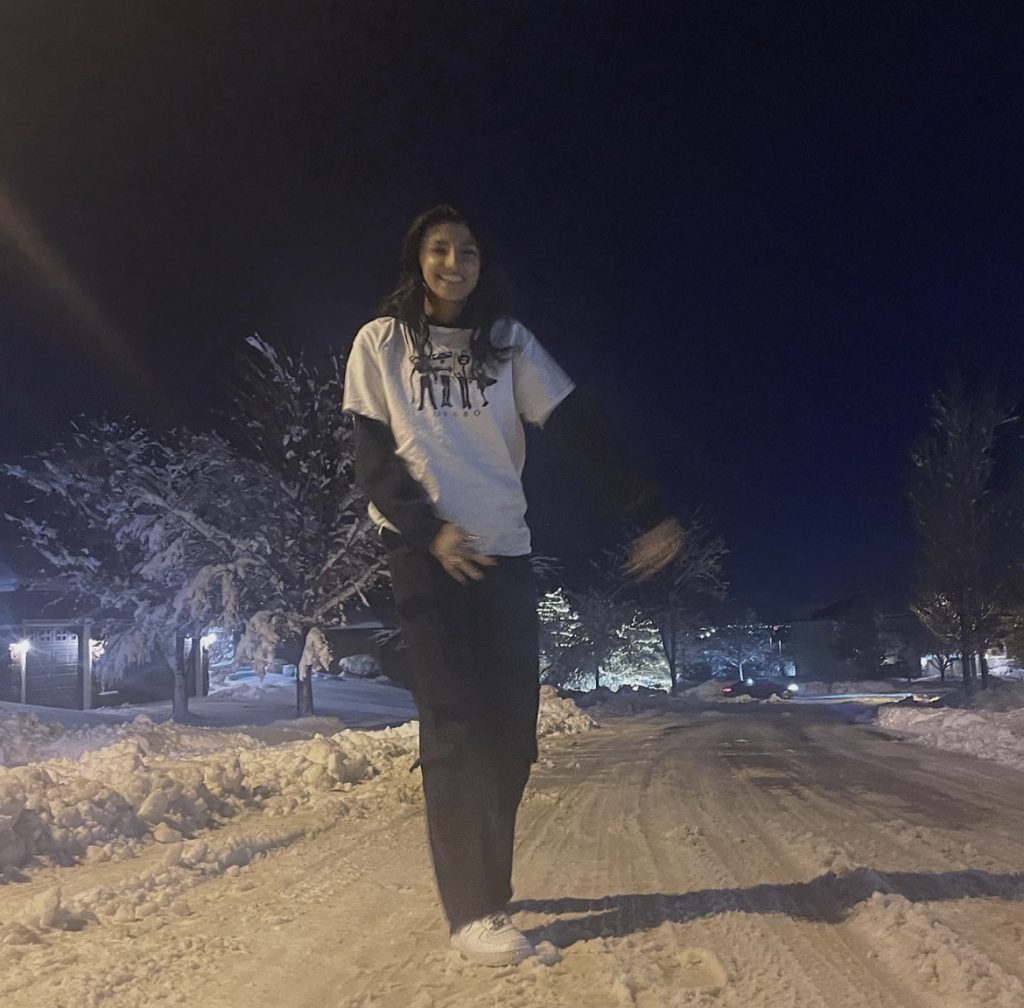 Nicole Salazar is the youngest of five kids and grew up in Sandy, UT. She is very passionate about helping her community. She believes it is important to donate time to bring light into someone's life, whoever it may be.
Nicole is a freshman in college, majoring in psychology and would like to go to PA school. She currently cheers and dances for her college team and has danced for seven years. She loves the way this keeps her active and allows her to work with a team. She also works seasonally at Life Time Fitness as a kids' supervisor and camp counselor. 
One of Nicole's strengths is her resiliency. Even through tough trials she keeps working hard, and in the end she always tries to learn a lesson and maintain a positive outlook. She has learned that you should not disturb your own inner peace to please others.
Going on a drive in the mountains, with the beautiful scenery and music in the car helps her unwind, turn off her thoughts and just live in the moment.
Nicole wants to be a mentor because she believes Homeward Bound has a great program for teens and loves making a difference.